Peter Busomoke, a Ugandan veteran photographer who straddled the continent taking some of the most captivating photographs is dead.
Busomoke, believed to be in his 70s, died early Saturday morning at Kiruddu hospital, Makindye from complications related to lung and liver disease.
He has been frail for the last couple of years.
He had taken photos in some of the most dangerous places in the Great Lakes region including DR Congo, where he covered the battles between soldiers from Uganda and Rwanda in Kisangani.
But his most enduring photograph was that of the late John Garang, taken on July 29, 2005 a day before it was confirmed that Garang had died in a helicopter crash. The photo was accredited to AFP, for which he contributed.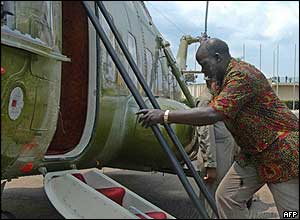 It was the last photograph taken of Garang when he was alive. In the photograph, Garang was seen ascending on the steps on the helicopter before the tragic accident.
Busomoke has been an illustrious photo-journalist and had worked at the major leading news organisations.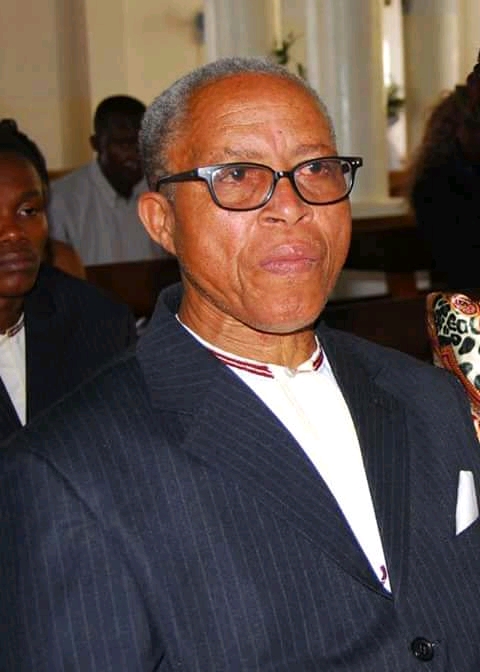 At the time of his death, he was a photographer with The New Vision.
Details of his burial arrangements shall be communicated later.