The Leader of Opposition, Winnie Kiiza, this afternoon side had a brush with death when her official car was knocked in the sides by a speeding Fuso truck.
She was not hurt although one of the eye witnesses told The Nile Post that she was terribly shaken.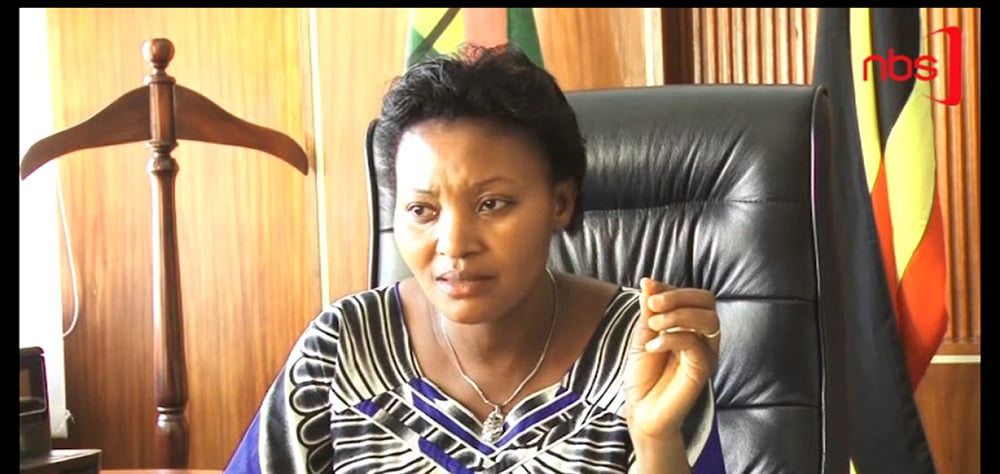 The accident happened at Buwama trading centre along Kampala-Masaka Road.
She was heading towards Masaka.
According to the eye-witness, the truck lost control and swerved towards Kiiza's car. Her driver however reacted very fast and evaded the truck.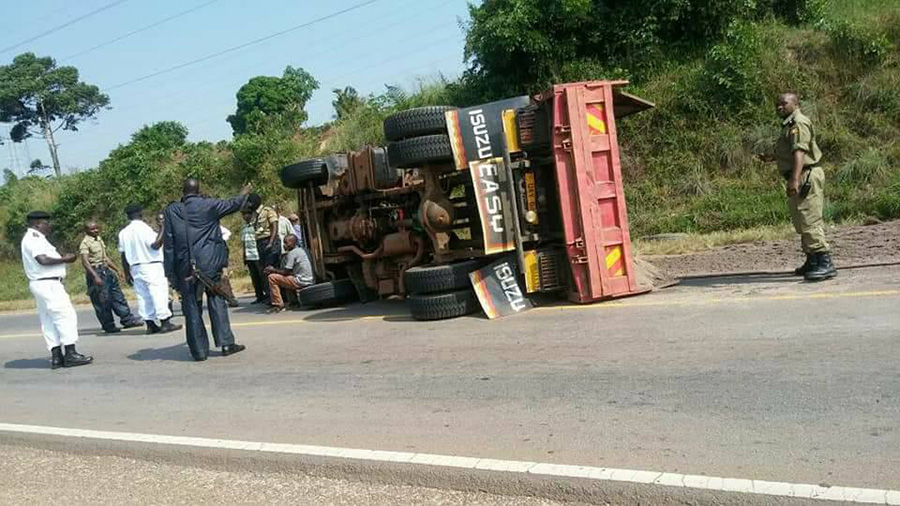 The truck hit the right hand side of the driver, making a dent in Kiiza's car. The truck later over turned a few metres from the scene. Traffic policemen rushed to the scene to make an assessment.
We have been told that Kiiza is fine.