Today is polling day in Igara East County, Bushenyi district, with electorates expected to decide who their next Member of Parliament will be among the six candidates on the ballot.
It should be noted that Andrew Martial was the legislator sent from the constituency to parliament. He was however thrown out of parliament in October over voter bribery and electoral malpractices.
Today six candidates including; Mr Martial, former MP Michael Mawanda, Mr Benjamin Katana, Christine Ninsiima, Bedad Bahemuka Kananura, and Mr David Armstrong, are in contention to join the August House.
According to Citizen's Coalition for Electoral Democracy in Uganda (CCEDU) coordinator, Crispin Kaheru, the voter turn up is low despite polling materials being delivered to polling stations by 6:00am.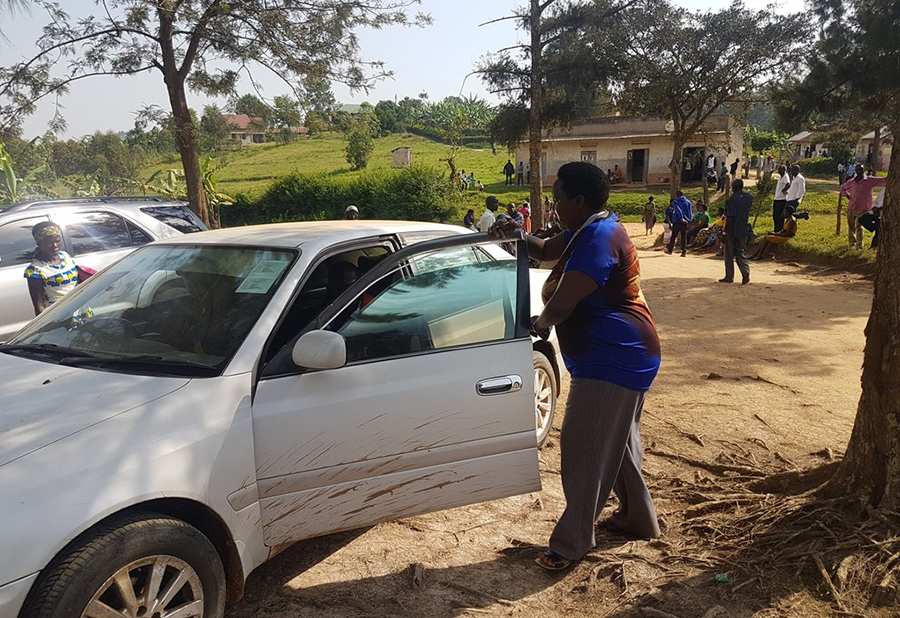 There are 83 polling stations and 52692 registered voters in Igara East constituency.
A few observations so far:
At Mbatamo Primary School Polling Station in Rwentuha S/C, about  52 out of 407 had voted by 8:50am.
At Katikamwe COU M-Z, Kyabugimbi S/C an old couple was spotted voting, symbolic that the poll has attracted both the young and old.
#IgaraByelection At Katikamwe COU M-Z, Kyabugimbi S/C an old couple voting. The poll has attracted both the young & old. Cases of assisted voting fairly high at this P/S @newvisionwire @DailyMonitor pic.twitter.com/z3eQieMDIA

— Crispin Kaheru (@ckaheru) December 14, 2017
There was an earlier incident when Electoral Commission Supervisor for Katikamwe Parish, Musiime Jane openly warned an NRM agent who had come in a Toyota Premio car, against ferrying voters.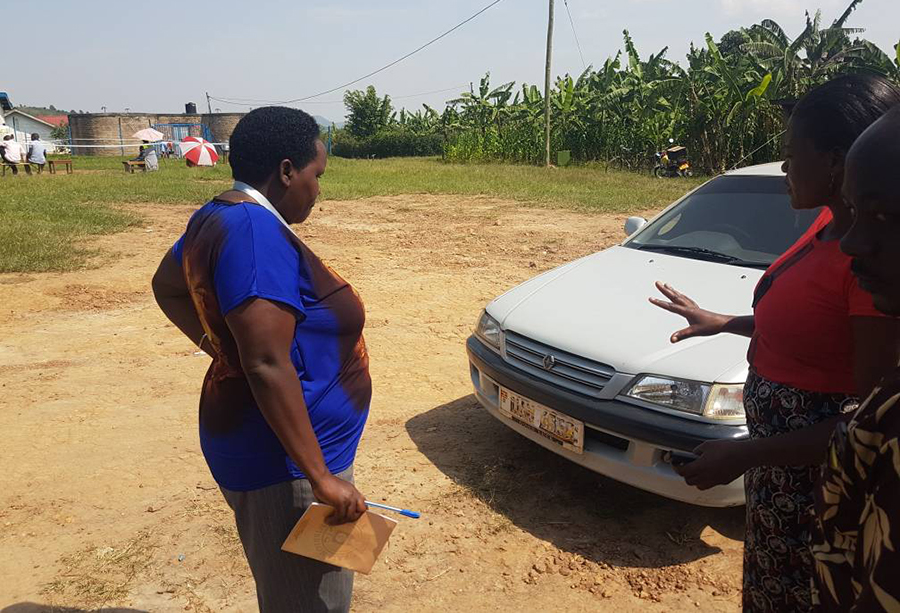 At Kihumuro Polling Station, numerous incidents of assisted voting observed. Incidents of candidate agents ferrying voters seen. Electoral Commission Parish supervisor issued a stern warning.
Vehicles with concealed registration plates observed in Kyabugimbi Sub County around Polling Stations. There are allegations that passengers in those cars are bribing voters.