Next year's Uganda Festival, popularly dubbed the summer's ultimate event will be hosted at the 5 Star Gaylord National Resort Hotel at Nationa Harbor D.C – Maryland, the organisers have said.
The Uganda Festival, a flagship entertainment and business fete for Ugandans in the diaspora organised by UNAA Causes will take place from August 31 to September 3 2018 in the USA capital- DC.
Mr Caroli Mpoza, UNAA Causes' publicity Secretary in Washington, the team have put together a star studded group of artistes for the four-day event that will be kick started by a grand opening in Riverview Ballroom at the Gaylord National Resort.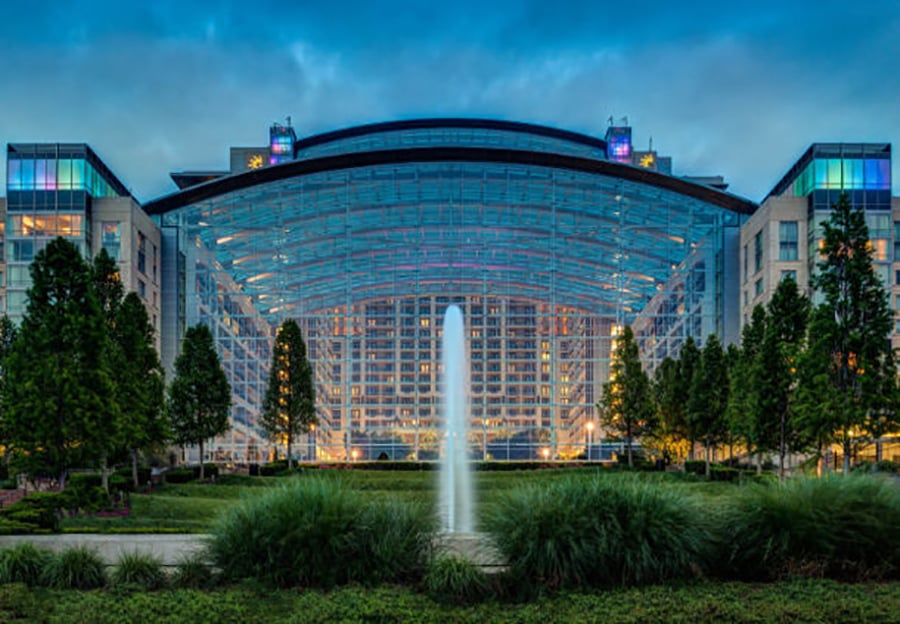 "The freestanding, waterfront ballroom offers 16,000 square feet of meeting space and features a 270-degree panorama of floor-to-ceiling windows that showcase spectacular views of the Potomac River, Woodrow Wilson Bridge and Old Town Alexandria," he says of the venue.
He further says that the venue chosen is good to the eye because by design, it makes one think the building is on top of a river. He adds that guests that intend to stay within the facility would part with about $169 (Shs600000) for a king size bed.
Also prepared for revellers is an "unforgeable" boat cruise blasting away with live music for 5 hours and drifting pas iconic Washington DC landmarks like the Jefferson Memorial, Georgetown waterfront and Lincoln Memorial, this is scheduled a day after the grand opening.
"The boat will Cruise on the Potomac from the Wharf in DC's Southwest waterfront, showing you DC from a whole new perspective. Listen and dance to live music, enjoy fine dining, and take in beautiful, unobstructed views of our nation's capital," Mpoza urges.