As parliament convenes to debate the report of the age-limit bill, the security within and around Kampala has been tightened.
We scanned through the city and we can reliably confirm deployments in the following areas;
Northern Bypass
The bypass stretch starting at Namboole stadium round about to Kisasi round about is safe guarded. Police patrols can be spotted at Kisasi and Naalya. Meanwhile heavy police vans ( about three) have been placed at Namboole, with a briefing currently happening.
City ( constitutional) Square
At the Constitutional square, there is a group of over 30 military police officers who pitched camp since Monday afternoon. The place is a no -go zone for civilians ahead of the tabling of the parliamentary legal affairs committee on the age limit.
CPS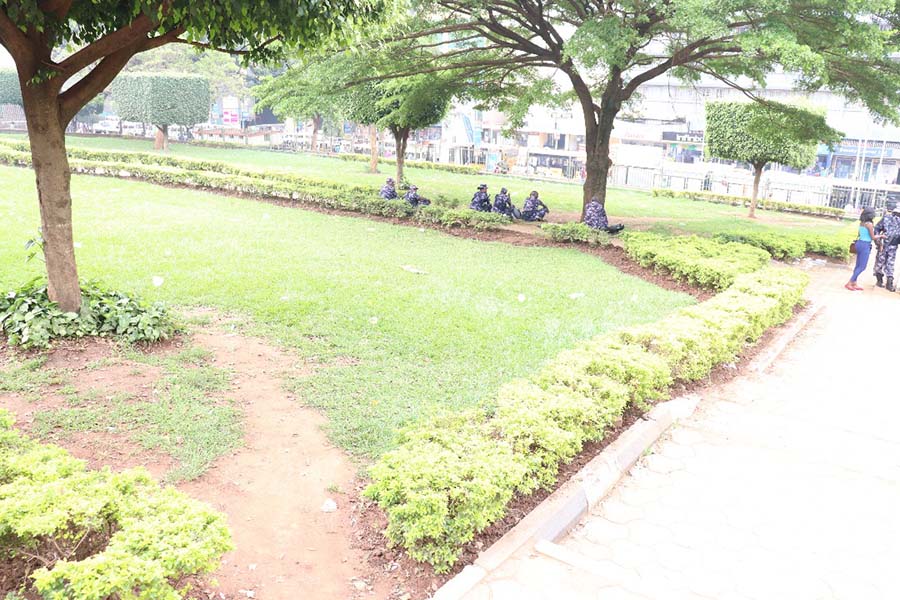 At the Central police station are a number of police patrol pickups parked and ready to swing into action whereas there are over 40 police men at the station.
Parliament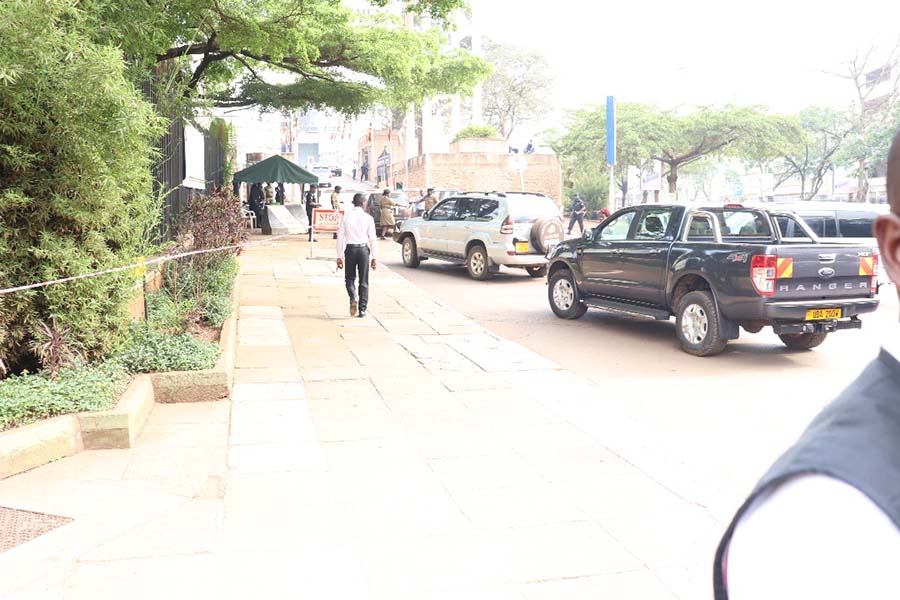 Outside the parliamentary building,the situation is normal. There are a few usual police officers and their counterparts from the counter-terrorism unit. Vehicles are thoroughly checked before accessing the parliamentary premises. In simple terms it is business as usual at parliament ahead of the tabling of the legal committee report to the August house in the afternoon.