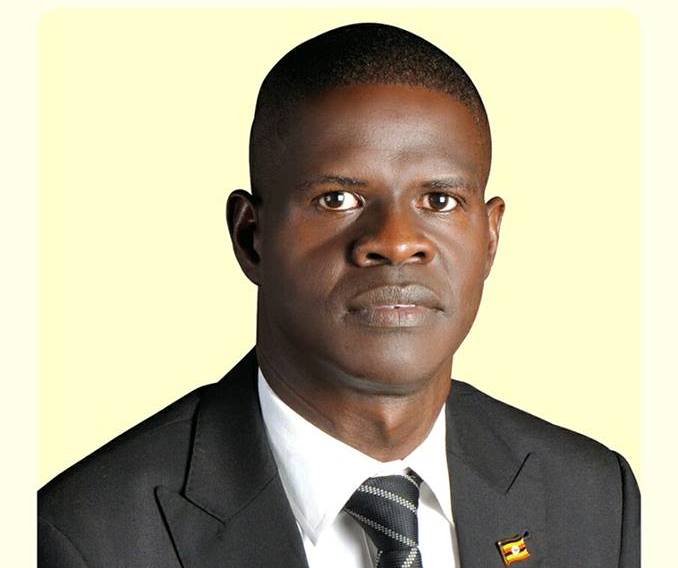 BEECHAM OKWERE
Poverty in Africa refers to the lack of basic human needs faced by certain people in African society.
African nations typically fall toward the bottom of any list measuring small size economic activity, such as income per capita or GDP per capita, despite a wealth of natural resources that we enjoy more than any content in the world.
In 2017, I took time to understand that more than 26 Nations 55 nations or Partner States in African Union Continent are identified as having "Low Human Development" on the United Nations' (UN) Human Development Index were in Sub-Saharan Africa.
In 20016, 23 of the 55 nations on the UN list of least developed countries are in Africa.
In many nations, GDP per capita is less than US$5200 per year, with the vast majority of the population living on much less.
In addition, Africa's share of income has been consistently dropping over the past century by any measure.
In 1820, the average European worker earned about three times what the average African did.
Now, the average European earns twenty times what the average African does.
Although GDP per capita incomes in Africa have also been steadily growing, measures are still far better in other parts of the world.
Africa's economic malaise is self-perpetuating, as it engenders more of the disease, warfare, misgovernment, and corruption that created it in the first place. Other effects of poverty have similar consequences.
The most direct consequence of low GDP is Africa's low standard of living and quality of life. Except for a wealthy elite and the more prosperous peoples of South Africa and the Maghreb, Africans have very few consumer goods.
Quality of life does not correlate exactly with a nation's wealth.
Angola, for instance, reaps large sums annually from its diamond mines, but after years of civil war, conditions there remain poor.
Radios, televisions, and automobiles are rare luxuries.
Most Africans are on the far side of the digital divide and are cut off from communications technology and the internet.
However use of mobile phones has been growing dramatically in recent years with 65% of Africans having access to a mobile phone as of 2017.
Quality of life and human development are also low. African nations dominate the lower reaches of the UN Human Development Index.
Infant mortality is high, while life expectancy, literacy, and education are all low.
The UN also lowers the ranking of African states because the continent sees greater inequality than any other region.
The best educated often choose to leave the continent for the West or the Persian Gulf to seek a better life; in the case of some nations like South Africa, many Caucasians have fled due to employment bias.
Catastrophes cause deadly periods of great shortages. The most damaging are the famines that have regularly hit the continent, especially the Horn of Africa.
These have been caused by disruptions due to warfare, years of drought, and plagues of locusts.
An average African faced annual inflation of over 60% from 1990 until 2002 in those few countries that account for inflation.
At the high end, Angola and the Democratic Republic of the Congo both saw triple-digit inflation throughout the period.
Most African nations saw inflation of approximately 10% per year.
The author is a senior member of the East African Community Youth Ambassadors Platform and a member of the Nelson Mandela Young African Leaders Initiative (YALI).