The goalless draw between holders Uganda and Burundi in the Cranes' group B opener in the 2017 CECAFA senior challenge cup on Monday in Kakamega was not an exact reflection of what really transpired on the Bukhungu stadium turf.
From the start, Moses Basena's lads relentlessly pushed and forced pinholes in the Burundians' backline, but the finishing was always their undoing.
Debutant Allan Kateregga, FUFA player of the year Muzamir Mutyaba and Isaac Muleme all came close to Nahimana Jonathan's goal, but the Burundians' number one was always equal to the task.
The 'Les Hirondelles dans la guerre' had their moments but could hardly beat Basena's assembled fortress.
Benjamin Ochan was for the most part of the game on holiday in Uganda's woodwork. He watched as his forwards failed to put away the avalanche of chances created.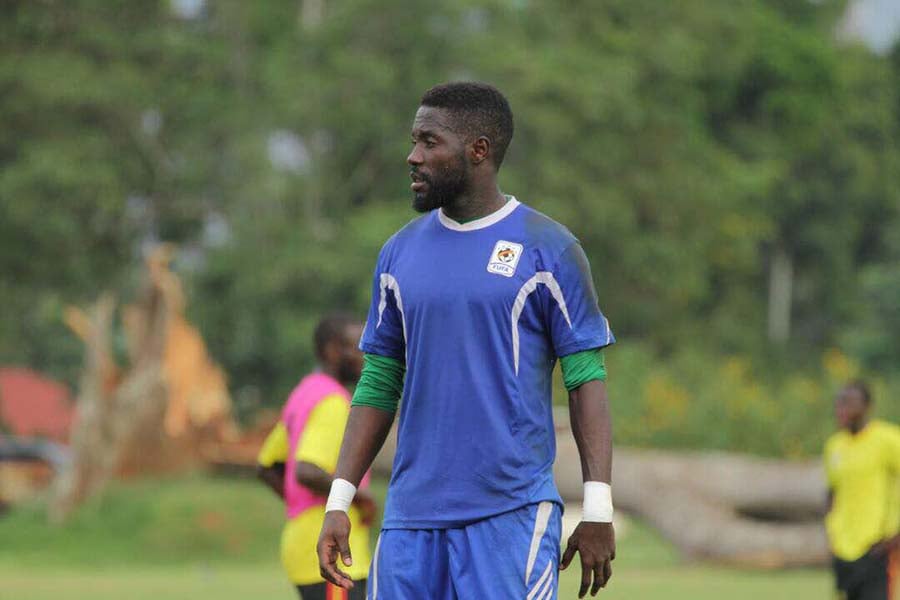 Ochan credits Rainer Willfeld's boys for managing to hold the cranes at bay, but admits it was a wake up call.
"We give credit to Burundi for not cracking down but it was a wake up call for us. We are the team to beat in the CECAFA tournament and we know that there's a lot expected from us. Ugandans expect us to win the CECAFA, we are going to try and put up a good fight now that we have seen our other opponents Ethiopia and South Sudan.  In this year's CECAFA there are no weak teams and it calls for an A game from us."
With the "favorites' tag at the back of the players' minds, Ochan adds that each one the team has their eyes on the gold.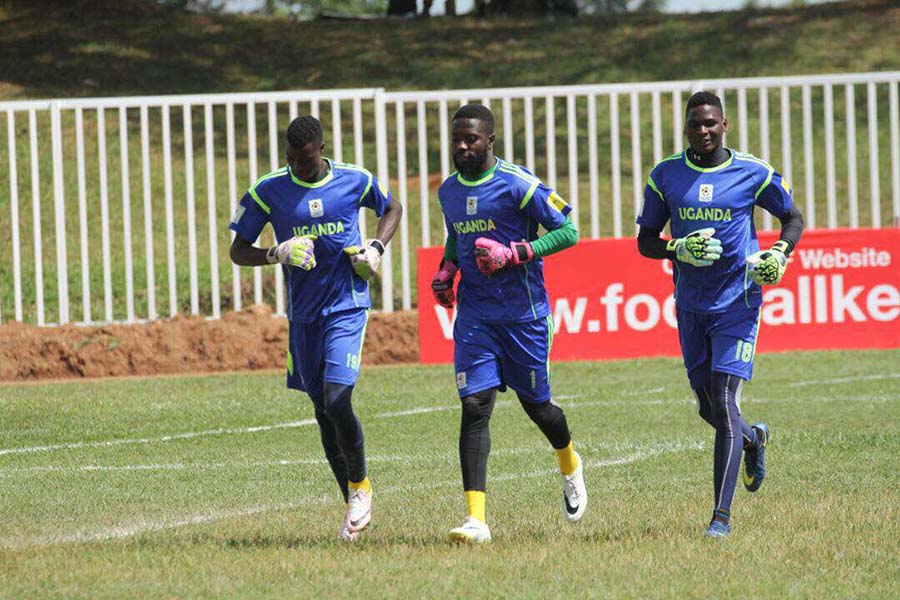 "I believe we are going to win and everyone in camp knows what is at stake and everyone is positive about it, one game at a moment, we are concentrating on the Sudan game."
To bring home the title, Uganda has to first make it out of group B, and to highlight their chances of doing so, they must win against South Sudan on Friday.
Luckily, there is something to build on. Some of the players in Kakamega were part of the Ugandan team that trounced South Sudan 5-1 on aggregate in the Africa Nations championships qualifiers earlier this year.
The 14 time champions Uganda are in the same group with Ethiopia, Burundi and South Sudan.