Kampala Businessman Tom Kaaya who owns a string of businesses under the Kaki investments was on Thursday morning arrested during a joint operation between the Chieftaincy of Military Investigations and Police from his home in Mengo, Lubaga district.
A source who preferred anonymity told the Nile Post that military and police surrounded the businessman's home in Mengo as early as 6 am and could not allow anyone to access the premises.
"They later escorted him to a private vehicle that drove off being followed by a police patrol truck," the source, a mechanic nearby told this website.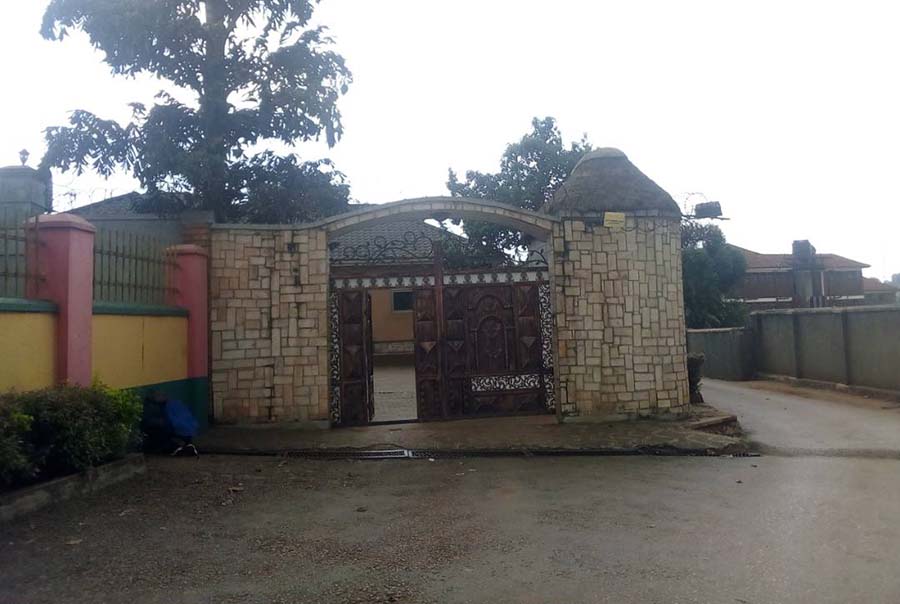 Army spokesperson Brig.Richard Karemire confirmed the incident explaining that it was a police led operation after intelligence had been tipped that Kaaya was in possession of army property as well as harassing his neighbors at his Mengo and Nakaseke homes.
"A pistol magazine with eighteen rounds of ammunition was recovered in Mengo whereas a pair of army trousers was recovered in Nakaseke. One soldier is on the run from the Nakaseke home,"Brig.Karemire told this website.
Kaaya was in October arrested for allegedly defrauding businessman Sam Buchana of a staggering shs.2.7 billion.
He is the managing director of Kaki Group of Companies,a string of businesses including taxis and petrol stations under the trading name Khaki with headquarters in Mengo.