Following a number of leaks and rumours, it is looks more likely that Finish brand, HMD Global, is making a return to Smart Phone manufacturing.
It is reported that HMD Global will be hosting an event in China on January 19, 2018 to formerly unveil the Nokia 9. The Finnish company is said to showcase the Nokia 8 (2018) in addition to its next flagship model at the Chinese event.
According to Chinese site MyDrivers, Nokia 9 and the next-generation Nokia 8 will both have customized experience for the Chinese market. And will eventually end up in Africa and Uganda in particular.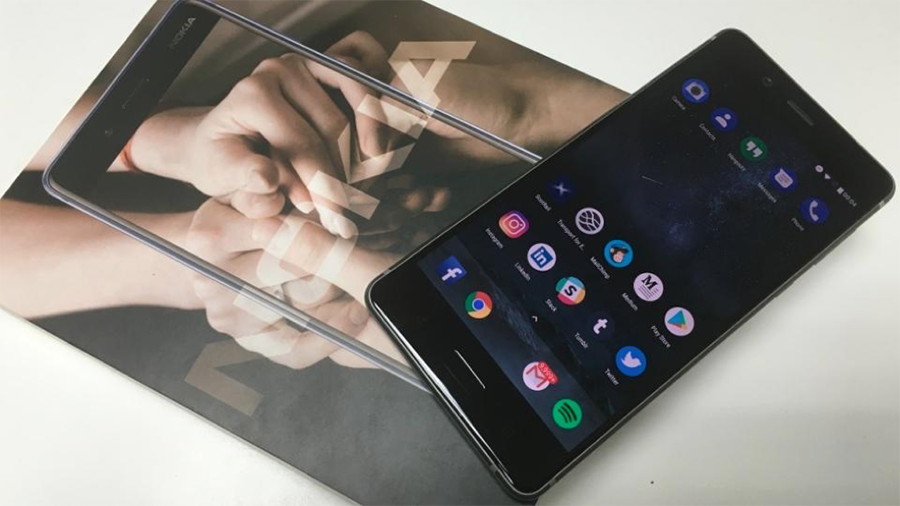 This suggests that the handsets may not have Google services after the service was banned from the Country and will instead have some alternatives like yahoo or Bing.
Powered by the latest Android version, the 8.0 Oreo, let's take a look at what features the latest Nokia phones (9 & 8) will have, as per Ewan Spence for the Forbes Magazine.
More Control Over Notifications
With the prevalence of notifications from social networks, alerts from the latest games, messaging clients, and more, the typical smartphone user has a lot of notifications to deal with. The update to Oreo offers the Nokia 9 user more ways to control these notifications.
Assuming the developer has activated the feature, applications now have a display badge that shows how many notifications are outstanding for that application. No doubt more apps will have this as standard in the coming months as updates roll out.
You can set up notifications to have higher priorities. When one comes in a right swipe will show the cog icon. Press that and notifications of this type will be given higher priority which could include a different sound or an on-screen pop-up. For example, Notifications from your Mum can now have an audible tone while those from your Line Manager will remain silent, even in the same app.
As for notifications that you need to remember, but not right now, you can snooze them so they pop up later for you to act – just swipe and hit the clock icon.
Better Malware Protection
Strictly speaking, Google Play Protect is rolling out alongside Oreo (older devices will receive Play Protect), picking up the Oreo update is a surefire way of picking up the extra security layer. It constantly scans your smartphone, its apps, and your data to ensure there are no problems or security issues.
Apps are vetted before they appear in the Google Play Store for issues, but Play Protect continues that process daily to maintain your digital security.
Battery life and background rules
Getting more power out of a single charge remains a target that continues to be stretched. Oreo's code works in the background to minimize the drain placed on the battery by unruly apps. Most of this is in the background, limiting the calls that apps can make for processor time or going online so in theory the battery gains will 'just happen.'
And A Bonus.
You get the now-traditional Android Easter Egg. Head to the settings app, choose system, then About phone. Start tapping the Android Version line and you'll see some concentric circles appear. Tap these eight times then long-press and you'll get an Octopus puppet on-screen to play with.
MyDrivers leaked screenshot which details the Nokia 9 with 6GB RAM and 64GB storage whereas its other version, the 8 with 6GB RAM and 128GB storage.
It is also rumored that the  Nokia 9 will feature a 5.5-inch QHD display and would have a Qualcomm Snapdragon 835 System on Chip (SoC)
The protective case of the smartphones that was spotted on Amazon UK pointed at a curved-glass display, similar to the Samsung Galaxy S7 Edge. The cases also suggested that handset swould have a back-facing fingerprint scanner and a dual-camera setup.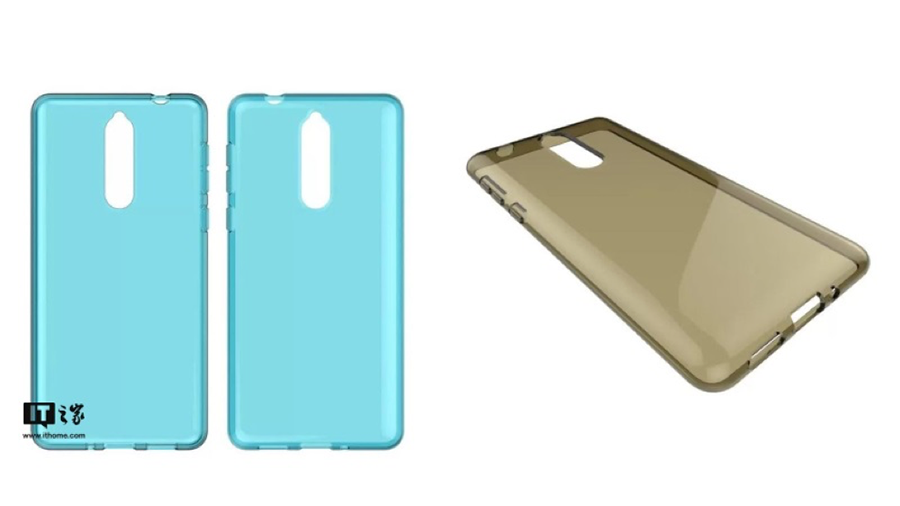 Further, the smartphone is expected to have USB Type-C port.
Gadgets 360, reported that HMD Global started rolling out an Oreo update for its 2017 Nokia 8 last month. That new version upgraded the smartphone with a list of features such as Picture-in-Picture (PiP) mode, notification dots, and an enhanced Settings menu. It also included the November security patch.
Welcome back to the smartphone world Nokia.
How do you rate the Nokia 9 against the iPhone X and Smasung Galaxy 8 Plus? Share with me your views on Twitter @SrgPius