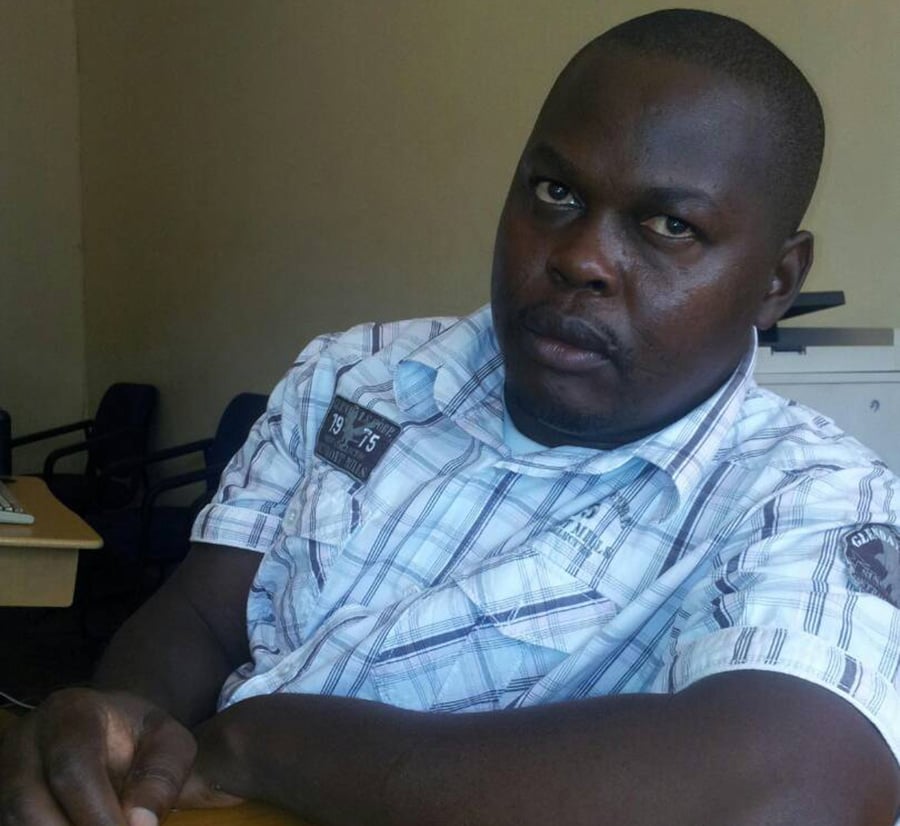 KAGENYI LUKKA
Last week, the rejuvenated Parliamentary Committee On Statutory Authorities and State Enterprises (COSASE) ordered the Auditor General to carry out a deeper audit into the circumstances surrounding the takeover of banks including Crane Bank.
Also in what seems to be a continued damning indictment on BOU's supervision department under Justin Bagyenda, the committee didn't dilly-dally about raising a red flag on its efficiency.
The Crane Bank saga isn't a new phenomenon for it has been a public secret for close to two years now.
The rushed take over of CB and its consequential donation to DFCU bank was highly replete and saddled with among others; deceit, financial impropriety, conflict of interest and deliberate abnegation of natural justice rules.
It was also a classic case of connivance by elites in BOU especially the supervision department with some city lawyers.
The seemingly hideous characters appear to have been consumed with a thrilling desire to frustrate and humiliate Sudhir Ruparelia and his empire.
Crane Bank's operations were hampered by BOU which before takeover had stopped CBL from issuing out loans, letters of engagements, overdrafts and security bonds.
This technically disabled the bank's ability to transact its core or primary business.
The above notwithstanding,there was supposed to be a joint valuation as per the terms of the CSR agreement.
This never saw the light of day(It wasn't done).
Dastardly as this sounds,BOU went ahead to donate CBL to DFCU at the lowest price of Shs 200 billion shillings despite having an asset base of Shs 398 billion.
This explains the quadrupling of DFCU's net profit to Shs 114.05 billion as at June 2017, and the surge in DFCU's income from Shs 83.7 billion shillings in 2016 to Shs 255 billion as at 30th June 2017.
Ignoring of natural justice rules
The rushed take over of CBL and its eventual donation to DFCU highly ignored the natural rule against bias(nemo index causa sua) and the right to fair hearing (audi atteram partem).
In simple terms,the duty to act fairly was fragrantly disregarded by BOU.
The directors and shareholders hadn't feigned bankruptcy that they couldn't recapitalise a bank, consecutively ranked number 1.
The refusal by BOU to give a loan of $ 100 million to Sudhir despite having valuable securities greatly ignored this rule for no explanation was given by BOU for refusal of the loan.
All the above narrated,is a clear testimony of determination by some people to humiliate and frustrate  Sudhir who employs over 7000 people, pays over Shs 18bn in tax to URA and over Shs 300million to NSSF.
Such schemes dent the future possibilities of attracting more sound investors and eventually hamper economic growth and development of our economy.
It is my prayer that a deep audit as ordered by COSASE and the committee's report find a more robust solution to this saga as the consequences are most likely to drain tax payer in paying Sudhir.
An out of court settlement as ordered by commercial court is worth embracing.
Kagenyi Lukka is a social and economic analyst