The 8th Inter-Parliamentary Games Tournament have kicked off in Dar Es Salaam, Tanzania, with legislators getting off the blocks on a sure footing, winning a good number of the track and field events.
In athletics, Parliament of Uganda's Hon Julius Acon lit the Uwanja wa Taifa (main stadium) in the 1500 metres Men finals to capture gold returning 04.36 minutes as compatriot, Hon Mbwatekamwa Gaffa settled for 2nd place after rescuing 5.25 minutes.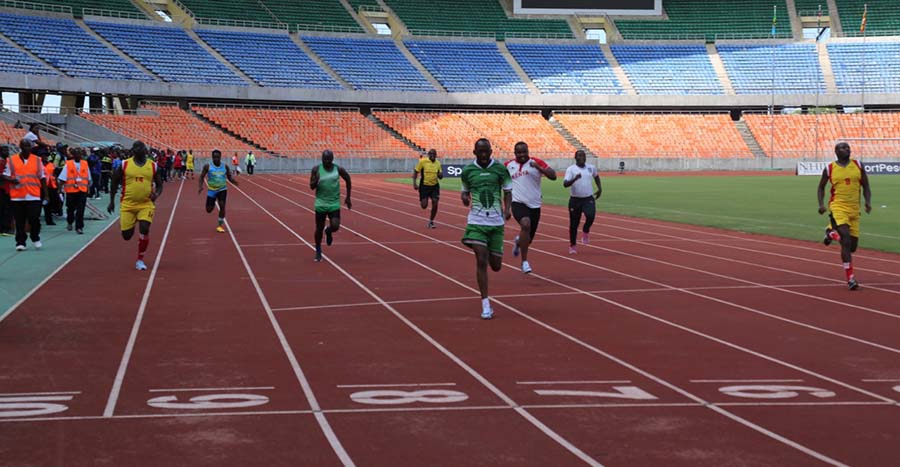 A few minutes earlier, Hon Adeke Anna of Parliament of Uganda and Hon Kinyamatama Juliet finished 2nd and 3rd respectively in the same race.
"These games are meant to unite and integrate," said Julius Acon. "As an Olympian, games like this help me keep fit," he added.
The 100 metre dash was a scintillating effort in the Men's race with Hon Vincent Musyoka of Parliament of Kenya making 11.61, forty-five seconds ahead of Hon Mbwatekamwa Gaffa of Parliament of Uganda – who realised 12.43.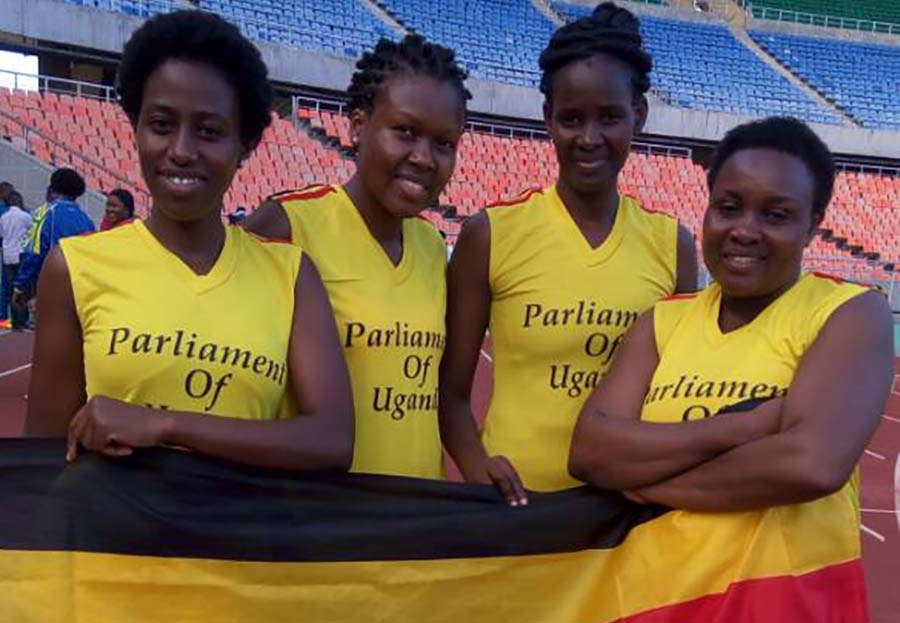 A similarly exciting race was the 200 metres where Uganda's Hon Katwesigye crossed the line first on 35.0 while Hon Rose Tweve (36.24) and Hon Esther Matiku (37.16) finished in second and third place respectively.
In the men's category, Hon Dan Wanyama of Parliament of Kenya (26.28) led compatriot, Hon Charles Nguna (27.44) while 3rd place went to Parliament of Uganda's Hon Alero Tom Aza (27.68).
Team Uganda's Hon Julius Acon scooped the 800 metre race managing 2.16 as Hon Patrick Malilo from Kenya crossed the line on 2.29, just twenty seconds ahead of Tanzania's Hon Hassan Masala.
The 400 x 4 dash also lit the crowd of spectators who braved the early afternoon heat. In the Men's category, Hon Dan Wanyama of Kenya led compatriot to a comfortable 4.08 strong finish over Parliament of Uganda led by Hon Alero Tom Aza.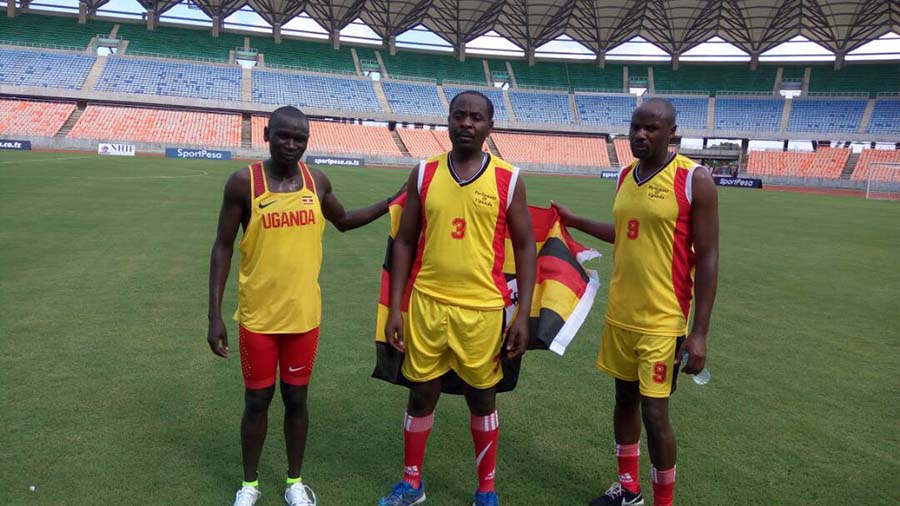 In men's tug of war, Parliament of Tanzania scooped 6 points after recording 2 pulls to nil in similar score over Kenya and Uganda respectively. Parliament of Uganda scooped 3 points after stopping Parliament of Kenya 2-0.
In the women's category, Parliament of Kenya and Parliament of Uganda all scored 4 points after a win and draw a piece to set themselves for a re-match to determine the champions.
The ten-day extravaganza was preceded by a Pre-Tournament Conference opened by the Speaker of Parliament of Tanzania, Rt Hon Job Ndugai. The Speaker reiterated the importance of holding the annual Games, saying it enhanced inclusiveness and bonding.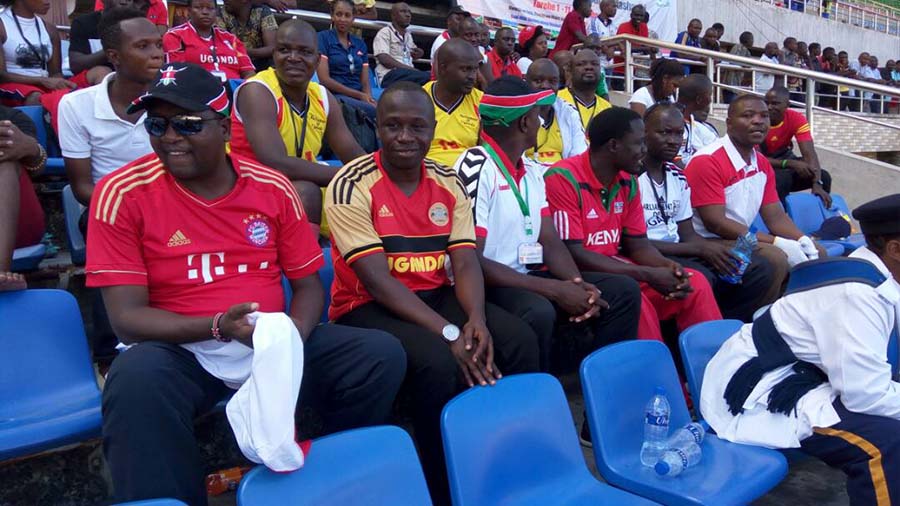 The Leader of Opposition (LOP) in the Parliament of Uganda, Hon Winnie Kizza also re-echoed the need to integrate further.
"I am on the opposition but I am here as leader of delegation representing my Speaker, that is what integration is about."
Monday 4th December will see Parliament of Uganda return to action as they kick start their campaign to defend the Football and Netball trophies against Parliament of Kenya.