Oil and gas industry sector players are opposed to tightening of rules on local content requirements for goods and services in oil exploration and development.
Several inward investors providing services to oil and gas sector are concerned about national participation and local content regulations being introduced by a private members bill soon to be tabled in Parliament.
The issue that the investors are complaining about had been resolved by the national content regulations but they seem to be re-emerging again as Kassanda North MP, Patrick Nsamba plans to table his Private Members' Bill for an Act titled the Local Content Bill, 2017.
Francis Kamulegeya, a Senior Country Partner with PricewaterhouseCoopers (PwC) Uganda said Uganda has been attractive to the investors because the economy is liberalized.
He said no investor would bring their capital to invest in a sector whose rules are tightened.
He said the requirement that potential investors must have 48 percent local ownership to qualify to provide goods and services to the oil and gas sector is contradictory to the liberalization policy.
Other players say Uganda would appear to be reneging from other international regulations under World Trade Organisation and the East African Common Market protocol if it pushes on with tightening the local content rules in the oil and gas sector.
Local Content
The Petroleum (Exploration, Development and Production) (National Content) Regulations 2016 came into force on May 6, 2016, and are intended to ensure participation of indigenous Ugandan entities in the oil and gas sector.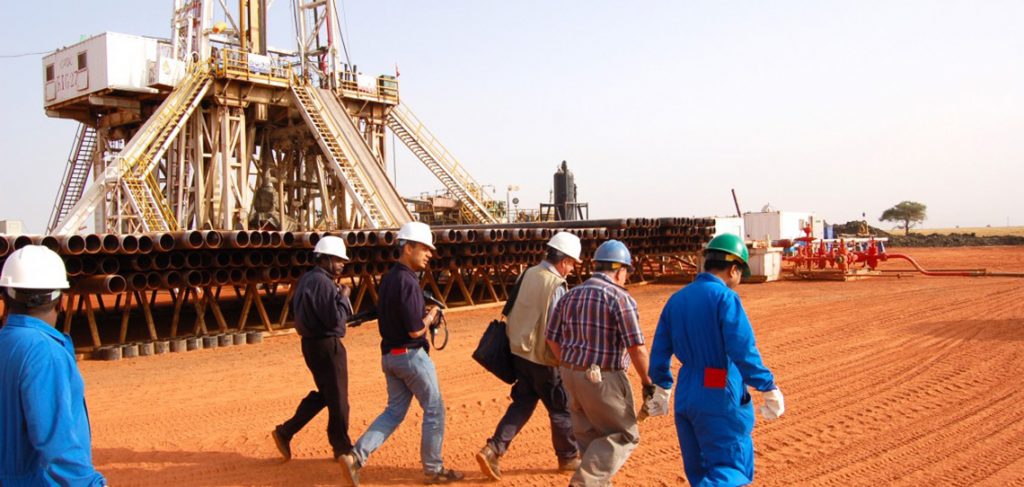 In brief, the regulations require any licensee, contractor and sub-contractor to give priority to goods and services that are produced and available in Uganda and which are rendered by Ugandan citizens and companies during procurement.
In addition, they are required to reserve the contracts for ring-fenced goods and services like security, foods and beverages, hotel accommodation for supply by Ugandan citizens and companies.
Players in the industry say Nsamba's Bill has clauses that are seemingly reintroducing tighter requirements that had been resolved with the operationalization the Petroleum (Exploration, Development and Production) (National Content) Regulations, in May 2016.
The regulations defined a Ugandan company as one that employs at least 70 percent Ugandans and one that sources at least 70 percent local materials from Uganda.
According to Kamulegeya, the objective of national participation and local content is not about Ugandans owning the company but is about a company whether local or international, providing employment for Ugandans, ensuring that there is knowledge transfer and adding value to the country.
Kamulegeya said Parliament should not pass a law that will contradict the existing regulations on local content.
The danger of enacting the Bill the way it is according to one of the lawyers that drafted the East African Crude Oil Pipeline agreement, is that few local banks, insurance firms and others would qualify to compete in the sector.
"You don't tell a foreign company that you cannot operate in this sector because you are not owned 40 percent by Ugandans. Most of these multinationals that we are attracting in this country are listed on foreign stock exchanges. So how do you then get a foreign company to provide 40 percent local content?" said the source that asked for anonymity.
Local content requirements oblige operators of oil and gas blocks to procure a certain level of goods and services from Uganda sources as a condition of their concession or production sharing agreements.
State Minister for Energy, Engineer Simon D'ujanga in an interview said the government is mindful of the fact that it needs to attract investors especially in the next round of competitive bidding of new exploration blocks.
The Executive Director of the Petroleum Authority, Dr Ernest Rubondo allayed fears by inward investors that they are likely to face a more strictly regulated environment.
He said that the key objective national or local content is to deliver value in Uganda in terms of the quality of the people in terms of skills, standards and opportunities.
Rubondo insisted that the framework of legislation in the oil and gas sector in terms of national content is clear worldwide.
He suggested that Uganda does not need another law for national and local content enforcement.
Elly Karuhanga, the chairperson of Uganda Chamber of Mines said regulation is critical in local content enforcement but observed that the laws should not be so strict that whoever makes a decision to invest here takes most of their time meeting the requirements.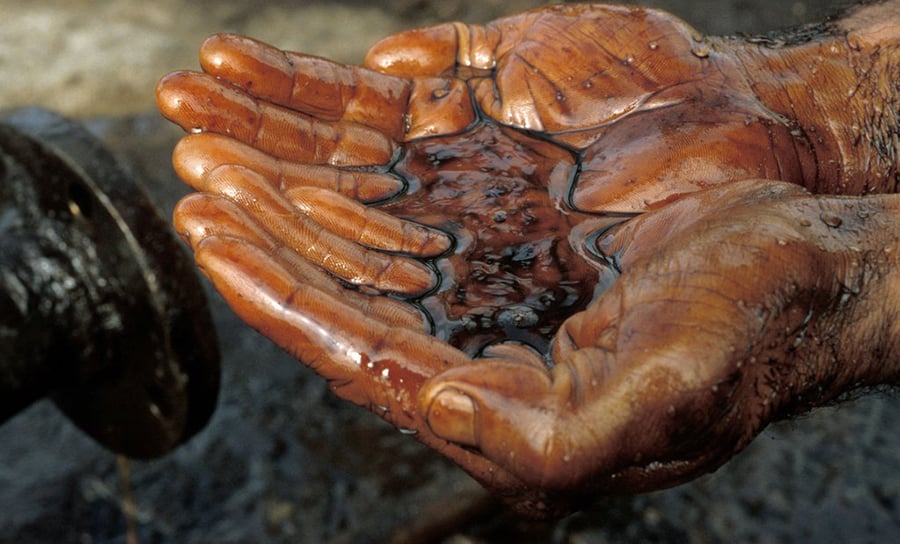 The World Bank described Uganda as the hottest inland exploration frontier in the world and the country to watch in the oil and gas space, due to the commercial discovery of an estimated 6.5 billion barrels of oil, 1.4 billion of which are recoverable.
The recent studies commissioned by both government and the private sector, including the Industrial Baseline Survey (IBS), 2013 and the Capacity Needs Analysis Study, 2015, highlight capacity gaps in some of the aspects which are necessary for Ugandans to participate in the country's petroleum subsector.
It is estimated that the workforce requirement during the peak period of field development together with the construction of pipelines and the refinery will be 161,700 jobs of which 14,000 will be direct jobs, 42,700 indirect jobs and 105,000 induced jobs. Of this workforce, 15 percent are estimated to be professionals (engineers and managers), 60 percent technicians and craftsmen and 25 percent unskilled labourers.
In the short to medium term, the anticipated investment for upcoming petroleum projects in the country including the construction of a crude oil export pipeline, refinery construction, development of current fields and the attendant infrastructure is estimated to be $ 20 billion.