President Museveni on Friday evening met taxi operators in the city and the leadership of KCCA to try to resolve the impasse regarding the monthly dues paid by the operators.
Following Museveni's directive in July to harmonise the money levied on the taxi operators by KCCA every month, the operators had stopped paying the Shs 120,000 monthly fee.
Early this month, KCCA however gave them an ultimatum to pay the outstanding dues or be stopped from operating in the city. The taxi operators refused and last week they demonstrated forcing Museveni to intervene on Friday.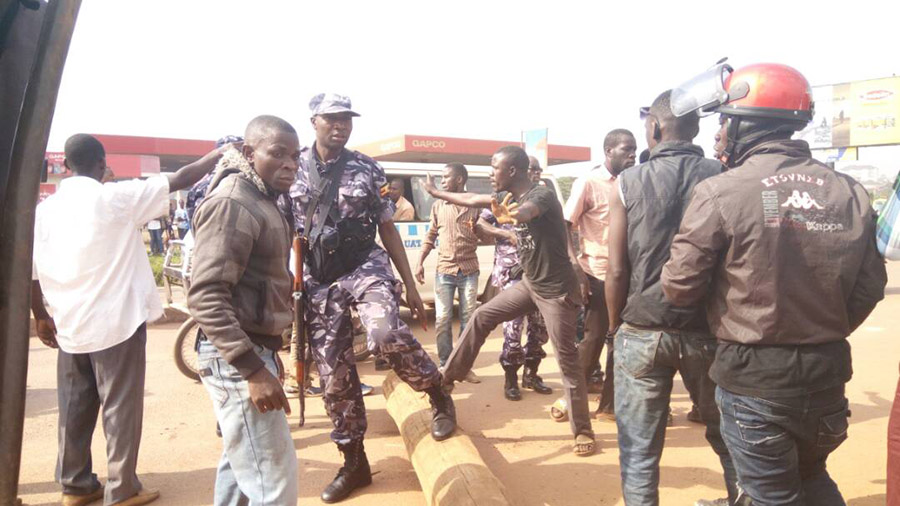 "As a follow-up to the promise I made to taxi operators, I chaired a meeting at State House involving the operators, city council authorities and other government officials over the issue of levies. We had a fruitful discussion and agreed on several issues. For example, to create order in the next seven months, taxis will stick to specific routes and pay levies at point of destination not departure. The meeting agreed that I issue detailed working guidelines in the coming days which I will do," State House said in a statement released yesterday.