President Museveni who is also the commander in chief of the armed forces has promoted a number of senior officers in the Uganda People's Defence Forces.
Among those  who have eaten big in the new promotions is Don Nabasa, the commander of the Special Forces Command, who has moved from colonel to brigadier.
Nabasa assumed the leadership of SFC last year from Maj Gen Kainerugaba Muhoozi, the first son.
In a space of one year, he has moved from the rank of Lt Colonel to Brigadier.
Nabasa commanded the SFC officers who raided parliament in September and manhandled legislators who had been suspended by Speaker Rebecca Kadaga.
Meanwhile, the new promotions have also seen Abel Kanduho, the director of Chieftaincy of Military Intelligence who has been made a brigadier from colonel; Fred Tolit, the former chairman of the General Court Martial who has been promoted to Major General.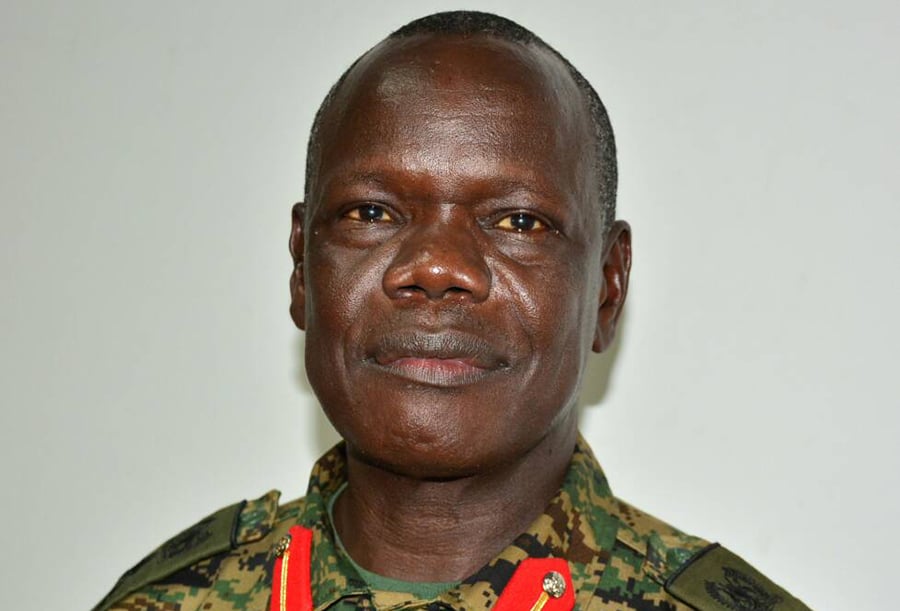 James Ssebagala the commandant of Nakasongola Cantonment who been promoted to Major General.
Brigadier Hussein Adda, the commander of Bombo Land Forces barracks was also promoted to the rank of Major General.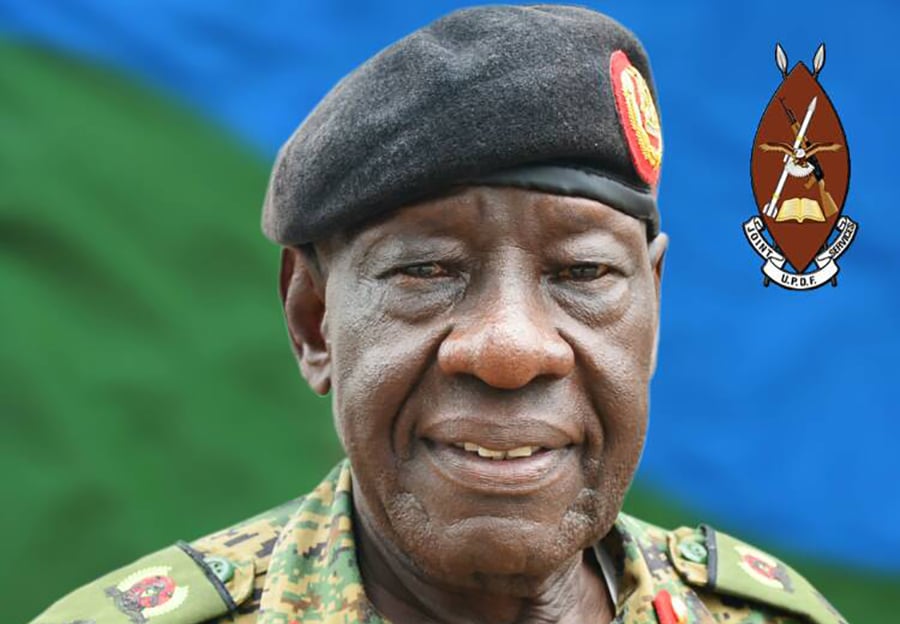 Former army representative in parliament, Lt Col Sarah Mpabwa was promoted to the rank of full colonel.
The army spokesperson, Brig. Richard Karemire confirmed the promotions saying Museveni based on  a number of reasons to promote the officers.
"He based on long service and also the need to suit various new appointments," Brig. Karemire told The Nile Post.
Karemire said other officers were promoted following their completion of various courses.