Detective Assistant Superintendent of Police Rwego Muhoozi, the commander Flying Squad for Mukono has died instantly after being involved in a nasty accident along Mukono-Katosi road.
According to police spokesperson Emilian Kayima,Rwego, together with other colleagues were running after thugs before getting involved in the accident that claimed his life.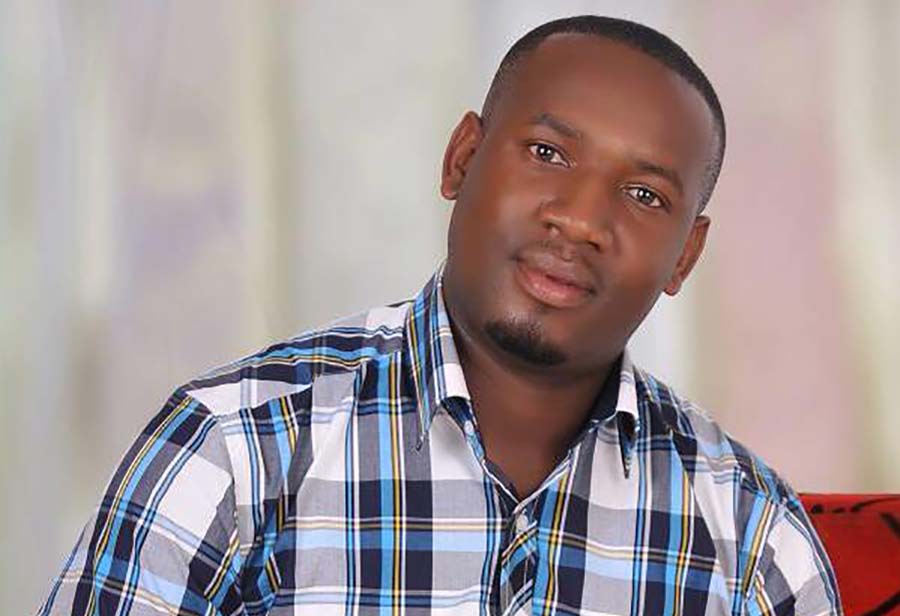 "They were chasing after suspected criminals and got involved in the accident at Ntenjeru,Mukono along the Katosi road,"Kayima said in a statement.
The police mouthpiece said other police officers with whom the Flying Squad commander was travelling in the vehicle sustained injuries before being rushed to various hospitals for treatment .
He added that the deceased's body was taken to the city mortuary for postmortem.