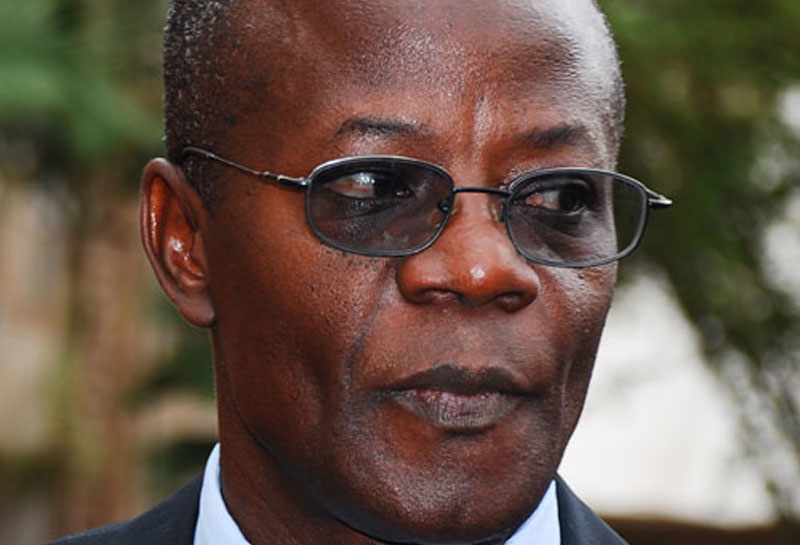 HUSSEIN KYANJO
There are many people who were surprised by the happenings in Zimbabwe.
I was not one of them because I know that God created every thing with a measure and His commandment is one just like the blink of an eye.
When you know that, you stop worrying.
On the surface, Museveni may not be worried by what has happened to Robert Mugabe but certainly he has his other fears.
Mugabe just like Museveni, has been powerful.
He is extra rich and thought he had the security forces on his side.
He had a strong wife, his political party was the most powerful with the majority in parliament and like Museveni, he was widely supported in rural areas.
Like Museveni. Mugabe controlled the army, the central bank and he was a pillar in SADC and AU.
Mugabe influenced the courts of law and he determined the election out come all the time.
On the part of Museveni, he has paid attention to other areas which Mugabe did not.
Museveni has invested heavily in international diplomacy and international media.
He has created many administrative positions in the main stream public service, in parliament and at local government level.
In addition, he systematically made institutions dysfunctional and created parallel ones which he runs like a typical local chief.
He created his own army and deployed it in a series of security outfits.
These are fully personally controlled by  tribesmen.
Museveni has also skilfully edged out all historical fighters.
Museveni determines who gets a scholarship both locally and those sent abroad for specialised courses.
Recently I saw a list of students who went to Algeria for oil related courses.
I suspect this was under the OIC scholarship scheme but all the more than 30 names were from the western part of the country and I tell you there was not a single Muslim.
The president gives silent but calculated approval to Ugandans seeking medical treatment overseas and he offers heavy gifts to suspected weak opponents in order to win their hearts.
Museveni has put religious and cultural leaders under captivity by donating vehicles to them and creating a security scare around them so he can deploy uniformed army personnel to guard yet they are actually spying on them.
Look at Christian, Muslim and cultural leaders, they are all "well guarded."
Mugabe did not pamper these leaders in Zimbabwe that is why Museveni may think he is smarter.
Today Museveni's pre occupation is to hold regular elections and largely rig them.
This (holding regular elections) is the singular argument the NRM  parades whenever it wants to justify that Uganda is a democracy.
Recently Museveni reasoned that modern research had proved that both term and age limits were un scientific and therefore not sufficient measurements for democracy.
Yet strangely Museveni is still uncomfortable with the developments in Harare because each situation happens a different way.
The fall of President Mutesa II was for a different reason from that of the two Obotes, Amin, Lule, Binaisa and Lutwa.
The reasons for the fall of Hitler, Chesescu of Romania, Mobutu, Abacha, Doe, Sankara, Habyarimana, Gadhafi, Mubarak were all different it was never the lack of preparation.
What Museveni should be mindful about is the different unknown reason (s) that could lead to his ouster.
When his turn comes to go, Museveni will not be prepared.
The author is the former MP for Makindye West and a distinguished politician.