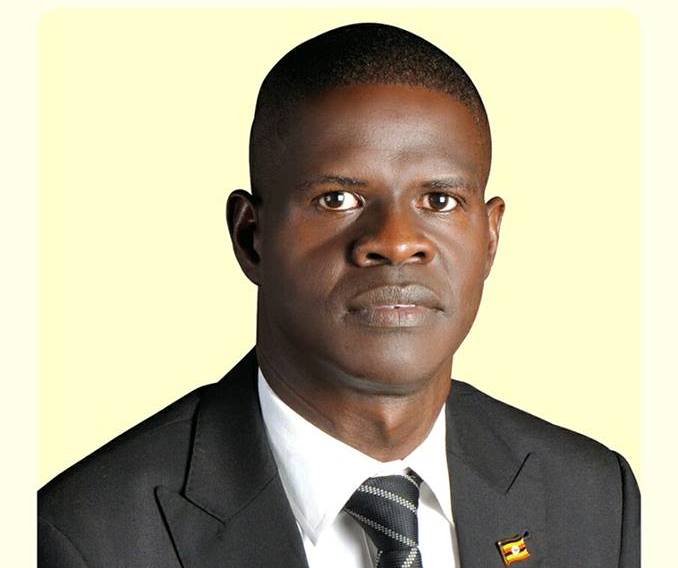 BEECHAM OKWERE
Permit me to bring to our attention that the EAC Treaty puts people at the centre of integration efforts, but the welfare of East Africans themselves has not improved dramatically.
I must make note of this to everyone.
1.The East African Community is experiencing steady growth in trade volumes among member countries in a context of deepening integration and increased international investor interest, but this is not necessarily translating into a better standard of living of the people of East Africa.
2.The region's oil consumption rose from 96,000 barrels per day to 144,000 barrels per day with Kenya consuming more than all the other EAC countries put together. East Africa now accounts for 10 per cent of all mobile subscribers in Africa, with the number of mobile subscribers surging from just three million to a staggering 64 million.
3.There has also been implicit integration of policy across the member states, such as drive for universal primary education, increase in healthcare spending, and an urgent new focus on infrastructure projects both within countries and across borders.
4.The EAC's international profile has also been growing — the discovery of oil and gas in recent years, along with piracy off the Somali coast and the Al Qaeda terror link, make it an important geostrategic location. In recent months, at least three other countries in the wider East African region have expressed interest in joining the EAC — Sudan, South Sudan,with others coming like Ethiopia and Somalia
5.This is not to say that there have not been marked improvements in some areas. The region's healthcare expenditure, for example, has risen dramatically in the past decade — Rwanda increased its spending fivefold to $48 per capita. Uganda tripled its expenditure to $43 per capita; Kenya and Tanzania both doubled their healthcare spending to $33 and $25 per capita respectively.
The statistics show that all the EAC countries record a significant improvement in the number of deliveries by a skilled birth attendant, from an average of 40 per cent to 53 per cent . Maternal mortality too, has fallen in the region , from a high of 1,188 deaths per 100,000 births to 577 deaths, which is so dangerous and a alarming
"The health statistics show a better access to healthcare. But there is a very serious problem of chronic malnutrition in the EAC," A quarter to a third of East African children are underweight or stunted, and this will affect them intellectually for life. So we are keeping them alive, but what kind of life are we condemning them to? What kind of future will the EAC have if a third of its citizens are intellectual under performers?"
6.According to the Global Hunger Index published by the International Food Policy Research Institute, Burundi's hunger situation has been classified as "extremely alarming" Tanzania's situation is "alarming," while Uganda and Kenya are just marginally better at "serious."
High food prices are linked to a 62 per cent increase in cases of acute malnutrition in health centres and hospitals.
The author is a senior member of the EAC Youth Ambassadors Platform & a member of the Mandela Young African leaders Initiative (YALI).