By Irene Namajja and Esther Namutamba
The acting chairperson of the panel of the wise and former Uganda Vice President, Specioza Wandera Kazibwe says Africa's walk to democracy is being complicated as African leaders are now making leadership a family affair.
Kazibwe made the statements during the fifth retreat of the Pan-African Network of the wise under the African union in Kampala on Thursday.
'We have now changed from kingdoms and chiefdoms to famdoms where politics is made a family affair restricting resources to only a few. We are now seeing famdoms where a husband leaves power to his wife or son," Kazibwe said.
The Panel of the Wise which is mandated with the diplomatic peace resolutions in the African Union says they have started mediation with political parties in Zimbabwe to ensure that there is diplomatic resolution of the current crisis.
These are however concerned that even with numerous warnings, many African leaders have refused to yield to advice aimed at averting violence which eludes the democratic intensions on the continent triggering extremism and force as was in Zimbabwe.
After the military takeover that appears to have put an end to Robert Mugabe's 37-year grip on power, different mediators are trying to have the two sides resolve the current crisis peacefully.
The Panel of the Wise is a consultative body of the African Union mandated with diplomatic resolution of conflicts has revealed that they are also engaging Mugabe and senior military officers in the army which has confined him in his Harare residence. These say in light of democracy on the African continent, they will work with all other bodies pushing for peace in Zimbabwe.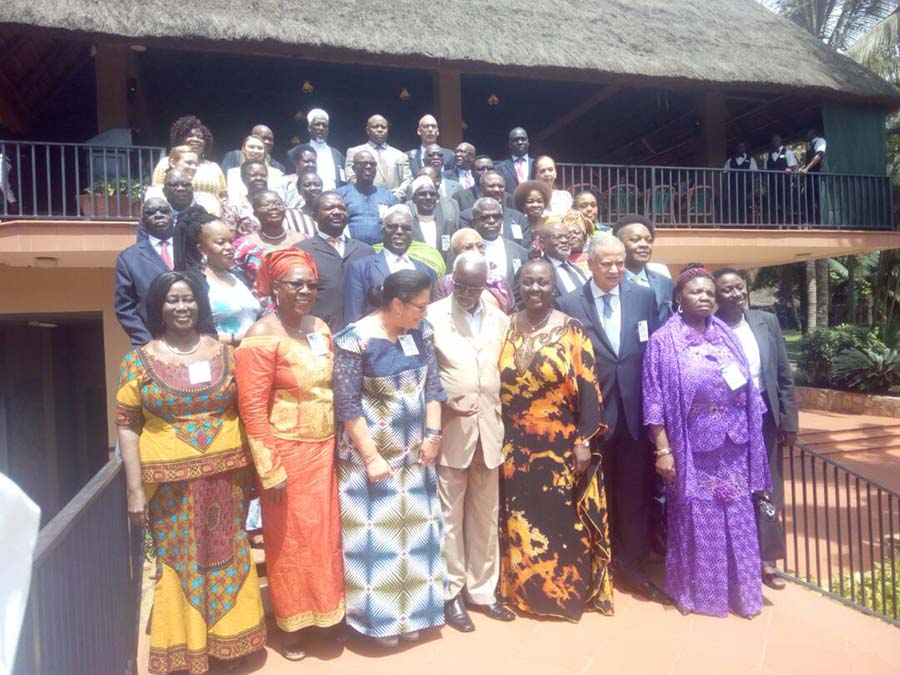 The panel notes that their intervention across the continent is usually in terms of mediation between conflicting political entities and warnings to governments when they foresee likely conflict.
However, Ashraf Rasheed a member of COMESA at the committee of the elderly says situations such as is in Zimbabwe would be very avoidable but a number of African countries are not compliant to the democracy mechanisms and charters they are signatory to and ignore the advice and warnings given in the interest of holding onto power.
"We always have instruments of democracy that have to be followed but warnings need to be followed by political will for conflicts to be diffused," Rasheed said.
However, the deputy prime minister Kirunda Kivejinja added that as a country there is no support to coups.
"Well you know we don't believe in military coups, we believe in expression of of the people themselves whether they elect someone up to 120years that's their problem," he said
According to the panel of the wise, many African countries are caught up between becoming full democracies and dictatorships. They say this has left the continent characterized by numerous coups, unconstitutional change of governments and electoral conflicts.
The panel adds that manipulation of the constitution has been another cause of conflict. These urge that such changes should only be in the light of public interest.