In a country like Uganda where cycling is a rare sport, Jordan Schleck is one of a kind. At just 14 years, he has broken all records and barriers available.
The 2014 national youth title champion is aiming high for 2017 5th edition of the Enduro race scheduled for 19th November, in Kakiri.
"I have been training so hard and am going to use this race as a platform to prepare  for my official signing at the Belgium club carnival next year."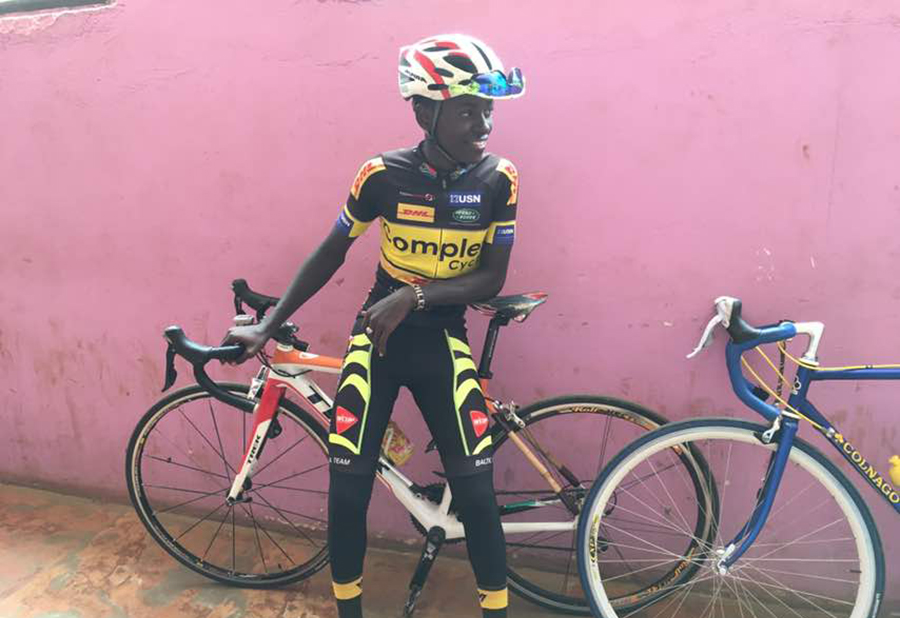 Jordan has known cycling as the only sport after trying out different kinds of sport but he decided to settle for only one, and he gives his reasons;
"I tried out football but I decided to settle for cycling because it's a friendly sport and keeps me busy. My father being a rider made it easy for me, he is now my coach."
Over 50 riders are expected to grace this year's race among who will be different riders from Eritrea, Ethiopia and other countries. They will be competing in the 80 km race which is strictly Mountain bike and 60 km race that will be tipa and ordinary.