A group of unknown assailants today attacked two sub counties, Mukungwe and Buwunga in Masaka district killing two people.
The motive of the attacks is not yet known. The Nile Post is still trying to get in touch with the Greater Masaka Regional Police spokesperson, Latif Zaake, for more details.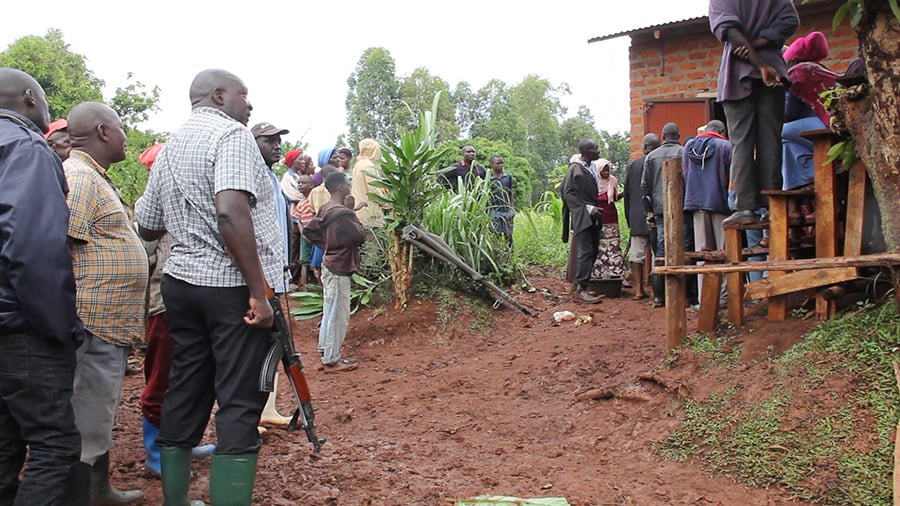 It is not yet clear whether today's attacks are linked to the ones that raged on in the Greater Masaka area in May this year when thugs dropped anonymous letters, threatening to kill or harm certain individuals.
Police then arrested 100 suspects.