The Uganda Boxing Federation (UBF) elections that were due to take place today were halted after the Nakawa chief magistrates court issued an interim order stopping them.
According to the court order issued by Jamson Karemani, UBF failed to comply with article 37 (2) of the  International Boxing Association (AIBA).
Article37 (2) states:
"No national federations election shall be recognised by AIBA unless the following information is sent to the headquarters at least one month before the proposed date of the elections"
The petition stopping the election was lodged by Robert Matovu who had indicated that he will run for UBF's vice presidency.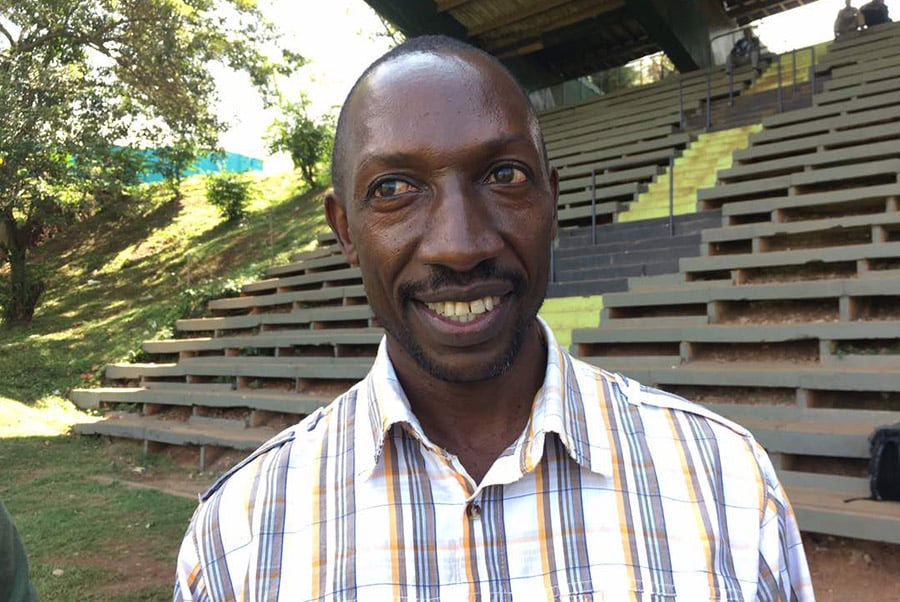 However, he was eliminated on the grounds that he had not submitted some documents like the certificate of good conduct from Interpol.
"I came in contact  with some documents from AIBA warning Uganda Boxing Federation not go on with the election process and in that way I grabbed the opportunity to stop the process to save the game of boxing from being banned from Uganda," Matovu said.
The battle for the presidency is between the incumbent president Kenneth Gimugu and businessman Moses Muhangi.
The Court order means that no elections shall be held until the main application is heard on November 15.