Kyambogo University have been dumped out of the University league in a return leg hosted by Nkumba University in Entebbe after registering a 0-1 loss.
From the onset, in a game that was defined by endless pace saw the hosts Nkumba University try out their luck when Solomon Ovoyo found him self free to fire at close range in the second minute.
It took another 6 minutes before Ayiman Twaha broke the deadlock to register the host's first goal of the half which would later be the only goal to separate the sides at full time.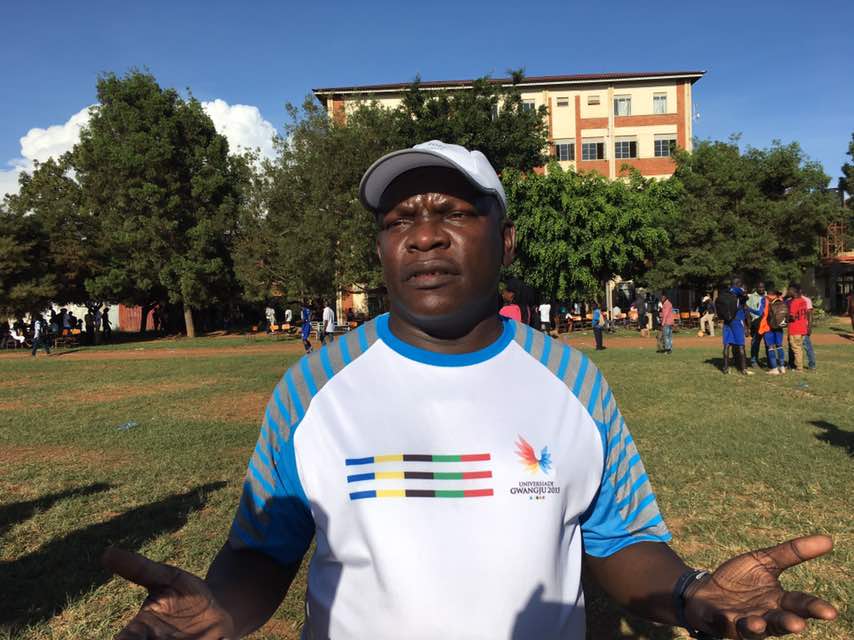 Kyambogo gained momentum in the second stanza but fell short on finishing capabilities hence registered no goal.
Nkumba University coach, Patrick Ssebuliba said he is happy with the team's performance but added Kyambogo University was an easy team to beat because their style of play was lacking.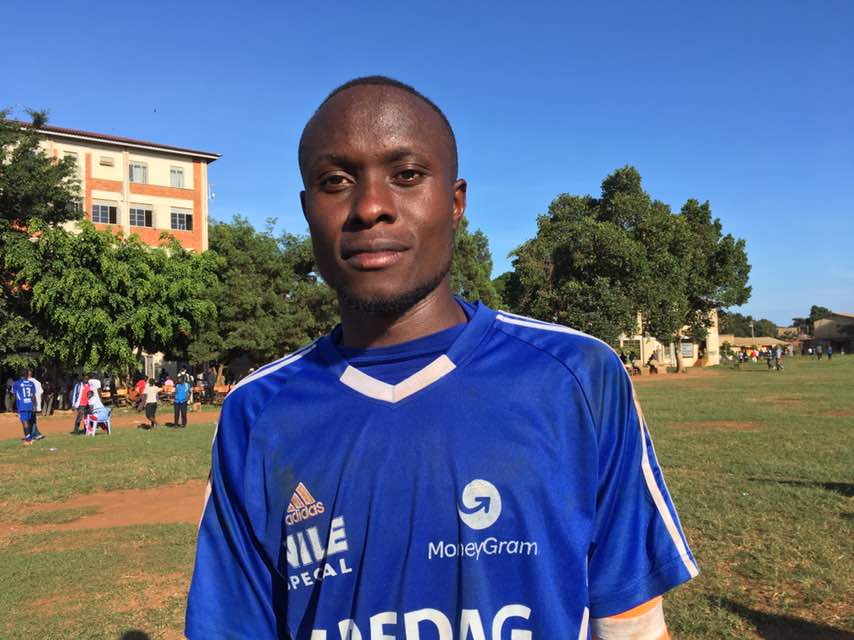 The team captain, Emmanuel Wasswa said a victory against Kyambogo beamed their chances and gave them more resolve to fight for their ticket to the finals.
Meanwhile, Former SC Villa and now Kyambogo University Coach, Deo Sserwada blamed the match officials for failing his team. He said they did not do a good job.
"My team did a good job, but were let down by the referees who did not turn up," Sserwada said.
Nkumba University joins universities; Uganda Martyrs, Gulu, and Mubs who already booked their tickets to the semis. The draws for the semis will be conducted tomorrow at Kati Kati in Lugogo.
Kampala University are the defending champions and were knocked out of the league by Mubs in a return leg at Villa Park.