Customs authorities at Uganda Revenue Authority (URA) Busia border on Sunday morning, intercepted a bus conductor with Shs189.1m counterfeit money concealed as dog food.
The person identified as Wahib Ali Juma, a bus tout attached to Buscar Express East Africa, was apprehended as he crossed from Nairobi. Wahib had counterfeit notes in both Shs20,000 and Shs 50,000 denominations.
After being arrested, Wahib claimed that a one Sarah gave him the concealed goods to be delivered to Swaib in Kampala.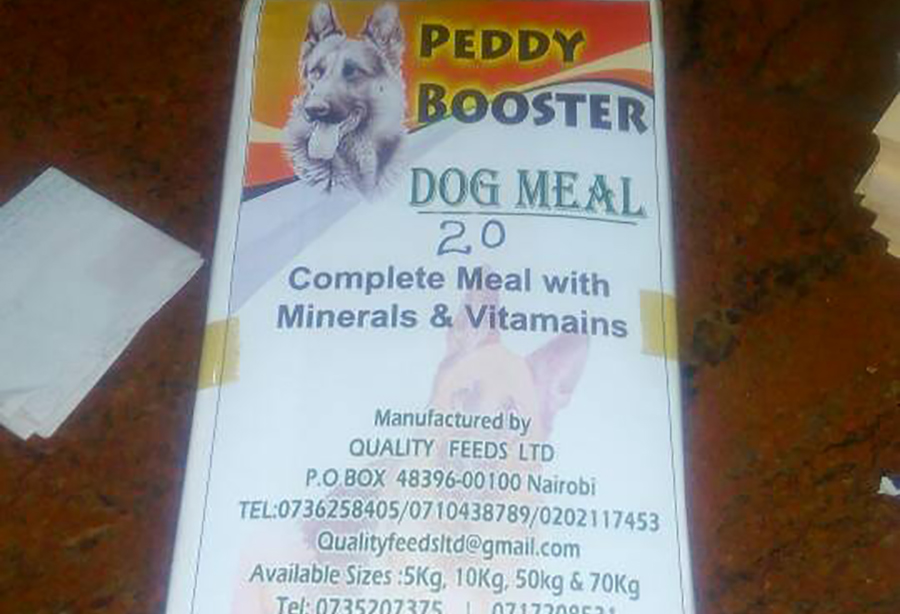 URA Manager for public relations, Ian Rumanyika confirmed that, Wahib's accomplice has since been apprehended.
"In collaboration with our counterparts in Kenya, Sarah has been arrested in Nairobi and the hunt is on for Swaib. We strongly condemn such practices, because this negatively impacts our economy," he said.
"URA will apply section 200 for importing prohibited items. The fine is 50 percent of the value. But since this is counterfeit notes, the penalties shall include imprisonment for the suspect. The bus which conveyed the counterfeits is also seized under section 199 of the EACCMA (2004) and the fine is not more than USD 5,000 and the bus is as well liable to forfeiture," Mr Rumanyika added.
According to Mr Rumanyika, Buscar Express East Africa registration number KCL 054A and the prohibited counterfeit money have been seized in contravention of section 199 and 200 of EACCMA respectively, under file numbers (UGBUS/C37/10/2017-197 for the bus and UGBUS/C37/10/2017-198 for prohibited counterfeit money.