Police on Thursday swung into action arresting Rubaga South and Butambala Members of Parliament during Togikwatako rallies in Kampala.
Led by Katwe DPC Frantile Lwamusaayi, police first blocked several MPs including Joseph Ssewungu, Ibrahim Kasozi and Muwanga Kivumbi from accessing the venue where their colleague, Kato Lubwama had organised a consultative rally in Nateete.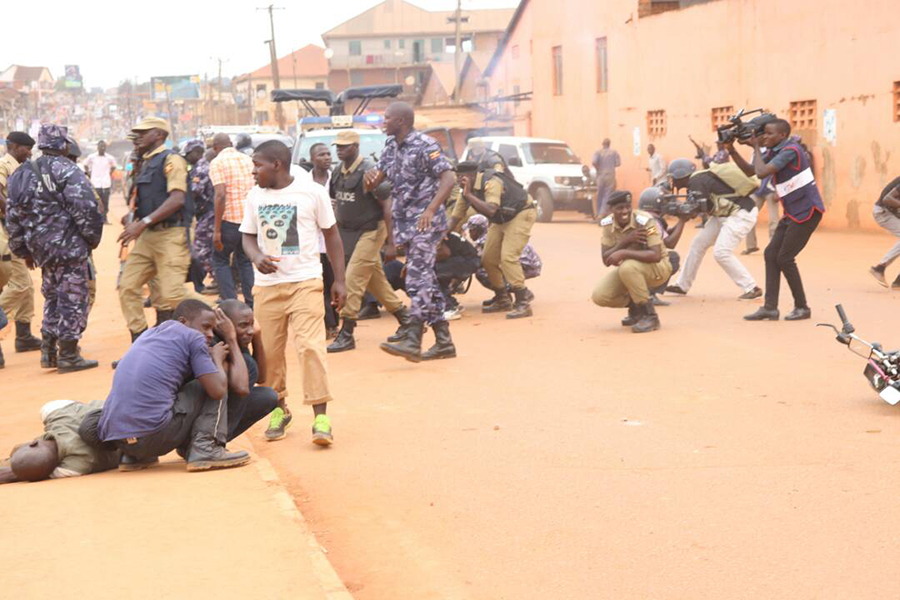 When Makindye West legislator Allan Ssewanyana tried to access the same venue, police blocked his vehicle, prompting his host, the area MP to querry police's actions of blocking his visitor.
Police swung into action arresting Lubwama who was later bundled into a waiting police patrol vehicle and whisked away.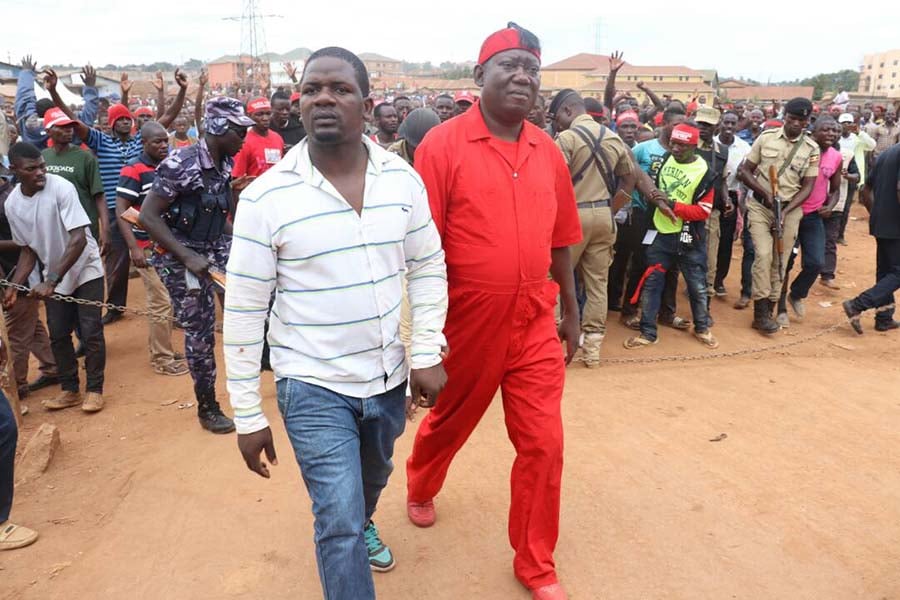 Meanwhile, chaos erupted when residents started hurling stones at police officers for arresting the area Member of Parliament, prompting police to fire back with teargas and bullets in the air to disperse the crowd.
Meanwhile in Kyengera, Wakiso district, Muwanga Kivumbi was pulled off the podium as he begun to speak during another rally organized by Busiro East legislator Medard Sseggona.
Kampala Metropolitan Area Deputy Police spokesperson Luke Owoyesigyire confirmed the arrest but noted the legislators were later released.
"We arrested them briefly and detained at Katwe police station but were later released them,"Owoyesigyire said.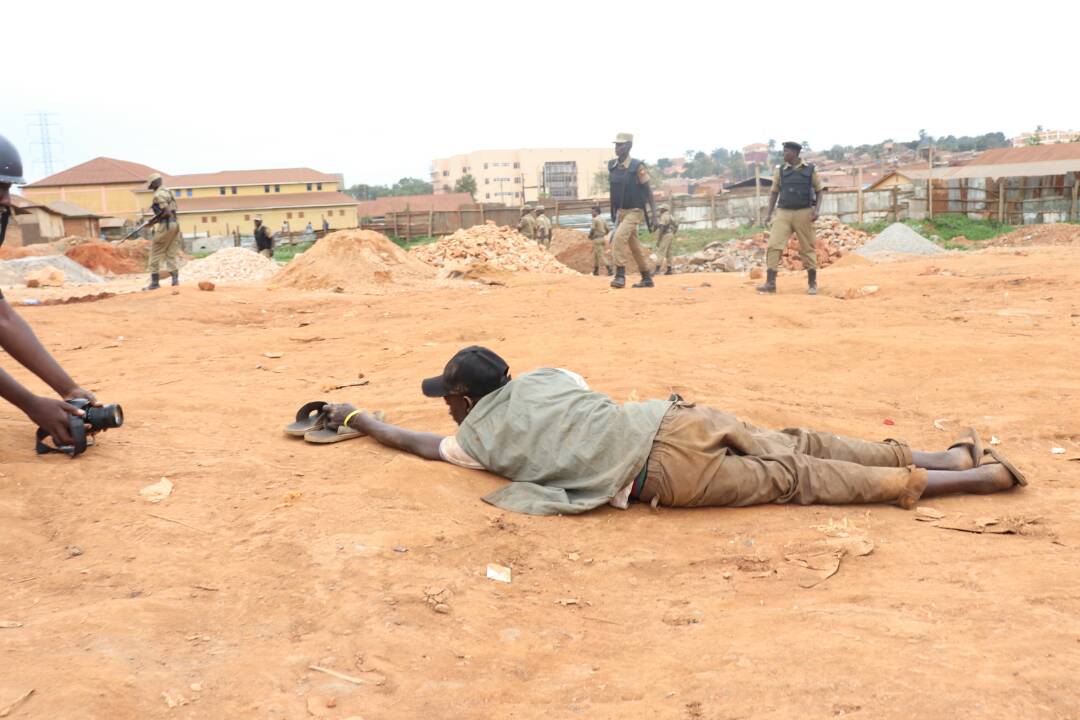 Police early this week stopped joint consultative rallies in regards to the age limit, especially for opposition politicians.
"MPs should strictly consult in their constituencies. Those MPs moving or intending to move in order to support counterparts or consult outside their constituencies must be stopped," read in part the message by AIGP Asuman Mugyenyi, the Director operations sent to all Regional Police Commanders, District Police Commanders and police stations around the country.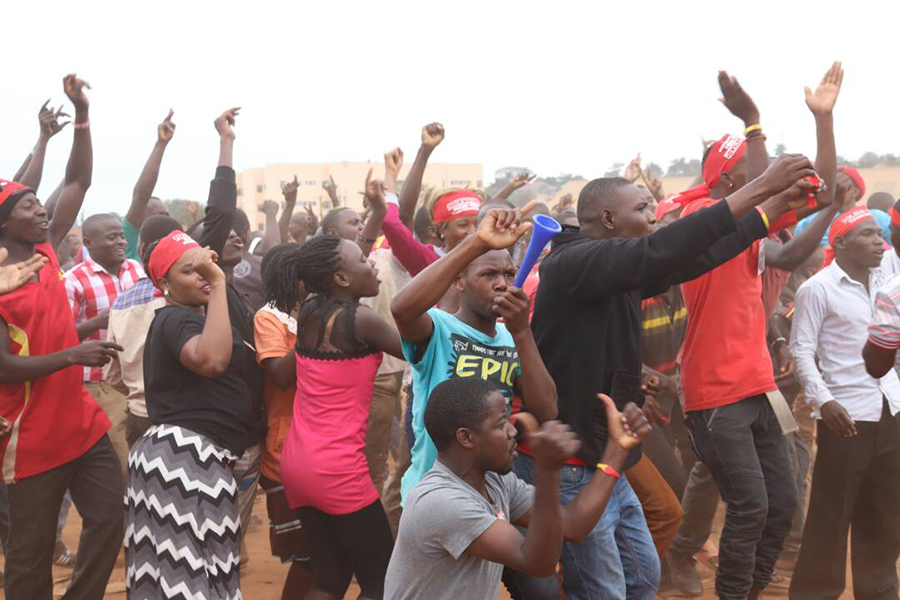 Speaking to his supporters in Kyengera, Busiro East legislator Medard Sseggona said they will not be intimidated by 'orders' from police on what to do.
"If Kayihura(IGP) ate Museveni's money thinking he would help him stop us, he is doomed. He cheated his boss,"Sseggona said on Thursday.
"We shall now bow to unlawful police orders. We donot follow command but what the law says."
Sseggona said they will continue with their joint rallies all over the country as they rally the masses against lifting of the presidential age limit.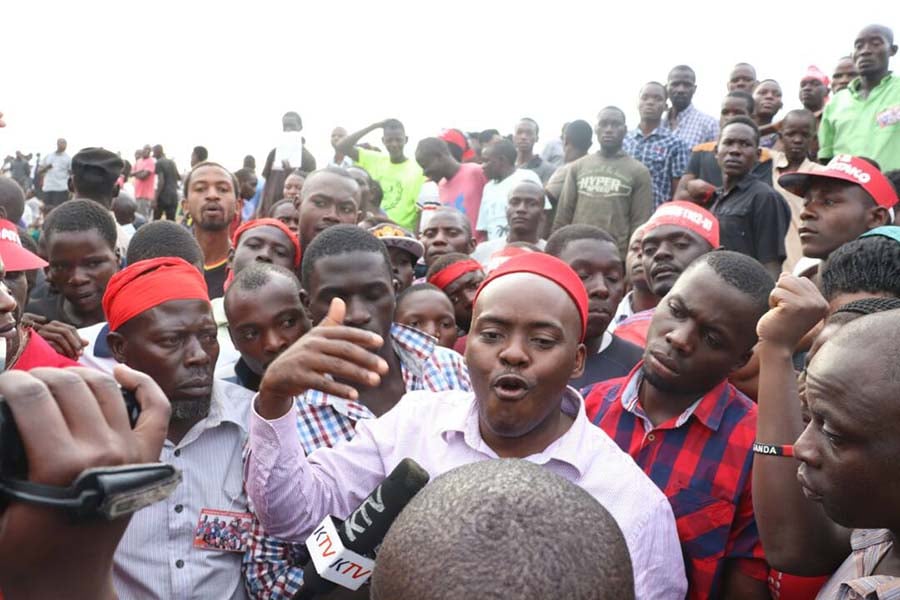 The Busiro East legislator took a swipe at President Museveni whom he said is not bigger than Uganda as he alleges.
"Ugandans shall not move because of one man. If he feels bigger than Uganda, let him move elsewhere .We shall not relent until the fight is over."
The vocal legislator said no amount of intimidation would stop them from their fight.