https://www.facebook.com/nilepostnews/videos/663447140709815/
Today we officially launch the Nile Post Website at Sheraton Kampala Hotel.
19:07pm: Editor for Nile Post Edris Kiggundu speaks  says the website will revolutionise online news in Uganda.  Expect breaking, fast, accurate and authoritative content.
"We are going to cause tremors in a positive way. There are more than 40 online newspapers in Uganda.  Some, I am told operate in bars, bedrooms and living rooms. Others pop up occasionally when there is a big story and then go quiet. The Nile Post has come to stay. We have not come to just make up numbers. We have come to revolutionalise the online industry," he said.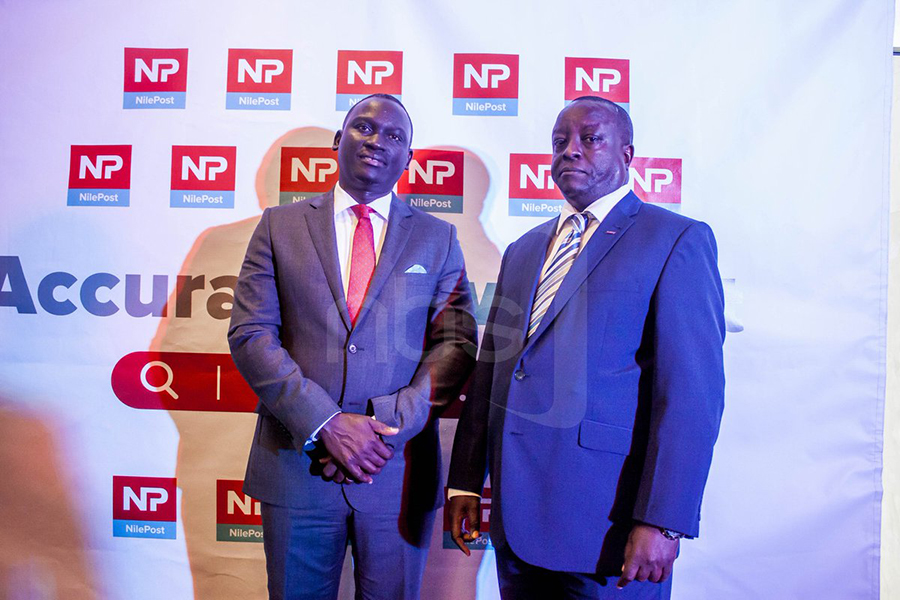 19:40pm: CEO Next Media services, Mr Kin Kariisa speaks.
"Most sites, you do not see the owner, the editor or the address, you just read. We said we needed to crate some sanity, because the print media we trusted so much is falling, in three years we may not see them on the street. That is why we started Nile Post," he says.
Mr Kin says that Nile Post has been created to provide credibility.
"We want to promise Ugandans and whoever will visit our site that you will find accurate content that will have gone through proper gate keeping, whatever happens we will be there to answer questions. We shall have relevant contacts and a proper address, the website will be legit and credible," he says.
20:08pm: UCC ED Godfrey Mutabazi speaks.
He thanks Next Media services for launching Nile Post, says in a few years time, print media will die out and new technology will change everything. He later officially launched the Nile Post.