The recently concluded UNAA group conventions sparked off the biggest debate the diaspora has ever seen.
Hosted differently, with UNAA in Miami while their arch rivals settled for USA's entertainment capital, Las Vegas, the conventions returned all manner of feedback from Ugandan revellers from who gave the audiences their money's worth to who should leave the stage for the other.
UNAA convention in Miami saw little of entertainment, after their main artistes, Radio and Weasel failed to turn up. The group were left to bicker all night as their rivals UNAA Causes partied in Vegas to all tribes of music and clans of artistes.
The UNAA Causes had hosted among other artistes; Juliana Kanyomozi, King Saha, Ang3lina, Naava Grey, Sheebah Karungi and you all know these guys- Psquare.
The group danced from day one to day four, engaging little in talk to launch the entrepreneurship club, which is aimed at pooling resources for investment in Uganda and US. The convention that they dubbed Uganda Festival was devoid of politicians or political campaigns and indeed lived its billing as summers ultimate event.
Revellers started a war of words on social media immediately after the events ended, with many claiming the two rival groups need to be weighed basing on which of them was better organised and gave value for money.
Slay Queen Don Zella was first, in a long video said; "if one wants to listen to talks and rub shoulders with Ugandan politicians, then UNAA is the place to be, while one who wishes to enjoy the result of their money, have full blast entertainment and party like is on borrowed life, UNAA Causes are the group to engage."
New venues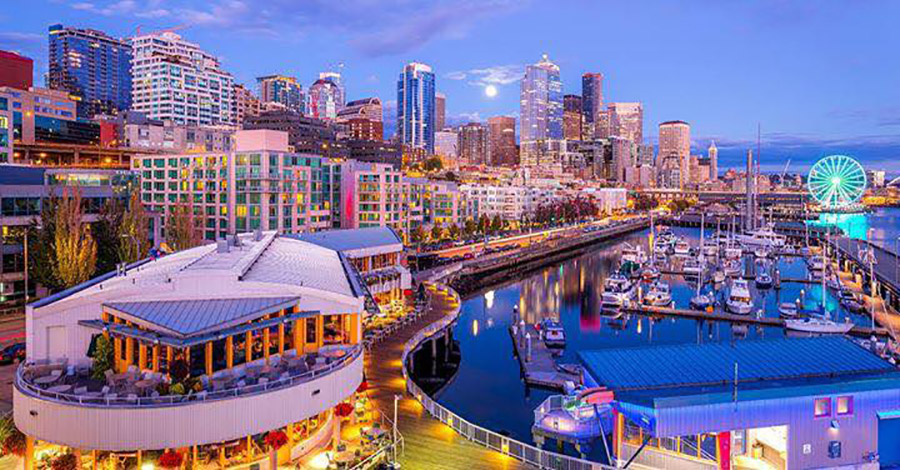 The UNAA Causes will be heading to Washington DC in 2018, while their rivaks UNAA will be in Seattle, six hours from DC on flight.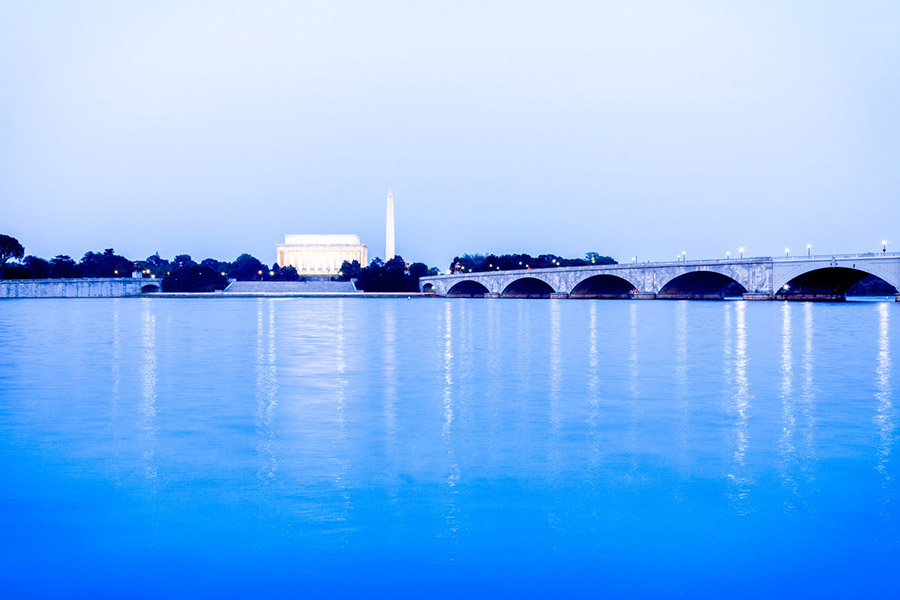 This means that the two groups will have to settle for specific audiences, with very few willing to cross from one end to the the other.
Boat cruises
The two groups have each launched boats for cruises. UNAA have settled for Argosy cruises, while UNAA Causes Odyssey Cruises.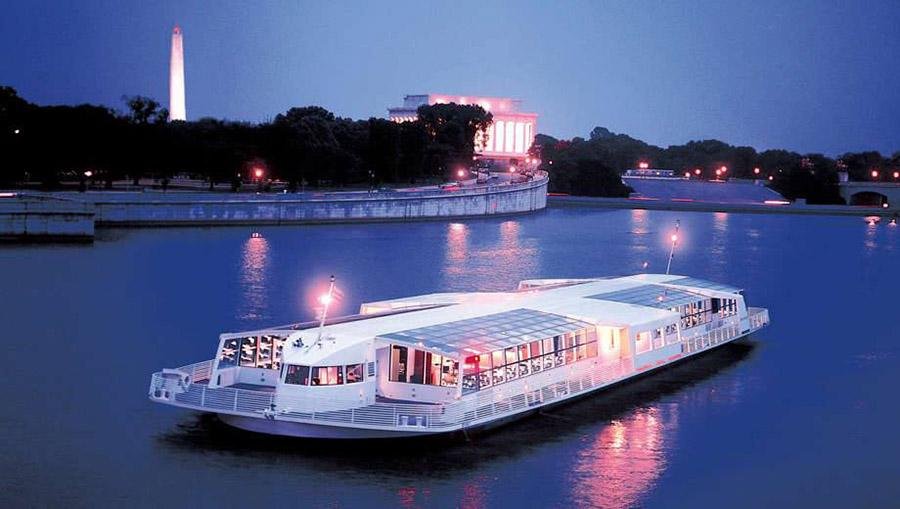 While UNAA technically have a bigger boat, UNAA Causes have provided another aspect- Live music on the boat for a whole 6 hours starting 8:00pm on September 1 2018.
The UNAA group have no price attached while their rivals state $99 (Shs350,000) for the early birds paying before December 15, 2017.
Music and entertainment
UNAA Causes have already snapped up a deal with the oldest Ugandan band, Afrigo. The group will perform exclusively to UNAA Causes audiences as deemed by the program. Meanwhile other artistes expected at the do include; Juliana Kanyomozi, Sheebah Karungi and an international artiste as has been the case.
UNAA on the other hand have not yet out the cards on the table. But they could be settling for different approach to entertainment.
Government funding
We recently published a story of how government funding is causing chaos in the conventions. About $100,000 is given to the UNAA by government as token each year. The money can be used to the advantage of the group as they deem fit.
The conventions come at a time when government is in splashy mood over the age limit, you never know it could raise the stakes.