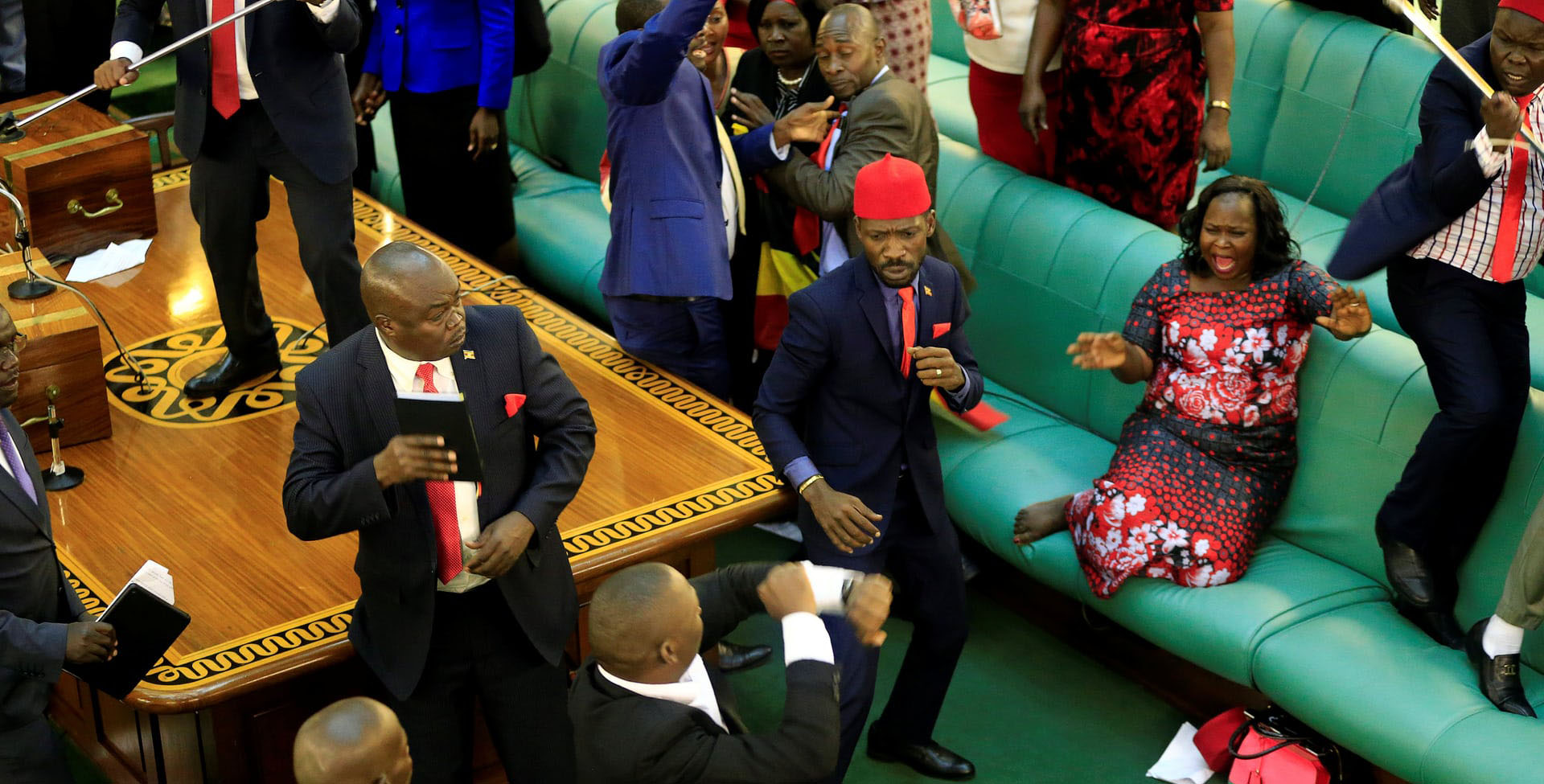 [mapsvg id="2173″ title="Uganda Age Limit"]
The data sample also shows that 27% have already drawn the battle to vote against the age limit when it comes up on the floor of parliament while 33.3% will vote for the removal of the age limit clause.
To amend the constitution, atleast 298 MP's have to vote to make for the two thirds majority requirement set by parliament.
Parliament as constituted has 447 voting members, 303 from the NRM, 56 from the Opposition and 66 independents, 48 of whom are NRM leaning.