Eric Arthur does not have much time for hobbies – he spends most weekends driving all over Ghana collecting broken mobile phones.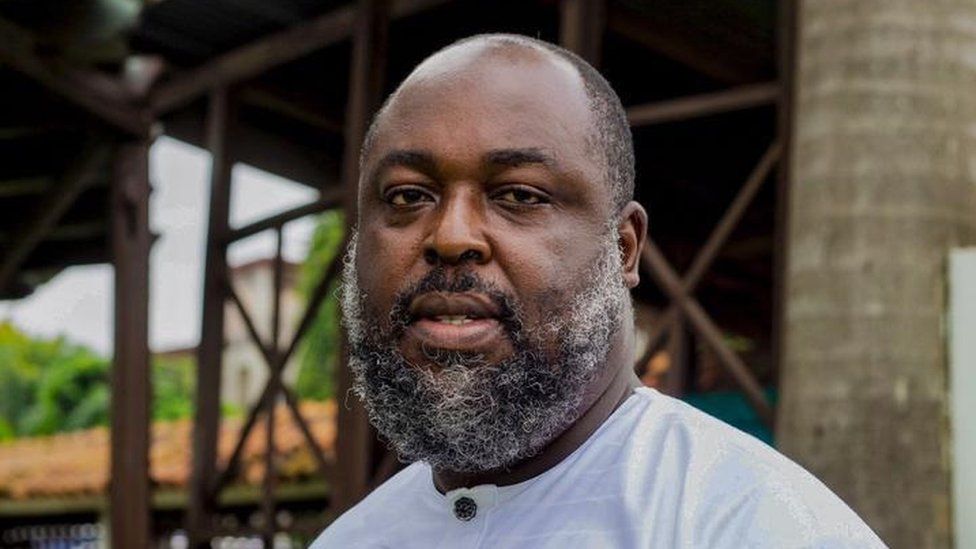 From his home in Cape Coast he can rove more than 100 miles (160km) in one weekend visiting repair shops and scraps yards – anywhere that has a decent supply of broken devices.
In a good weekend he can collect 400 of them. On top of that, he manages a team of six agents doing the same thing in other parts of the country, and between them they expect to collect around 30,000 phones this year.
Mr Arthur and his agents pay a small amount to sellers for each phone, 2.5-2.7 Ghanaian cedis, or around 44 US cents (33p).
Even though the phones are beyond repair, sometimes it can take some persuading to get people to part with them.
"A [new] Android phone goes for like $150 and I offer them less than $1 for it. Even though it is no longer usable, they're like: 'But I bought it at this price. So why should I give it as cheap as that?'"
His weekend work is paid for by a Dutch company called Closing the Loop. The company ships the phones collected by Eric and his team over to Europe, where they are broken down and recycled. Then a specialist smelting firm retrieves around 90% of the metals in the phone – a process which incinerates the plastic parts.
But why ship phones thousands of miles from West Africa?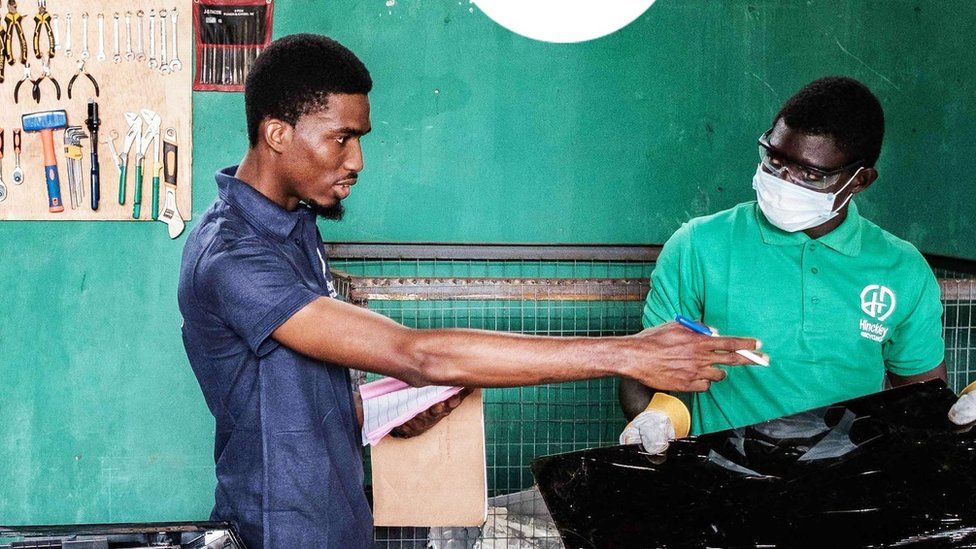 Joost de Kluijver, who co-founded Closing the Loop with Reinhardt Smith, says the answer is simple. Africa does not yet have the sophisticated smelting plants needed to retrieve the small quantities of highly valuable metals that go into making a mobile phone.
"Everything you need to have in a plant that is financially sustainable, is missing," he says. "There's no legislation, infrastructure and no consumer awareness. As a result, you don't have any money to fund proper collection and recycling."
Meanwhile around 230 million phones are sold in Africa every year. When they are no longer needed, some are picked up by the informal recycling industry, but most are thrown away.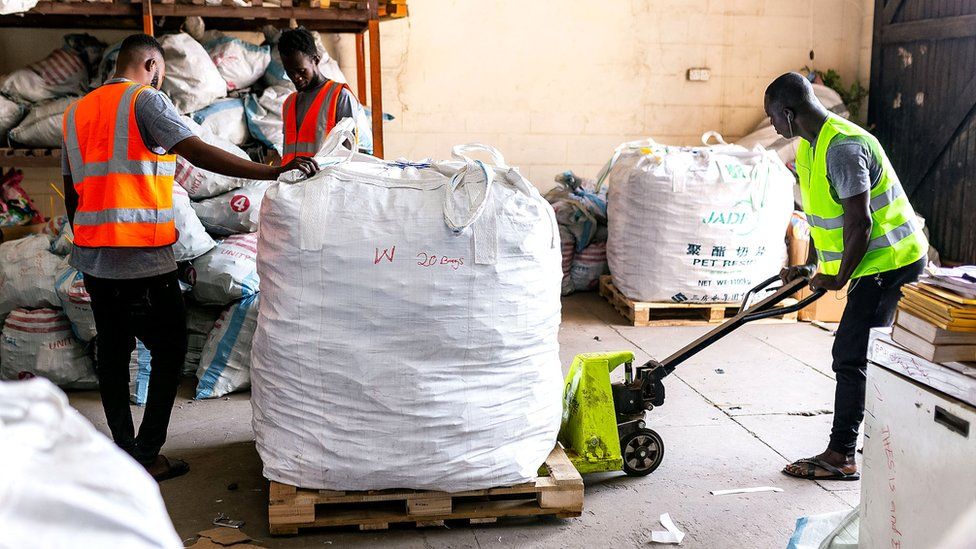 Source: BBC