Following the double explosions that hit Kampala on Tuesday, killing six, and injuring many, Uganda Police spokesperson Enanga blamed the attacks on the Allied Democratic Forces (ADF).
Tuesday's attacks were many of those that the ADF group has claimed in Uganda and in the Democratic Republic of Congo that have killed many.
Behind the ADF is Seka Musa Baluku, a Ugandan-born notorious man, currently serving as the commander of the group.
Who is Seka Baluku the ADF leader?
Believed to be born around 1977, in Kasese district, Baluku has been the commander of the ADF since 2015, following the arrest of his predecessor Jamil Mukulu. Mukulu who was arrested in Tanzania and later brought to Uganda.
Ever since he became the ADF commander, Baluku has expanded ADF's footprint in Uganda and DRC by recruiting more followers and establishing allies with Jihadist groups such as the Islamic State of Iraq and the Levant and Al-Shabaab.
Allied Democratic Forces: The Ugandan rebels working with IS in DR Congo
Baluku's rise to becoming a notorious global terrorist
A Mukonjo by tribe, Baluku, formerly an Imam at the Malakaz mosque in Kampala, became a Salafi Jihadist at a tender age and is considered one of earliest members of ADF.
His rise to the top began in the days when ADF relocated to Democratic Republic of Congo (DRC). Under his then commander Jamil Mukulu, Baluku grew through the ranks from being one of chief lieutenants to become ADF's political commissar where his role was teaching the ADF's ideology to new recruits.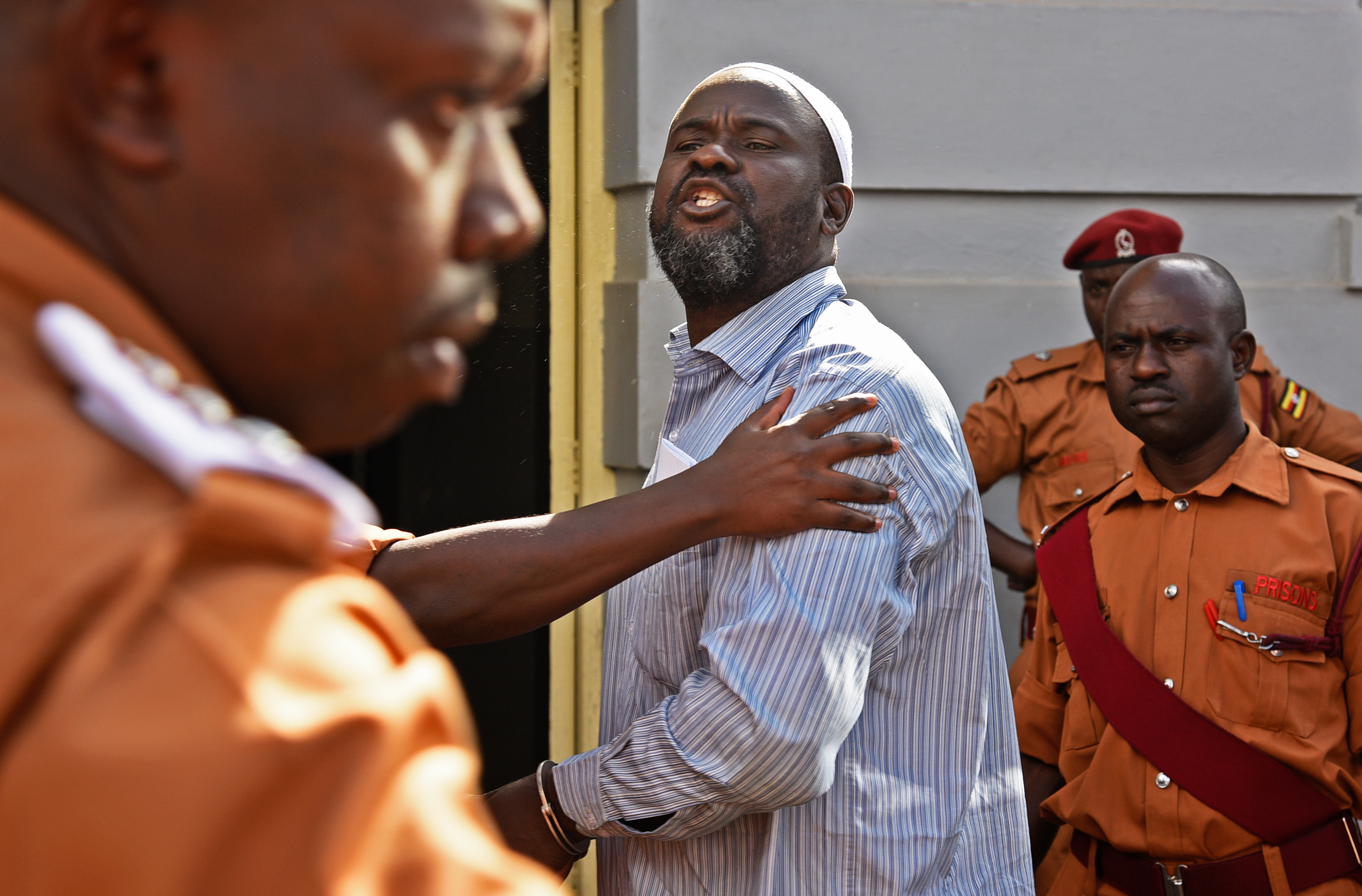 Following the arrest of Mukulu in 2015, Baluku sealed his place as commander of the ADF and consequently elevated himself to "Sheikh".
A polygamist, Baluku whose two of his many wives are daughters of his former commander Mukulu is said to have relocated to ADF camp complex known as "Camp Kajuju" in "Madina II", in February 2020, a month after his previous camp nicknamed "Camp Medina" was overun by the Congolese army.
Described by some ADF defectors as notoriously violent and short-tempered, Baluku has since his appointment as commander presided over many crimes against humanity including abductions and recruiting of children to serve as soldiers as well as mass killings of civilians.
Baluku's actions have since sounded alarm leading to sanctioning of the ADF commander by world leaders.
In December, 2019, the United States government designated Baluku as a specifically designated global terrorist and imposed sanctions on him alongside five other ADF leaders.
On February 6, 2020, Baluku was also sanctioned by the United Nations Security Council for engaging in or providing support for acts that undermine the peace, stability and security of the DRC.
According to UN, Baluku has committed, planned and/or directed the repeated targeting, killing and maiming, rape and other sexual violence, abduction of civilians, including children, as well as attacks on health facilities, in particular in Mamove, Beni territory, on 12 and 24 February 2019, as well as the continuous recruitment and use of children during attacks and for forced labour in Beni territory in the DRC since at least 2015.
Research compiled from websites like Wikipedia, United Nations, US Federal Register documents etc