The family of Kenya's President Uhuru Kenyatta, that has dominated the country's politics since independence, secretly owned a network of offshore companies for decades, according to a huge leak of financial papers.
The Pandora Papers – 12 million files – is the biggest such leak in history.
Mr Kenyatta and six members of his family have been linked to 13 offshore companies.
They have not yet responded to requests for comment.
The Kenyattas' offshore investments, including a company with stocks and bonds worth $30m (£22m), were discovered among hundreds of thousands of pages of administrative paperwork from the archives of 14 law firms and service providers in Panama and the British Virgin Islands (BVI) and other tax havens.
Documents show that a foundation called Varies was set up in 2003 in Panama, naming Mr Kenyatta's mother, Ngina, 88, as the first benefactor – and Kenya's leader as the second benefactor, who would inherit it after her death.
The purpose of the foundation and the value of its assets are unknown.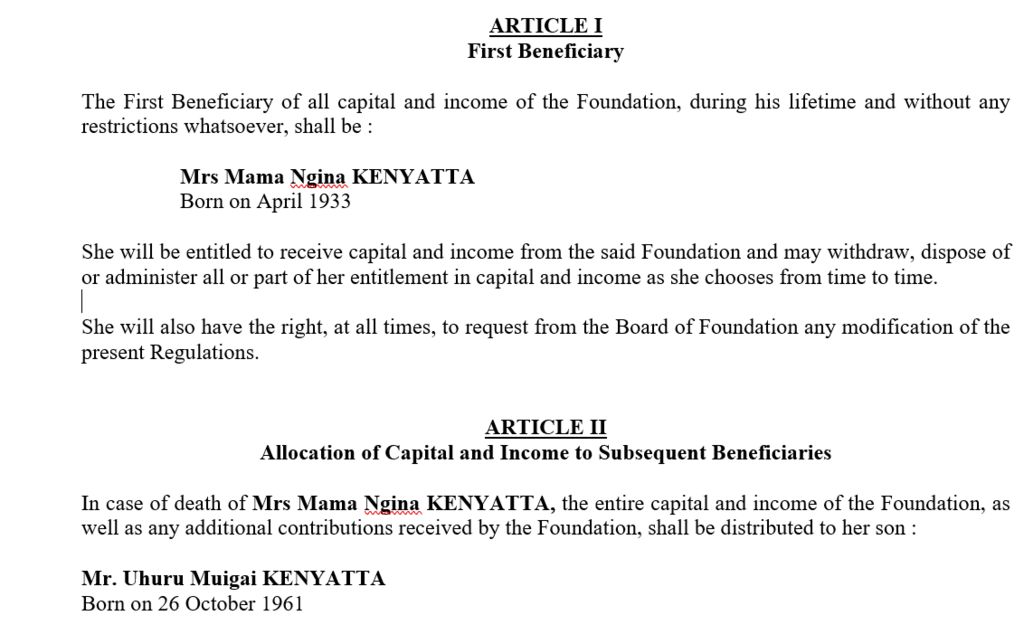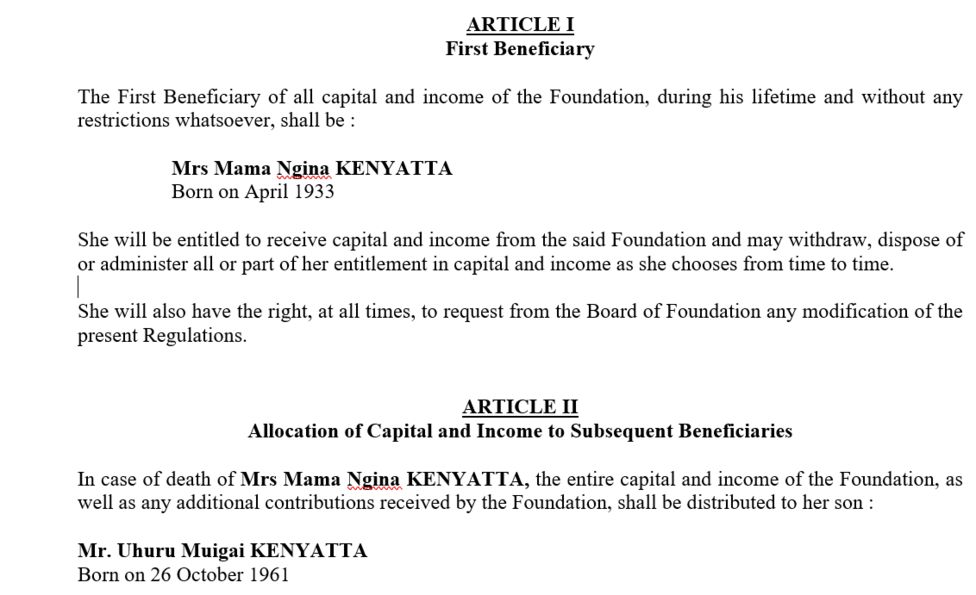 Source: BBC