By Ingabire Merab 
More than 35 years ago, the Benet people of Eastern Uganda were driven out of their motherland by the government claiming they had encroached on Mt. Elgon National park. Before this, the Benet people lived in peace. They lived in harmony with their land and grazed their animals in the Mt. Elgon area and forested highlands. And then the greedy ruthless land-grabbers came. They started stealing their land, raping their women and daughters beating their sons, fathers, and husbands, shooting them, and disabling others. For many years now, they have lived in this suffering. Many families were evicted from their ancestral land leaving them homeless and landless. Over the years the Uganda Wildlife Authority (UWA) has relentlessly terrorized this community burning homes, beating and killing people while several others have been arrested for nothing other than defending their land.
A few weeks ago they got back some of their land, but not much. For the past week, the Uganda Wildlife authority resumed their attacks on the community.  UWA continues to illegally confiscate their animals—over 150 cattle had been illegally confiscated in the past three days. The community is shattered and tired of this impunity; so they decided to peacefully demonstrate against this continued abuse of their rights. They held an unarmed demonstration against UWA, peacefully they marched to the UWA offices. Instead of listening to their demands, UWA responded by firing live bullets! Several members were injured in the stampede but this has not deterred them from sustaining their peaceful demonstration.  The Benets are now occupying the UWA offices and they are determined to stay until their demands are met. These demands include returning their land, and withdrawing all UWA officials from their community.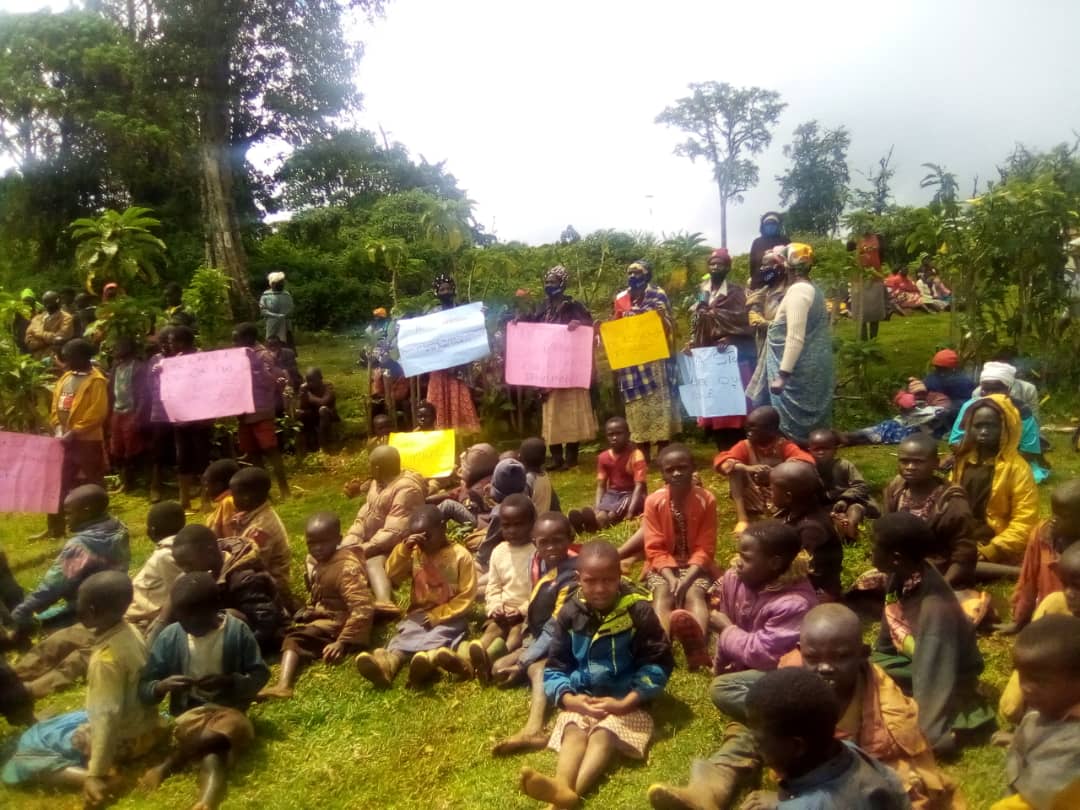 The government has made no effort to protect the Benet throughout the years. When the government surrendered over 8000 hectares to the Benet a few weeks ago, they were triumphant. They anticipated that maybe it was the beginning of their long-awaited return to their ancestral land. But no, they were wrong. It was the beginning of another phase of turmoil.
Since Tuesday, 13th October, they have been occupying UWA offices in the Mt. Elgon area.  They continue to persistently wage nonviolently through protests and other direct actions. In 2007 the community gathered to beat drums and scream from the mountaintop, "Our children are dying!" for eight continuous hours. Their actions display their pain and commitment to this struggle against land grabbing.
Direct action is when people take charge to change their circumstances without involving or waiting for a middle party (often leaders who have failed them) to help them. Occupation is a direct action tactic often used by oppressed groups of people to assert their rights. This is what the Benet people are doing. They are collectively acting to demand what rightfully belongs to them and to also highlight the gross abuse of human rights that has characterized the Uganda Wild Life attacks.
Land is a very central part of rural communities in Uganda as it is a source of their livelihood yet numerous societies continue to suffer ruthless land grabs with very little protection from the government. Many times, land injustices are perpetuated by the government, multinational investors, and development agencies. These claim to be conserving wildlife or developing the underdeveloped areas of the country. Important to note is that most large-scale land grabs have happened in areas where land is customarily owned with no legal documentation to prove ownership in courts of law. Land grabbers often ride on this to take away the land. Such cases have been witnessed in the Benet land struggle in Eastern Uganda, the Apaa land case, and Awei community in Northern Uganda amongst others.
Like in all other cases of land grabbing, the process of eviction is often very traumatizing and many people especially women and children find it difficult to recover. Other than the economic effects land grabbing has had on the Benet community, there are deeper catastrophes it has caused. Several families that have been displaced losing their traditional cultural connection and decent living environments, families breakdown, children drop out of school and many others are forced into early marriages.
With all the ugly effects resulting from the injustice of land grabbing and unlawful evictions, the government seems unwilling to bring the perpetrators to justice. Several institutions under the government continue to abuse human rights yet there is nothing done. Rich investors and businessmen fearlessly grab land as they seem protected by a higher power.
The government must protect its people and the Uganda Wildlife Authority should leave the Benet Land and returns it to its rightful caretakers.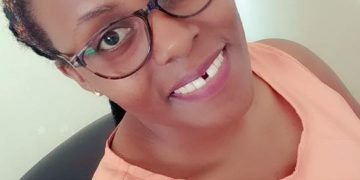 Merab Ingabire
Head of Media and communications, Solidarity Uganda
Email: [email protected]