President Museveni is set to visit his private farm for the first time in a period of six months, the Nile Post has learnt.
According to the Presidential Press Secretary, Linda Nabusayi, the president on Tuesday morning left for his private farm in Kisozi, Gomba district.
"President Yoweri Museveni and part of his family have left for their farm in Kisozi, Gomba District. The President and family underwent tests before boarding the Presidential Chopper. This is the first time the President is heading to his farm since the outbreak of COVID-19 pandemic early this year,"Nabusayi said in a post on social media.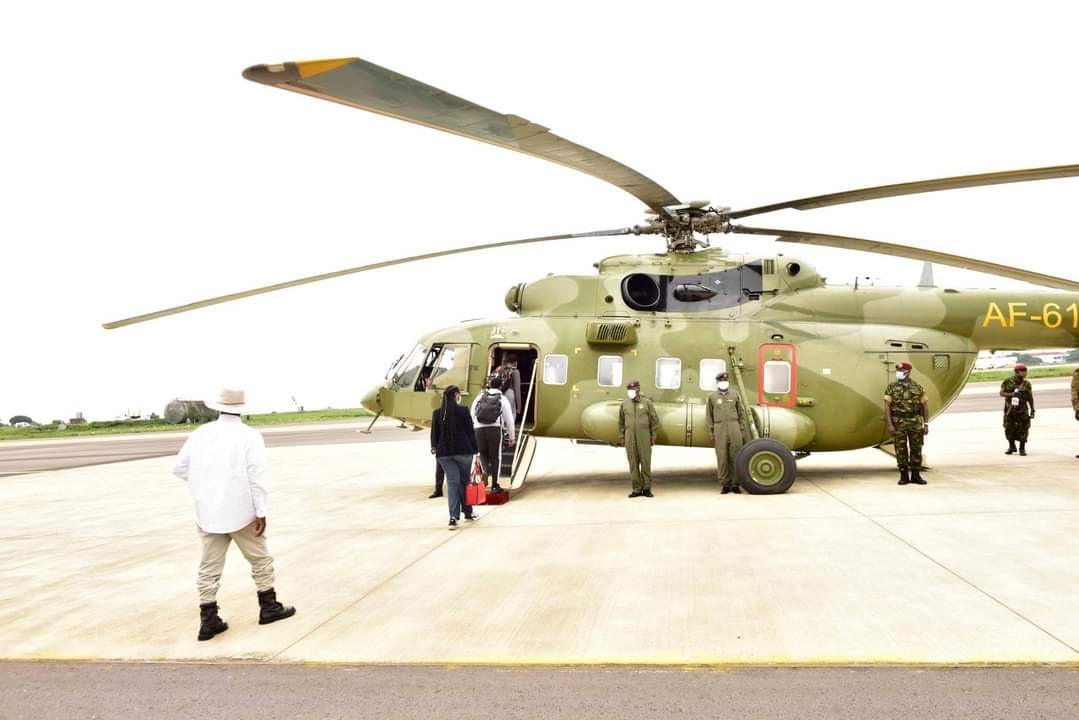 Since the outbreak of the Coronavirus pandemic, Museveni has been strict about adherence to measures aimed at controlling the spread of Coronavirus starting with himself and other members of the public.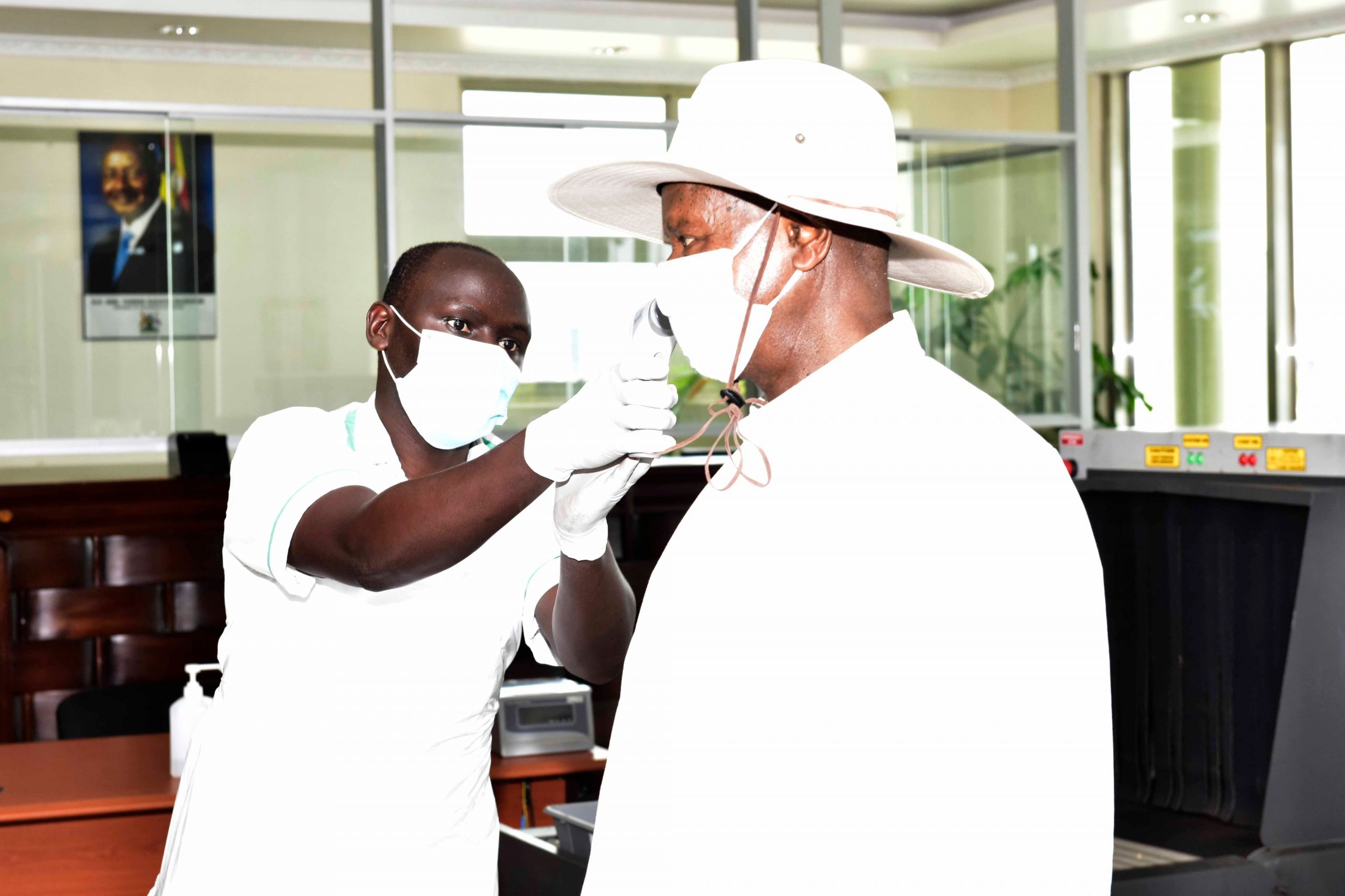 This website understands that the move to stay away from his farm was aimed at preventing any possible spread of the virus from him to the workers at the farm or from the workers to him.
President  Museveni has an unwavering love for cows and usually uses his farm visits as a holiday but also to receive personal visits from friends.
He also sometimes announces major government changes while on this retreat. President Museveni's break from the capital comes shortly after Uganda's 58th Independence Day celebrations. Hours before the first scientific Independence Day celebrations, he announced a change in the leadership of the Internal Security Organisation (ISO) previously headed by Col Kaka Bagyenda.
President Museveni, like other party leaders, has also been overseeing the primaries as members jockey for position ahead of the 2021 general elections. While President Museveni was selected as his party's presidential flagbearer, the NRM primaries have not been an entirely smooth affair in parts of the country. President Museveni is the National Resistance Movement (NRM) chairman.
EC boss decries violence in NRM primaries, says vice won't creep into general election
In this same year, Museveni has been at the forefront of leading the response to the deadly novel Coronavirus (COVID-19) that was first reported in Wuhan, China in late 2019. COVID-19 has so far claimed over 1 million lives globally with 37 million people testing positive for the virus. Uganda has reported 94 deaths out of 9,864 infections as of today.
The outbreak of Covid-19 necessitated the total lockdown of the country on March 30, 2020. President Museveni defended the drastic measure as necessary to slow or even stop the spread of the virus within the country. He has continually addressed the nation on progress in the fight against the spread of Covid-19 since as the country gradually opened up.