In the bible, everything God does has a purpose and  everything God has made has a reason for existing. There are specific purposes Jesus intended for His church to accomplish and knowing those purposes is important for every believer that he or she as member in their church.
The law of purpose states that unless you know the purpose of a thing, you will be likely to either neglect, misuse, or abuse it. And as such, some Christians tend to neglect their local churches because they really don't understand its purpose in their lives.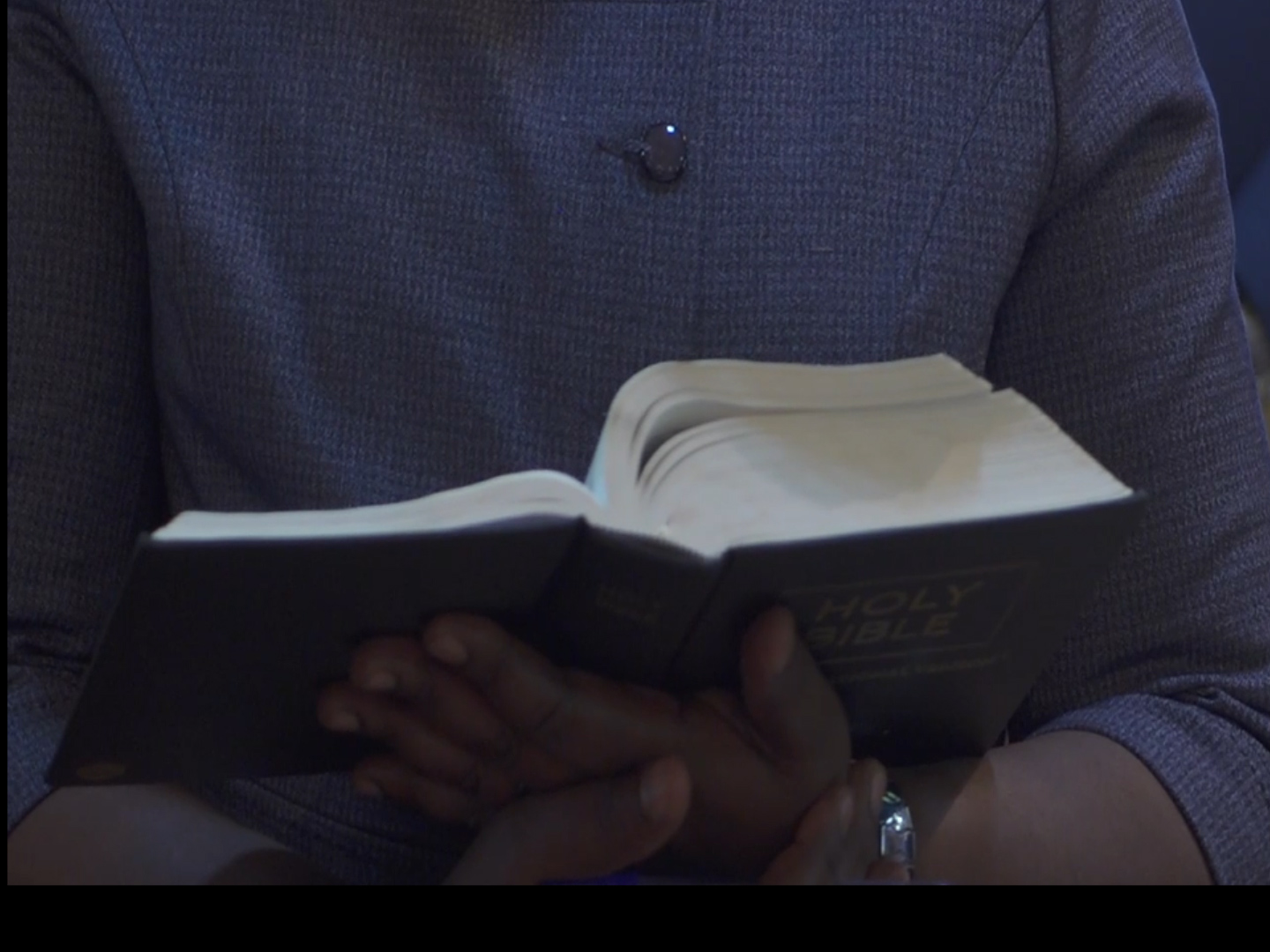 Agnes Birabwa, a Christian at Church of God in Kamwokya, says that the scriptures indicate that everyone has a place in the local church by encouraging members not to neglect meeting together.
Birabwa quotes Hebrews 10:25, "And let us not neglect our meeting together, as some people do, but encourage one another, especially now that the day of his return is drawing near."
She adds that, "There are many people today who have received God as their Father, love Jesus, and mistakenly think that they can grow spiritually without having to make any formal connection with the local church. Because of technology, it is possible to watch church meetings online, listen to great teaching through electronic means, and interact with others on the internet. While all of these things are wonderful tools that can supplement our spiritual development, none of them can replace God's purpose for the local church."
Birabwa says that it is important for leaders to teach others their purpose as church members.
"It is especially important for we who are called as Christ's ministers to passionately teach God's purposes for the local assembly," Birabwa emphasises. 
In the Uganda today believers are forsaking the organized local church in favor of alternative systems of private worship that they consider a truer expression of the biblical church.  But Rev Esther Sabiti says that upon close examination, these meetings lack some of the key elements that constitute a biblical expression of the local church. Among these are a resistance to recognizing human church authority and an "allergy" to tithing and church building programs.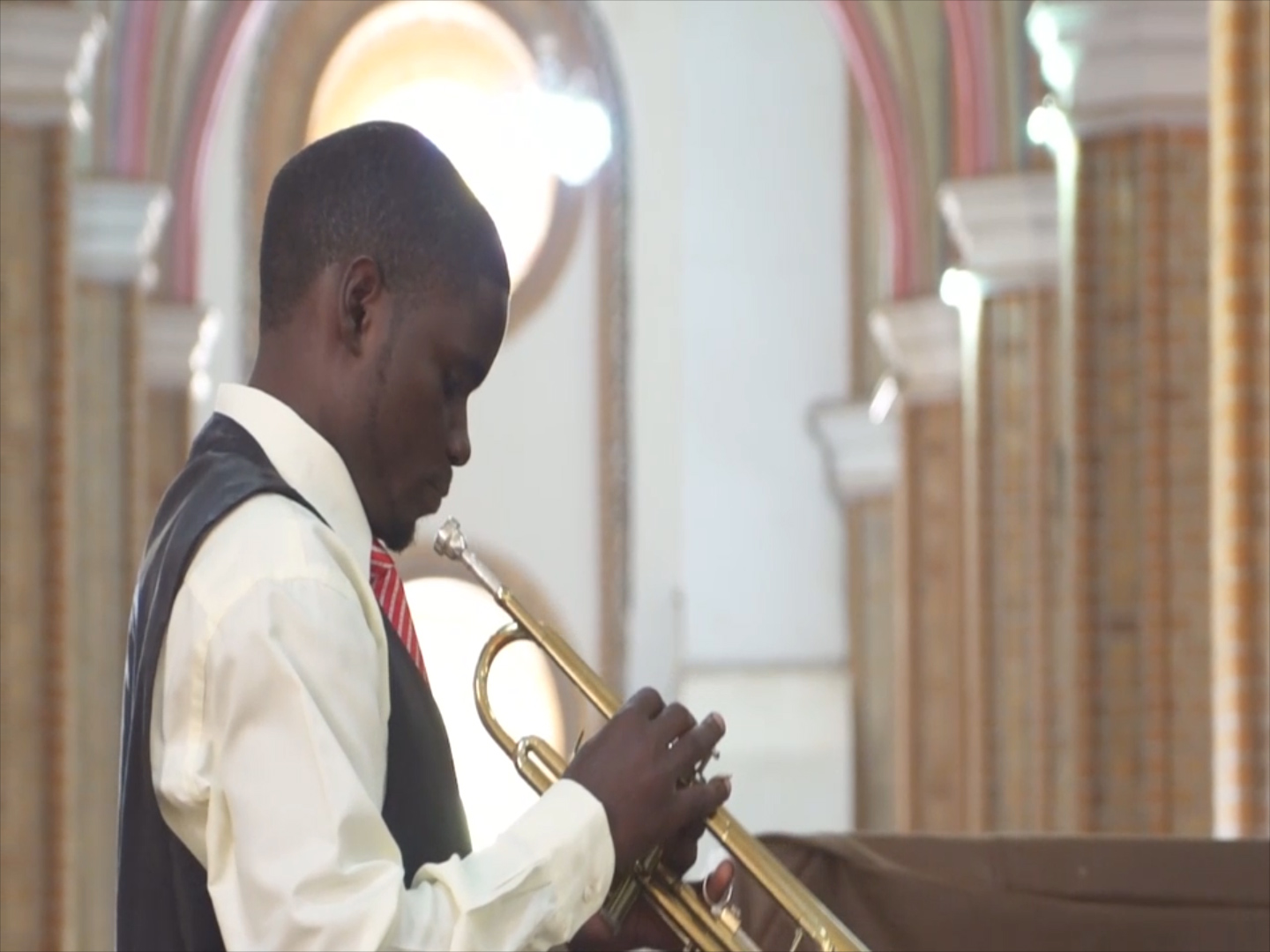 Sabiti adds that in many cases they are under the misguided belief that since the New Testament teaches the authority and priesthood of the believer, it is unnecessary to emphasize any special "class" of ministerial authority. While it is certainly true that every believer is a king and priest unto God as written in the book of 1 Peter 2:9, "Jesus never intended His church to do away with spiritual authority."
In fact Jesus spent 3 and a half years training ministers for His Church, and Paul clearly understood that a biblical church required human leadership by specially called and gifted ministers (Eph. 4:11-12). 
Pastor Alex Mudhiba of Bukaye Centre for Evangelism, notes that naturally, as leaders of the church, those who occupy that position of special calling are to passionately preach God's purposes for His Church while maintaining the attitude of a servant. After all, biblical leadership is servanthood.
Pr. Mudhiba  also says that the when God designed the church, He designed it as a distributing system. "There are many things that Jesus distributes to His people exclusively through the local church. The Lord intended for us to live the transformed life in community together and knowing the purposes God intends for us in the local church enables us to receive them."
He reminds Christians that when Jesus began teaching about the purpose of His church, He made this statement:
"For where two or three are gathered together in My name, I am there in the midst of them" (Matthew 18:20) which emphasises that there is a place for every member in church.
Namusoke Hope of Christ Love ministries says that every member in a local church has a place because throughout the Scripture, whenever God's people came together in His name, powerful things occurred and she quoted Acts 2:1-4 that says that  the miraculous outpouring of the Holy Spirit on the day of Pentecost.
 The bible also reveals the place of every member in church in the book of Ephesians 2:20-22, "Together, we are his house…We are carefully joined together in him, becoming a holy temple for the Lord…being made part of this dwelling where God lives by his Spirit."
On the question of whether every members' importance in local church , Grace Mukasa, a christian at Passover church in Kamwokya, says
"'Go therefore and make disciples of all the nations, baptizing them in the name of the Father and of the Son and of the Holy Spirit, teaching them to observe all things that I have commanded you; and lo, I am with you always, even to the end of the age.'Amen." (Matthew28:19-20).
Every believer needs to regularly hear the teaching and preaching of God's Word in order to develop in faith and grow to spiritual maturity. Paul told us to be transformed by the renewing of your mind.
Anointed preaching in the local church is the cornerstone of this transformation. Mukasa said."