The president of Forum for Democratic party (FDC), Patrick Amuriat, has expressed concern over failure by government to invest heavily in fire fighting equipment.
In his message after a tragic fire that destroyed Makerere University administration building at the weekend, Amuriat claimed that the few fire brigade trucks are in a bad condition and shape.
"It's disheartening to believe that the country has less than 10 fire brigade vehicles which are in bad condition  with low pressure that can't push water upwards. Our government priorities are definitely misplaced,"Amuriat said in a statement.
"If there was a political activity by the FDC or any kind of peaceful demonstration, security forces would have been in place before even the activity begins,"he added.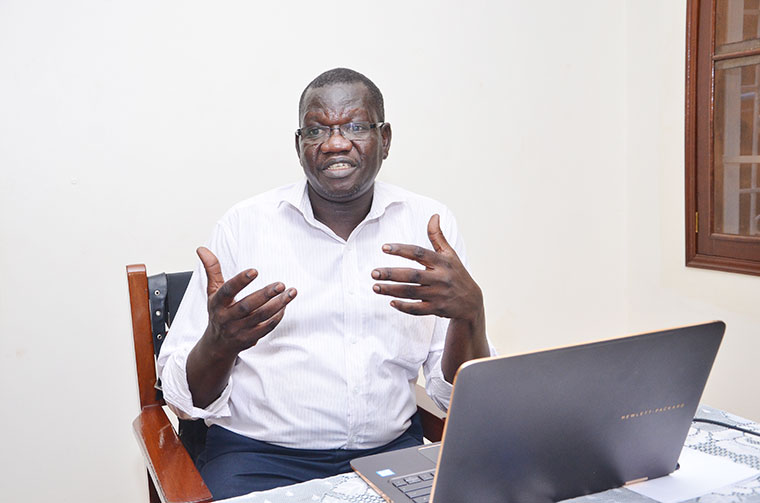 He accused President Museveni of injecting a lot of resources in espionage to specifically detect peaceful demonstrations leaving the fire department of Uganda Police dilapidated with no capacity to fight fire even if it breaks out four kilometres from its headquarters.
He noted this fire that ravaged the institution shouldn't be taken to be worst thing to happen at what is considered the temple of education in the country.
Amuriat tasked the government to invest resources in modern fire fighting equipment including helicopters.
"Train more human resources and research in disaster detection, incidental reporting systems and post disaster recovery mechanisms,"he suggested.
He also urged for the establishment of firefighting systems and hypersonic sensors on all buildings including permanent water source points as the case is in many countries