By Isaac Rucci 
The sentiments of the new comers feeling like they are not paid enough is misplaced!Is 500K enough?. I don't know but it's better for every one to allow the "pay your dues"concept or "respect the process" that entails going through the "fire" were the "gold" in you is made.
In the 90's, we sang for transport, food, visas and just to be on the same platform as them (the famous ones), as in for us we called it paying our dues. Well, after a while, we realized our stock had gone up and that fame didn't pay the bills. We flipped the script and would ask for a fee or honorarium plus expenses.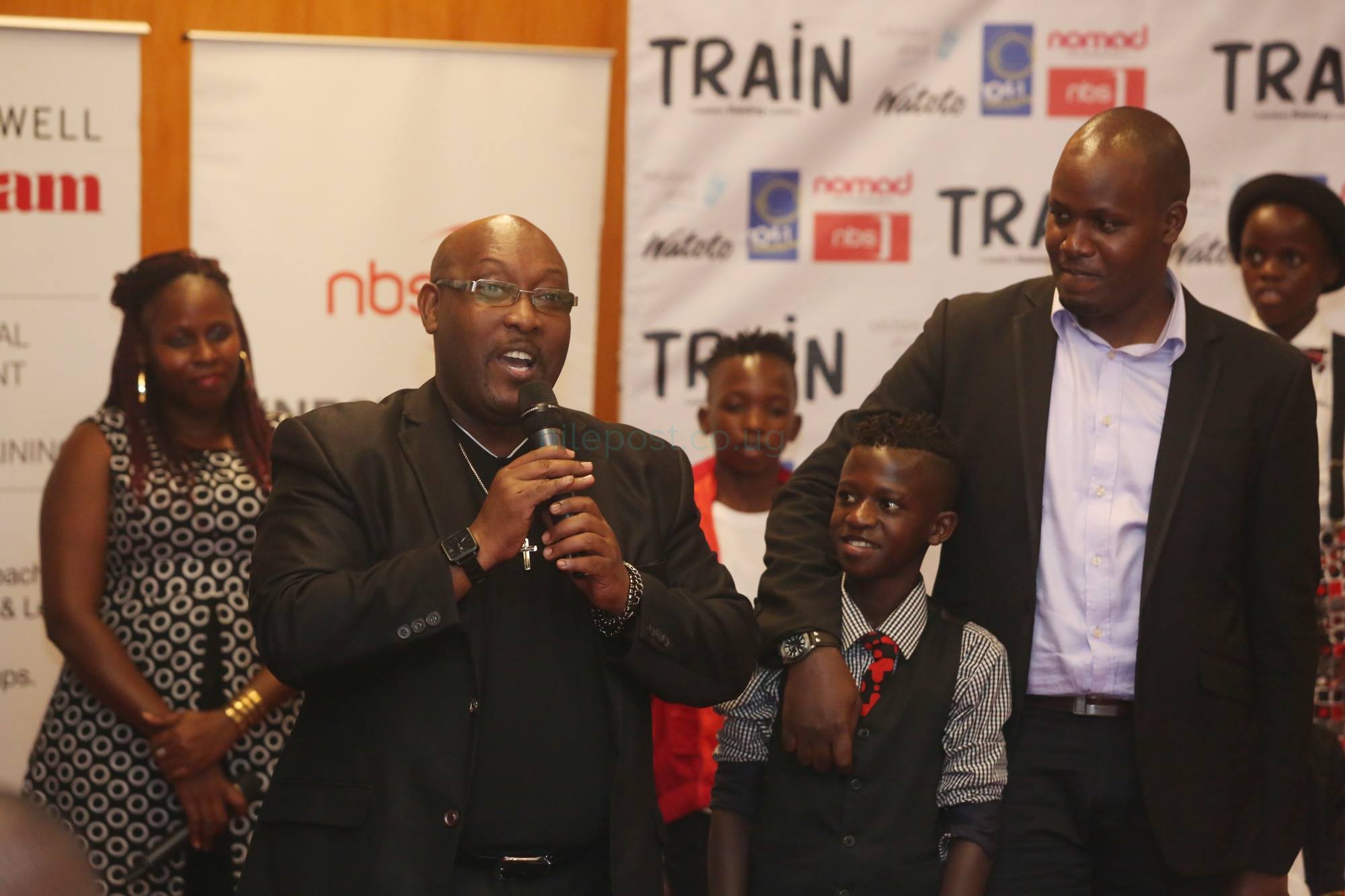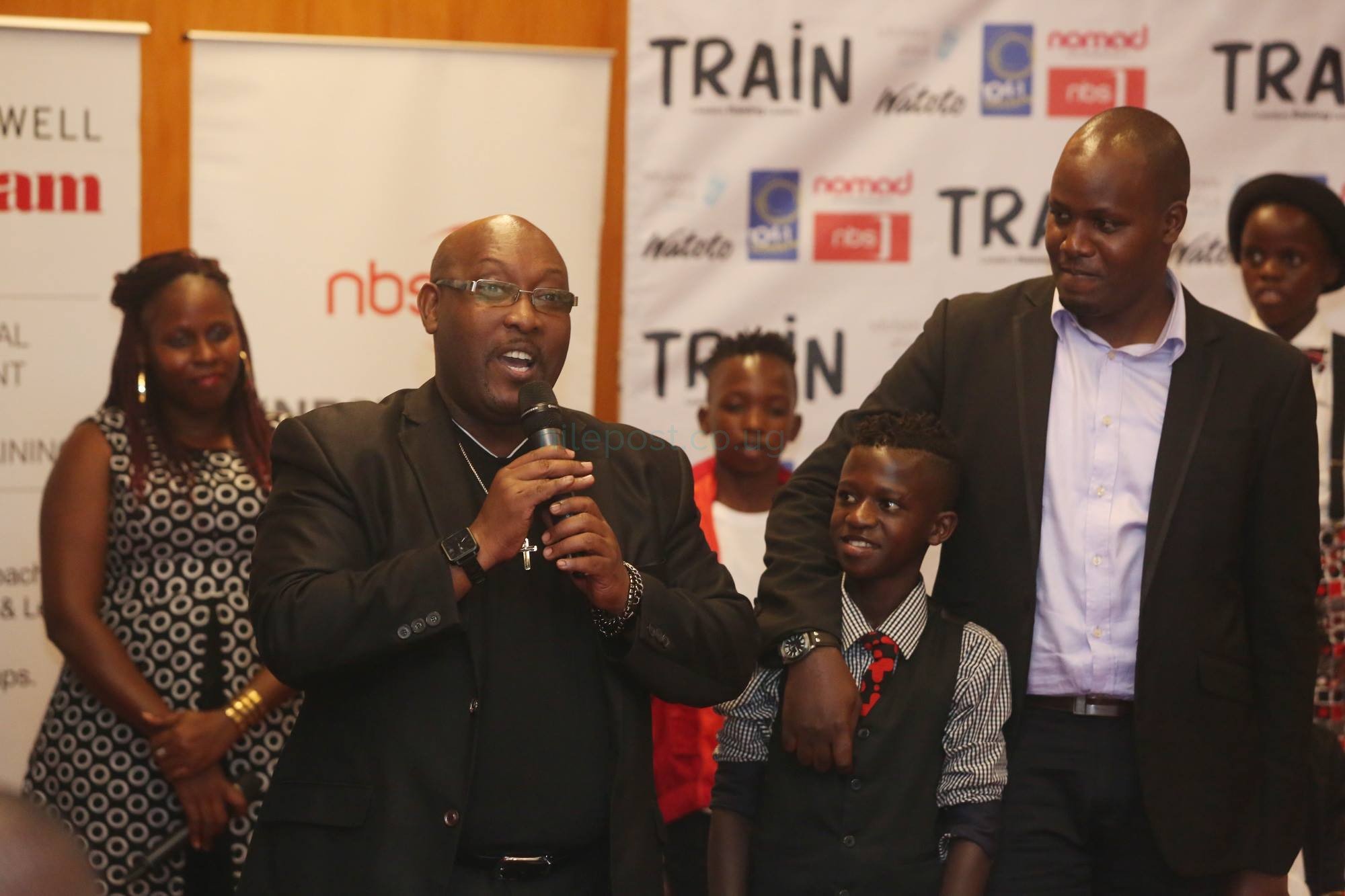 Ten years later, we would charge $6,000 to $20, 000 a gig depending where. That amount had come with time, experience and growth of our craft. We all now have careers that are still exploiting the fame and celebrity from "paying our dues".
Do some in the industry exploit and abuse?, Yes!. But there is also a process, allow and respect that.
The author – Isaac Rucci, the former Limit X's extraordinary entertainer. #NBSAfter5 #NBSUpdates