Hundreds of youth drawn from the seven districts in Bukedi sub region have thronged Kirika Primary School Church of Uganda, Kirika sub county, Kibuku district for this year's Bukedi diocese annual youth convention.
Bukedi diocese is the largest geographical diocese in the province of Church of Uganda comprising seven districts of Busia, Tororo, Butaleja, Budaka, Kibuku, Pallisa and Butebo respectively.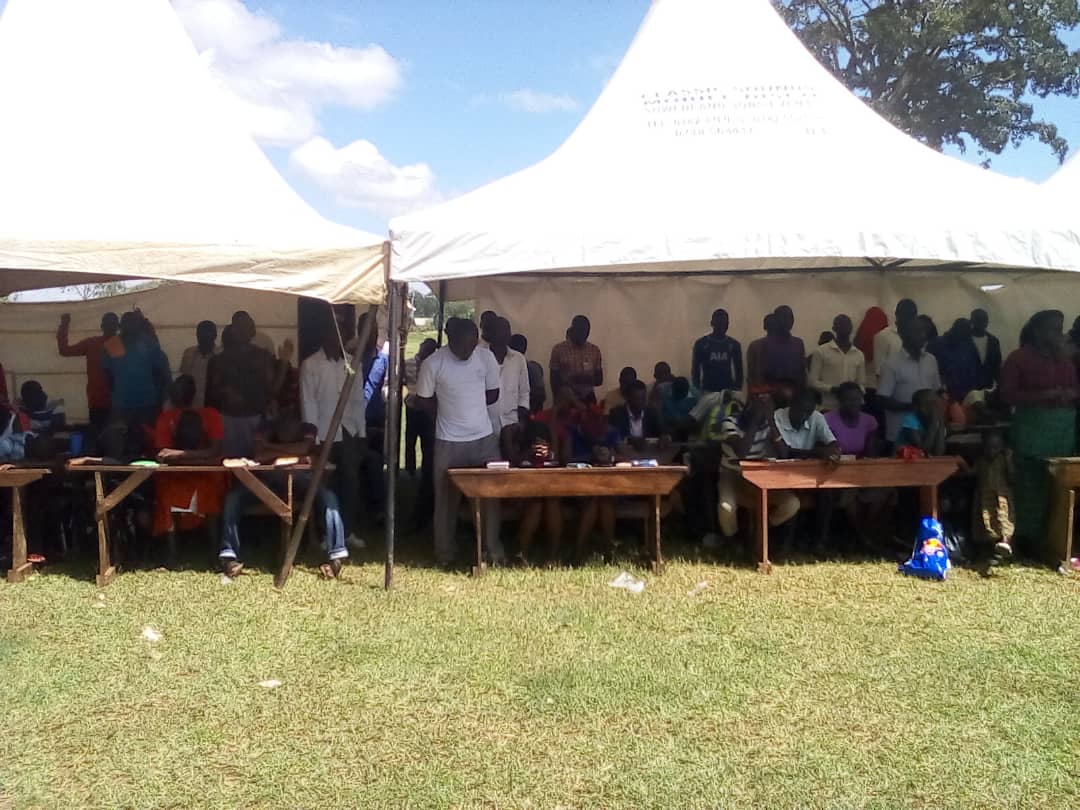 The convention first of its kind to be hosted in Kibuku district since its 1993 inception is organized by Kibuku Archdeaconry in conjunction with Kaamu Development Initiative (KaDI), a community based organization operating in the host Kirika subcounty.
The Chairperson organizing committee Rev. George Wandera, the archdeacon of Kibuku archdeaconry, said the four day convention is intended to impart knowledge and skills to the youth on top of counseling and guidance on various aspects of life.
He said the Bukedi diocese will also use the advantage of the convention to launch its wealth creation master plan, seed secondary school and church development activities.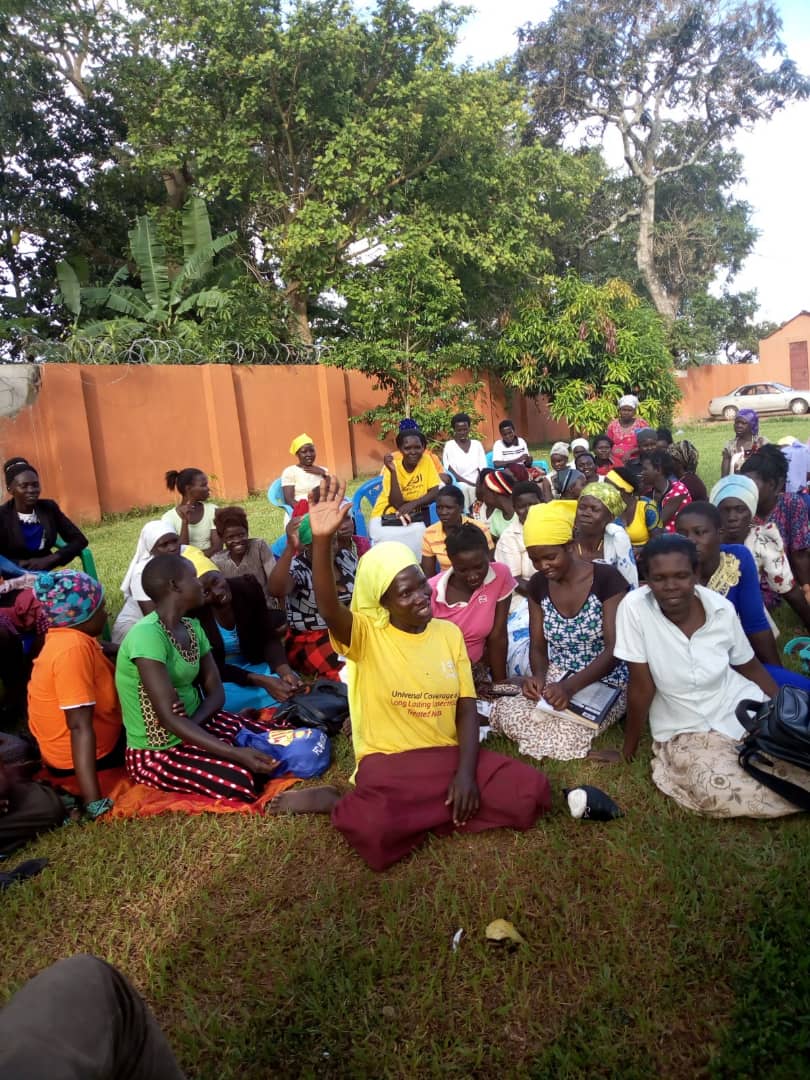 The convention started Wednesday and will end on Saturday, December 14, 2019  under the theme drawn from the book of James 5:8 which says, "Be patient and stand firm because the lord's coming is near''.
Dr. Stephen Birungi, the executive director KaDI, in his statement released Wednesday, said a total of 721 youth who have completed a vigorous skill training will graduate in different fields which include tailoring, catering, hair dressing, carpentry, agribusiness and art and crafts among others.
The training which targeted the school drop outs was supported by KaDI a community based organization and its partners.
He said speakers from the army, the church, political leaders, embassies and universities and cultural leaders are expected to address the youth.
Security has been beefed up in and around the venue.
President Yoweri Museveni is expected to close this convention on Saturday.