Youth in the East African region have been cautioned against politicians who take advantage of them and use them as a political ladder to get to positions.
The speaker of the East African Legislative Assembly Martin Ngoga says the regions has a number of opportunities for everyone because its people centered and private sector driven therefore there are many opportunities outside politics that the youths can take advantage of.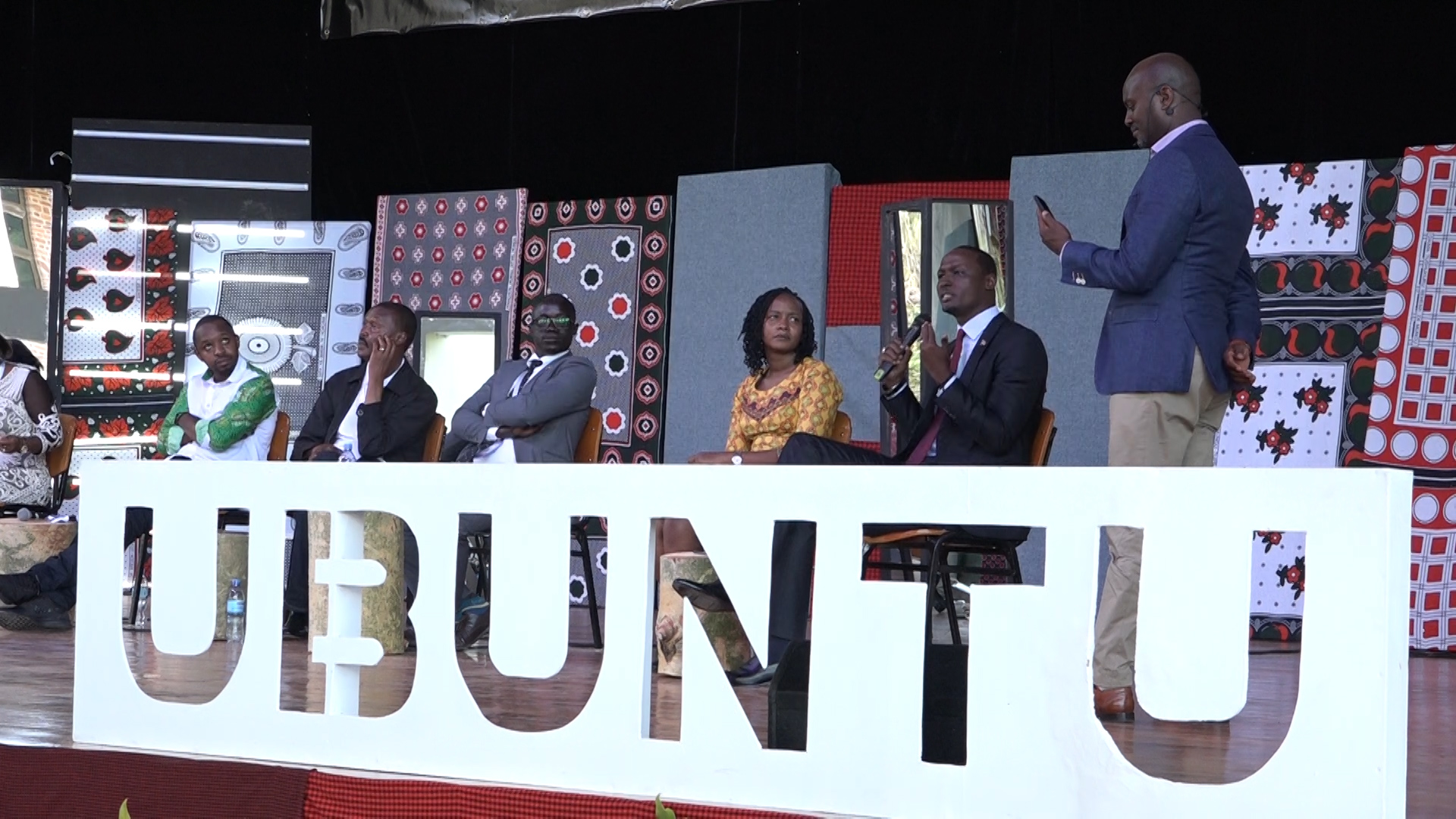 It is common practice in politics for contestants to rally youths to participate in different movements acting as political wheels for those interested in power. In the process some get injured and others lose lives especially during violent protests, its upon this background that the EALA speaker Martin Ngoga cautions youths against violence in appealing to them to explore and find more opportunities in the region.
This is at the ongoing YouLead Summit in Arusha Tanzania that brings together youths from Eight East African countries.
Here Youthful leaders in the Political arena around East Africa also added their voice to the speaker and enlightened the youths about the Political Climate in the region which they find so challenging at both local and National level.
Youth Members of Parliament in the region say that getting to a political office is too challenging and advising all the aspiring leaders to get ready for the tough terrain.
Retired Major Gen. Mugisha Muntu says thats young people can do a lot in terms service and they should believe in themselves.
The fourth YouLead summit that is underway in Arusha is set tackle a number of issues around politics and Development in the East African Region.