The Insurance regulator, IRA Uganda, confirms that fraud has become a cancer in the insurance industry and as such has called on all insurance players to come up with anti-fraud laws that will prevent this cancer from eating up the sector. 
According to Alhaji Kaddunabbi Ibrahim Lubega, the Insurance Regulatory Authority Chief Executive Officer, 10% of the claims paid to policy holders are a result of fraudulent processes which in a way has a negative impact on the whole insurance industry at large.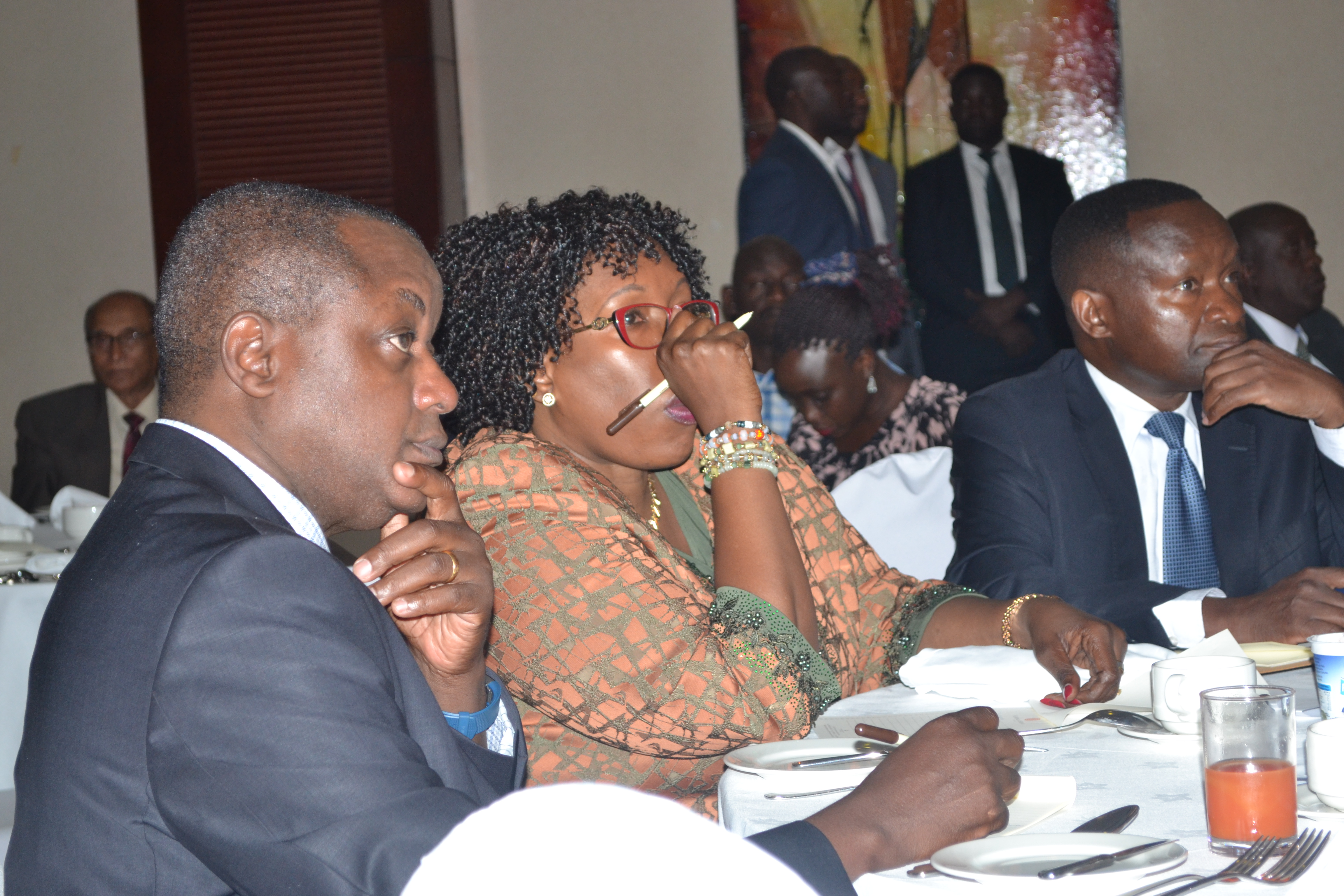 "We have seen some engineers connive with people to put in values that were damaged and when you further probe, you realize that things are not connecting. It is also very common in medical insurance; someone goes to the medical facility checks for something which did not take them there in the first place. Even within insurance companies themselves, people forge work experience. This is fraud which must be dealt with", Said Alhaji Kaddunabbi.
This fraud is brought about by a number of factors but most especially the fact that insurance companies have resorted to working individually while competing without sharing useful information. 
Allan Mafabi, the Chairman of the Uganda Insurance Association agrees to this and says, "It is high time we as insurance companies formed a single platform where we bring together our technical people such as those dealing with claims to share useful information. It is very common to find one car being claimed in more than two companies. It is therefore important that we dealt with this issue collectively and that is what we are working on."
It is here that Alhaji Kadunabi, the IRA CEO encouraged insurance companies to come up with antifraud policies that will prevent any cases of fraud. The need to sensitize all insurance industry players on fraud and doing due diligence at the underwriting stage was also emphasized. The use of IT should as well be embraced. 
This as CEOs from different insurance companies gathered for the 44th breakfast engagement to deliberate on evolving insurance market challenges, their impact and how to tackle them.