Players in the insurance sector, particularly the leadership, have been challenged to not only concentrate on rebranding their businesses and investing in technology, but also consider investing in human capital which is equally a sensitive component in the growth on the insurance industry. 
To Saul Seremba, the Chief Executive Officer at the Insurance Institute of Uganda (IIU) human capital must be reinvented to work alongside technology and be aligned to business processes through various trainings for the sake of ensuring outstanding management and leadership in the insurance industry. 
"Technology is fast changing yet there is a total mismatch between investment in technology and investment in human capital. How much of our budgets are dedicated to improving human capital? Human Capital motivators keep changing, we doing the right thing?", asked Mr Seremba while emphasizing that there is need to empower the human capital, engage, challenge, give them flexibility, and seek for sustainable ways of motivating them so as to increase commitment to work.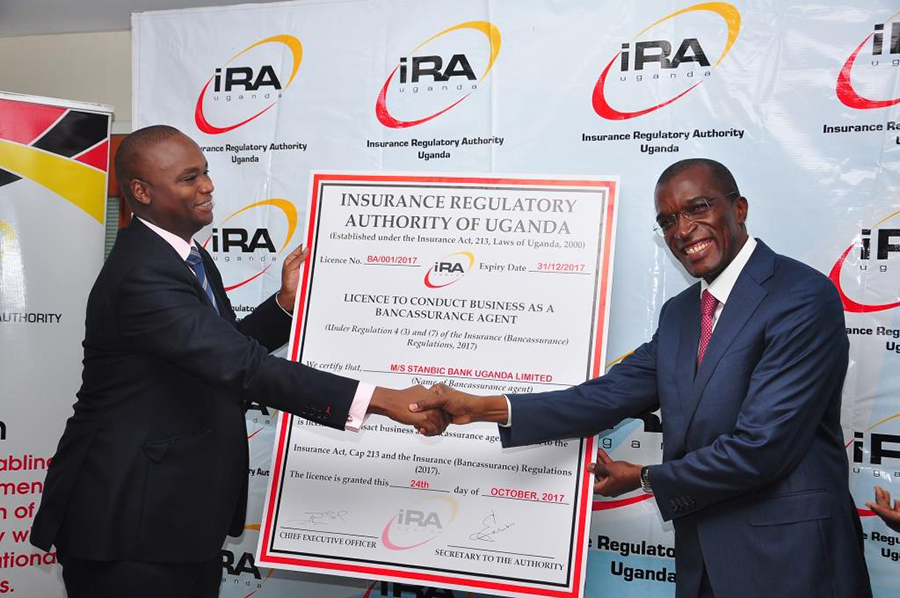 Mr Seremba's messaged was echoed by Alhaji Kaddunabbi Ibrahim Lubega who dismissed allegations that some insurance companies do not train their staff for fear of such staff leaving for other insurance companies.
"We are in this business together and if you train your staff who later leaves for another insurance company, that should not be a demotivator since we are all working towards the same goal. Many of us are not still with our parent insurance companies that trained us but we are here in different capacities contributing to the same cause and that cause is increasing insurance penetration through awareness and offering professional survive to the public", said Alhaji Kaddunabbi adding that one rather trains their employees and let them leave than not training them and having them to stay.
This as key insurance players across the globe gathered in Munyonyo commonwealth resort for the International Insurance conference organized by the Insurance Institute of Uganda and the insurance Regulatory Authority. Several delegates from different countries attended the 2 days conference.