Did you attend the Goat Races over the weekend?
Those who didn't missed out on the fun and entertainment that characterised one of Uganda's most popular social annual events.
It was fun, drinking, dancing and networking for thousands of people who thronged Speke Resort Munyonyo for the Royal Ascot Goat races.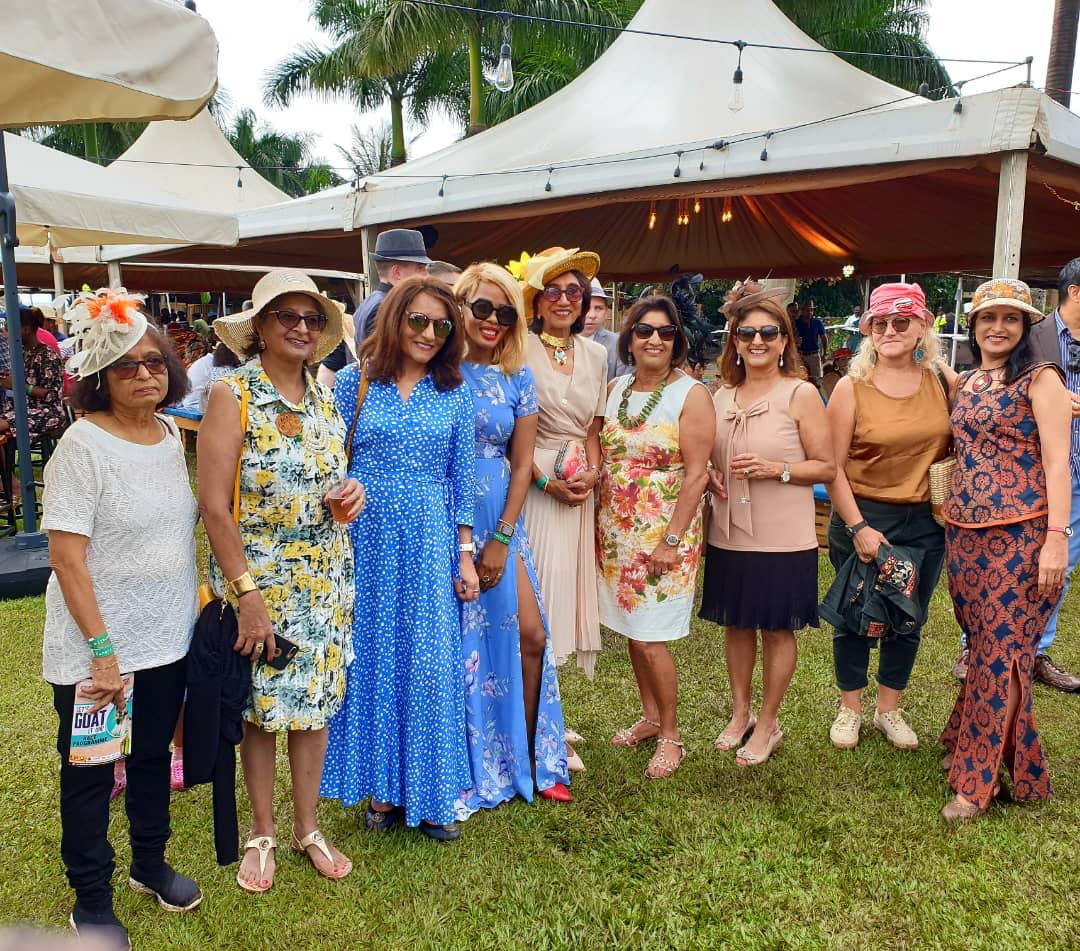 The event kicked off with eight races. It was a tense moment for the owners of the goats who prayed that their  goats take the day. For some, they were all smiles at the end, for others, they were disappointed.
Yet this did not dampen the fun.
Revellers clad in all sorts of weird outfits graced the day. There were the outlandish hats, the see-through dresses, the knee-high boots and the flowered shirts.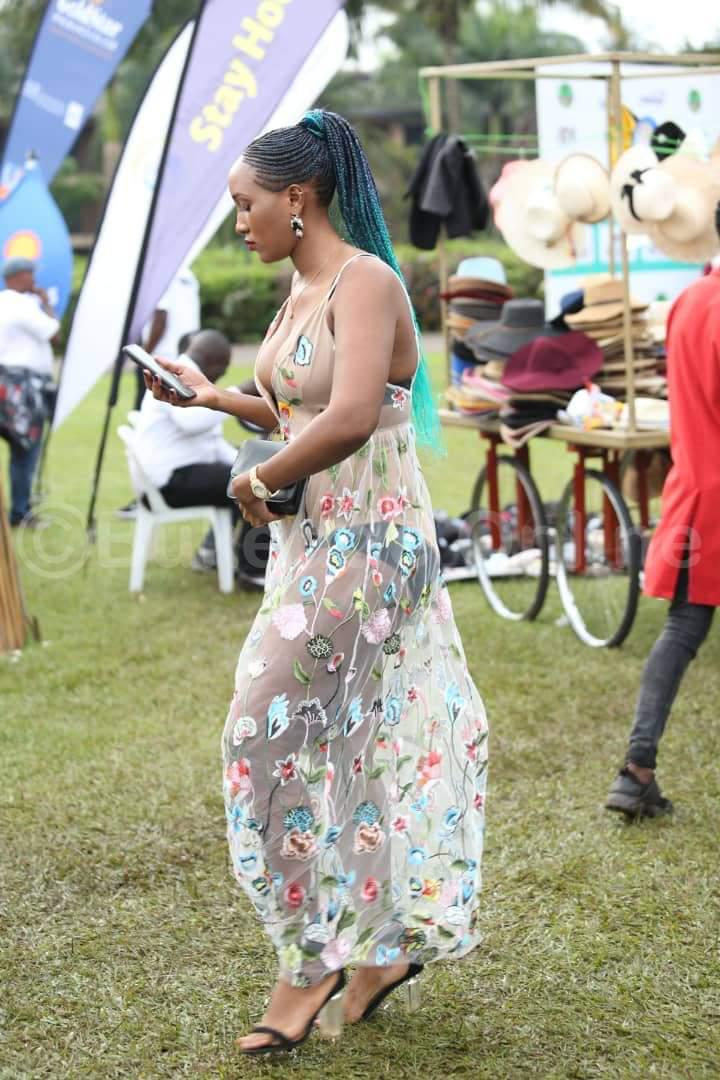 Hospitality tents from the sponsors were overflowing with food and drinks
Cathy Tweisgye the Tusker Malt brand manager one of the sponsors of the event said they were satisfied with how the events had unfolded.
"Tusker Malt is proud to have been a part of the fanfare, the social scene and best of all the entertainment. We are already looking forward to next year's event," she said.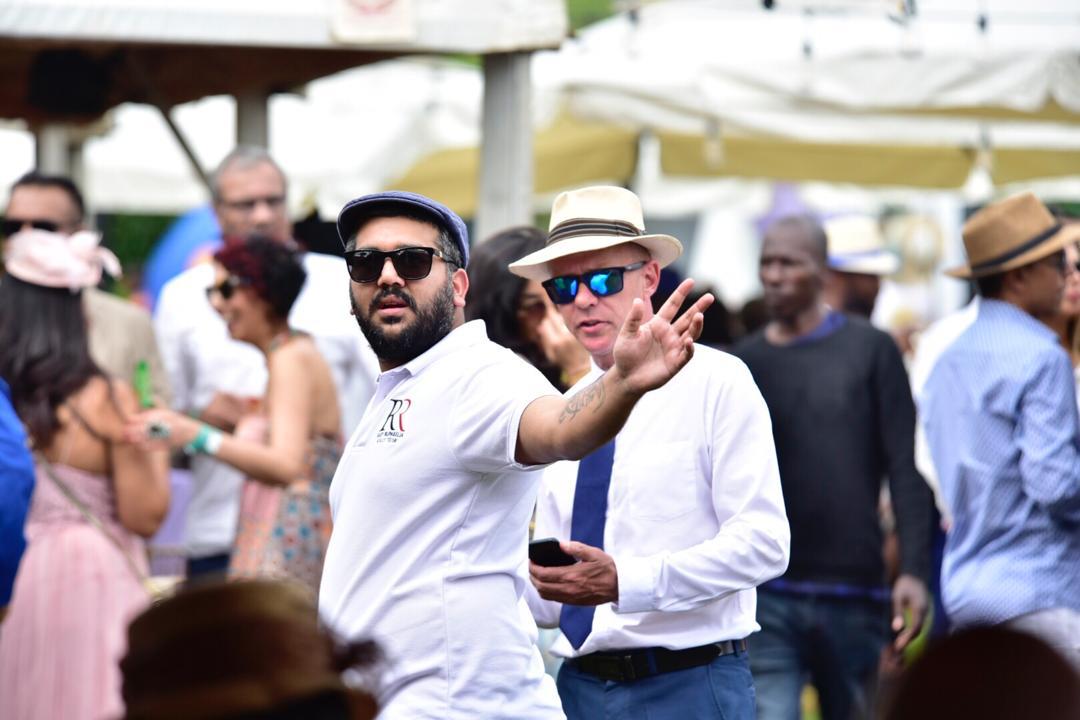 The night later ended on a high with vibrant performances from BigTril, Lydia Jazmine and Ykee Benda who got the crowds into full party mode and best of all, fireworks.
Proceeds from the event will go to an Eco Brick project to construct toilets aimed at improving sanitation and healthy lives at the Good Samaritan High School in Kamwokya.