As several countries all over the world celebrated Oktoberfest, for Kampala's beer lovers and foodies, it was an action-packed pitcher perfect beer day at the fifth edition of Oktoberfest 2019 held at the Uganda Museum grounds powered by Tusker Lite.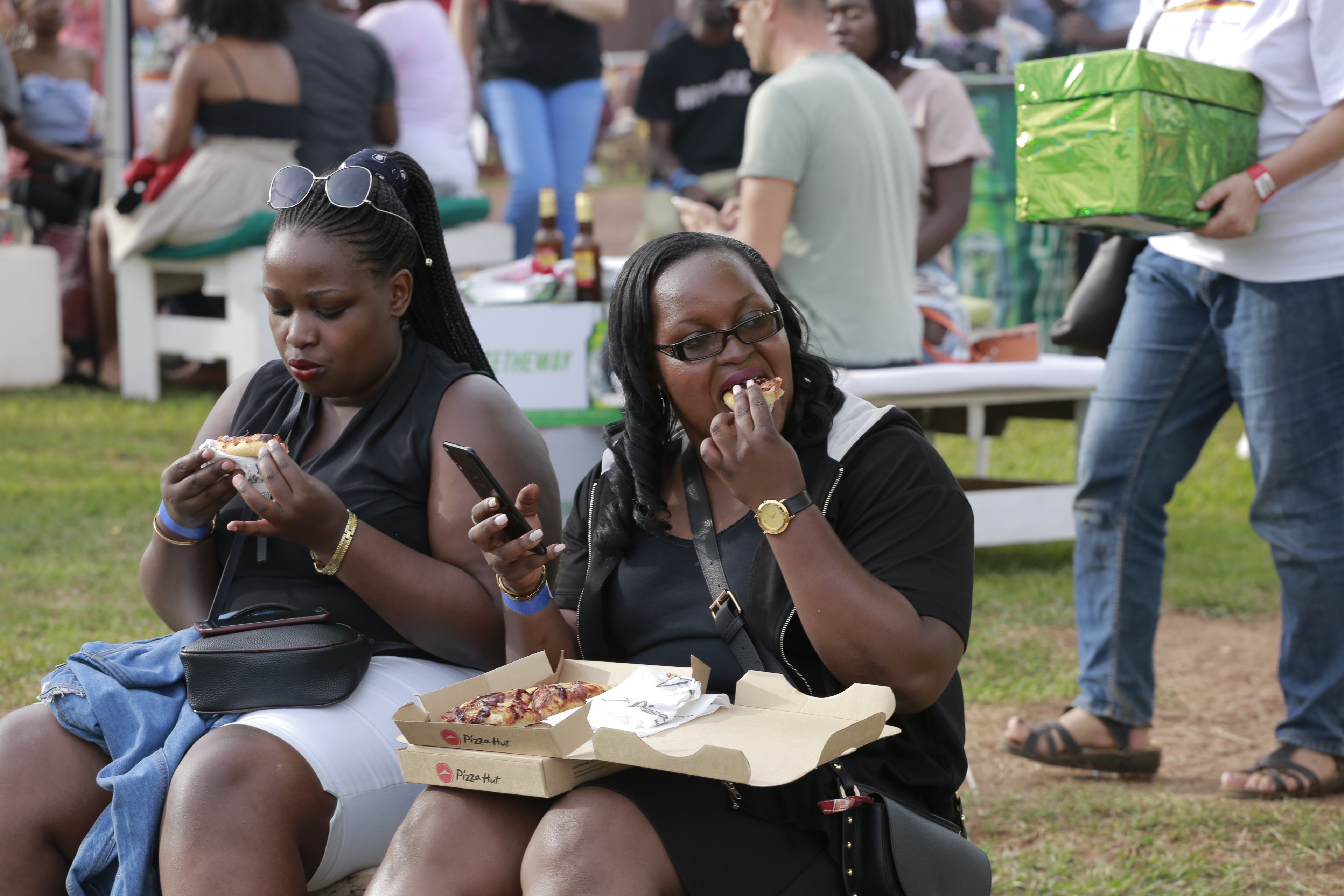 The annual event that is a rendition of the world's largest beer and food festival, a German inspired event had a massive turn out of lively guests buzzing in excitement at the day's line-up of beer and food games and activities organised under My Food Network. 
It was the best of both worlds as revelers enjoyed a mix of German and Ugandan cultures paraded throughout the event through fashion showcases, music and most importantly food with the Guest of Honor, Dr Albrecht Conze, German Ambassador applauding the crowd for their fiery enthusiasm.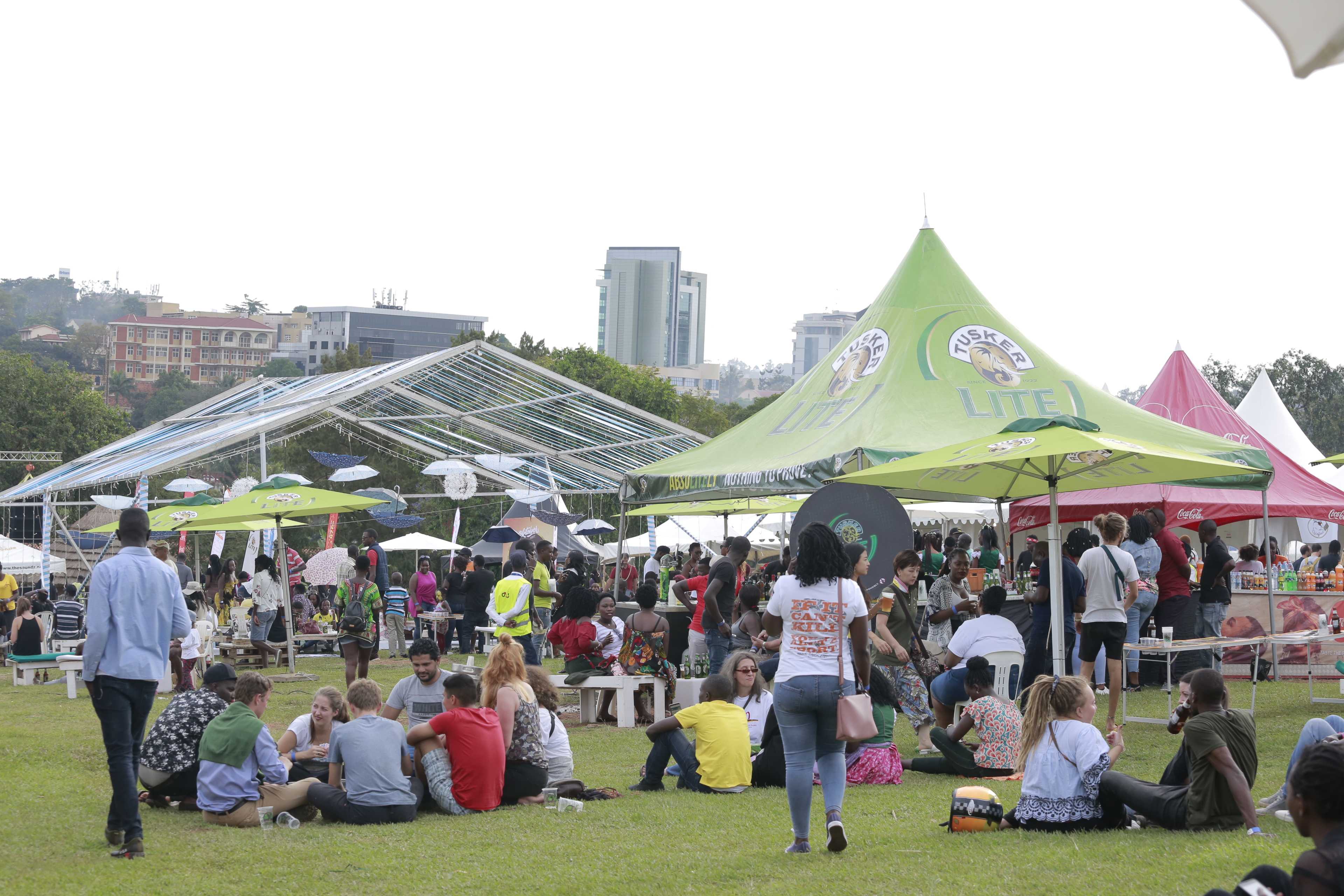 "Today, we have all experienced exciting portions of the German and Ugandan culture, the festivities and celebrations have made me nostalgic but above all, it has been an amazing Oktoberfest," said Dr Conze.
Avid drinkers could be seen downing the Tusker Lite beer filled pitchers as they participated games like the beer straw challenge, beer pong, beer glass hoisting challenge and food eating competitions with their eyes on the cash and giveaway prizes.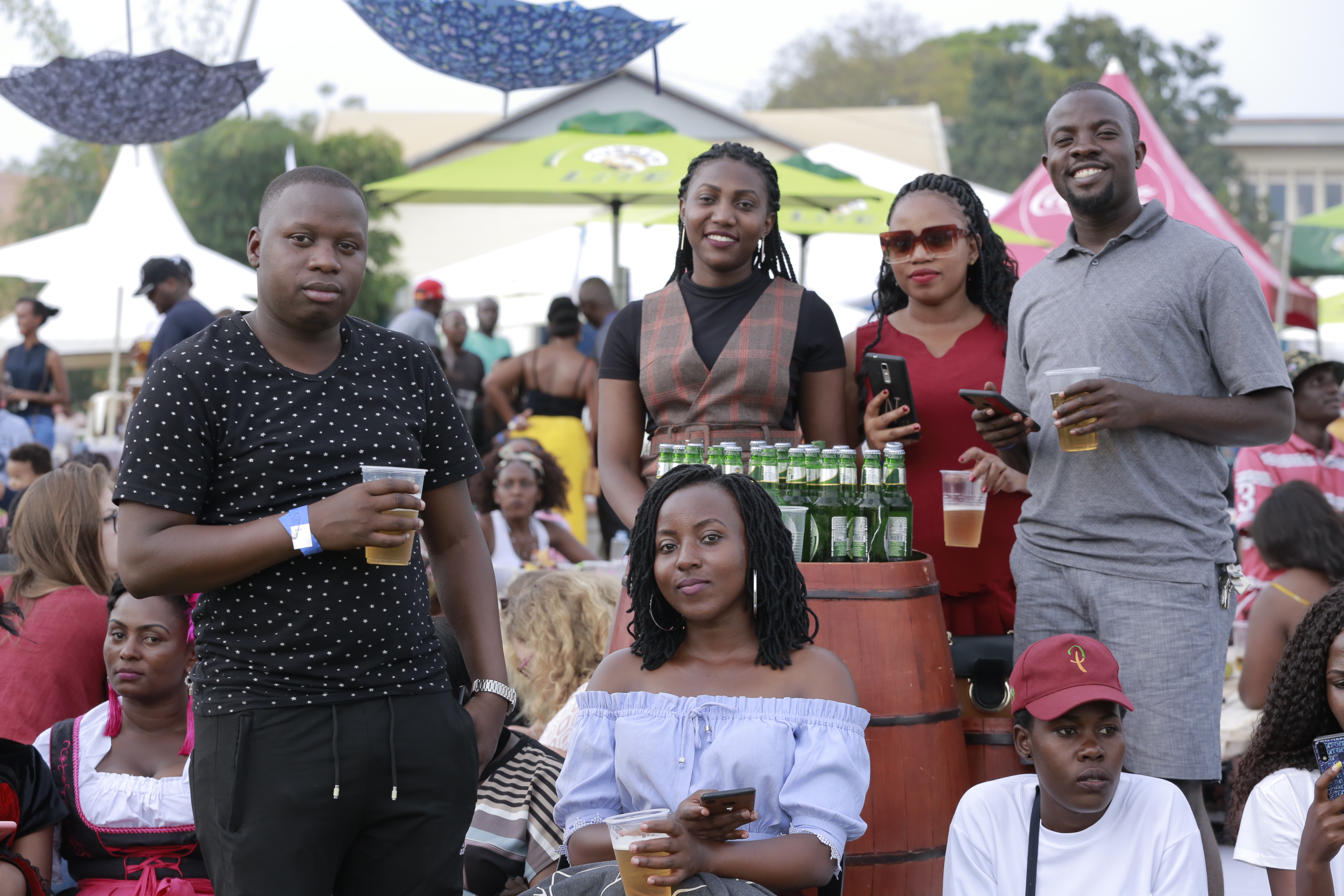 "This year's celebrations were a great chance to bring friends and family together with Tusker Lite at the heart of all the fun and merrymaking. As always, Oktoberfest has been an exceptionally fun-filled experience," said Kelvin Gumisiriza, Tusker Lite Brand Rep.
The evening got even better with the breathtaking performances from Qwela and the Karma Queen herself, Sheebah Karungi who had fans singing along to favourites like, "Wankona" "Nkwatako" "Silwana" throughout her performance. Qwela also outdid themselves as well with their angelic voices that left many in awe of the band's talent.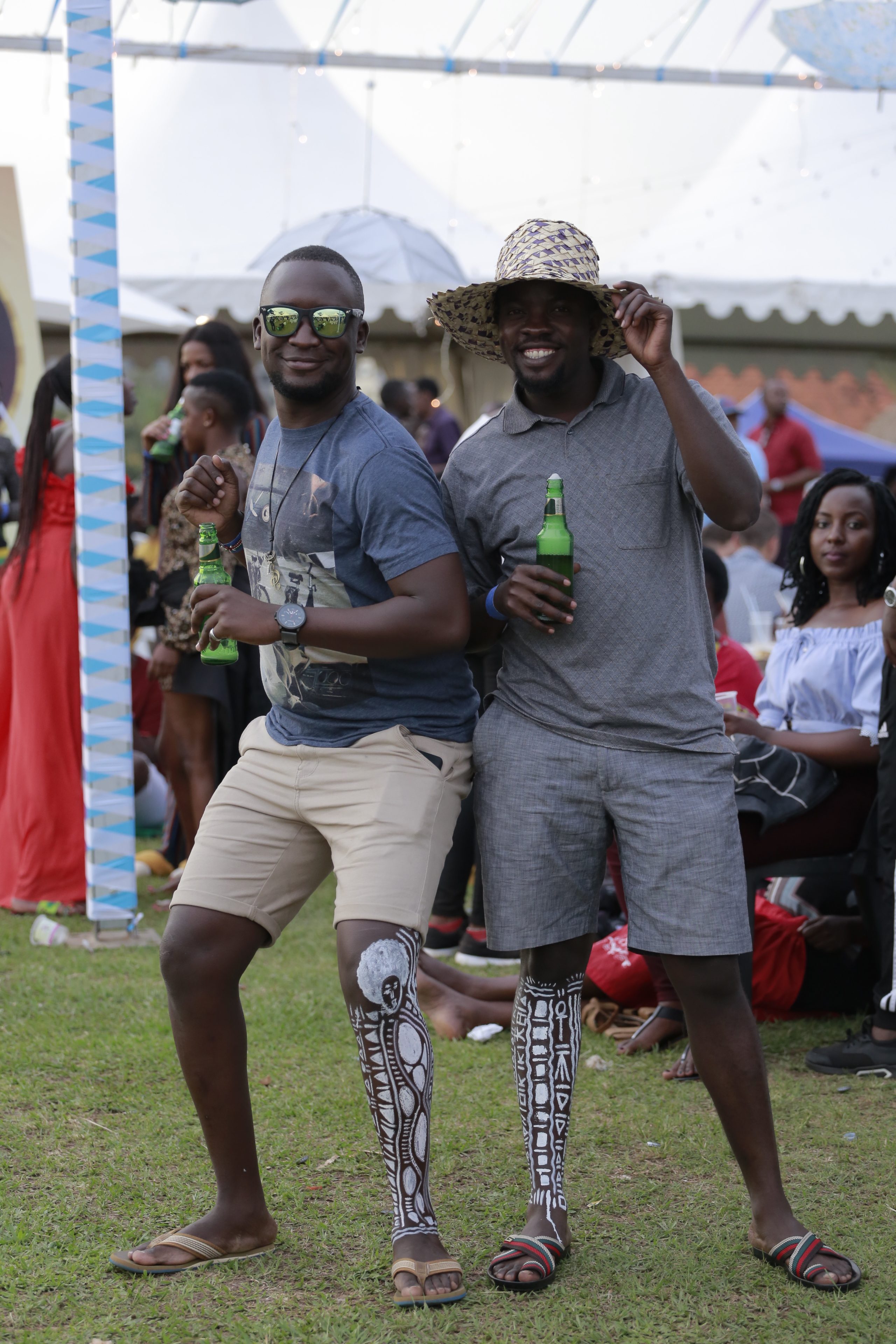 It was indeed an unforgettable night where cultures merged and a reflection of the friendship and cultural partnerships between Germany and Uganda were successfully showcased.
About Oktoberfest
Oktoberfest Kampala has evolved into the biggest beer, food and music festival in the nation's capital, with activities that make it an excellent day out for the family and an evening for Kampala revelers. 
It is held annually in Munich, Bavaria, Germany, and runs from late September to the first weekend in October, with more than six million people from around the world attending the event every year.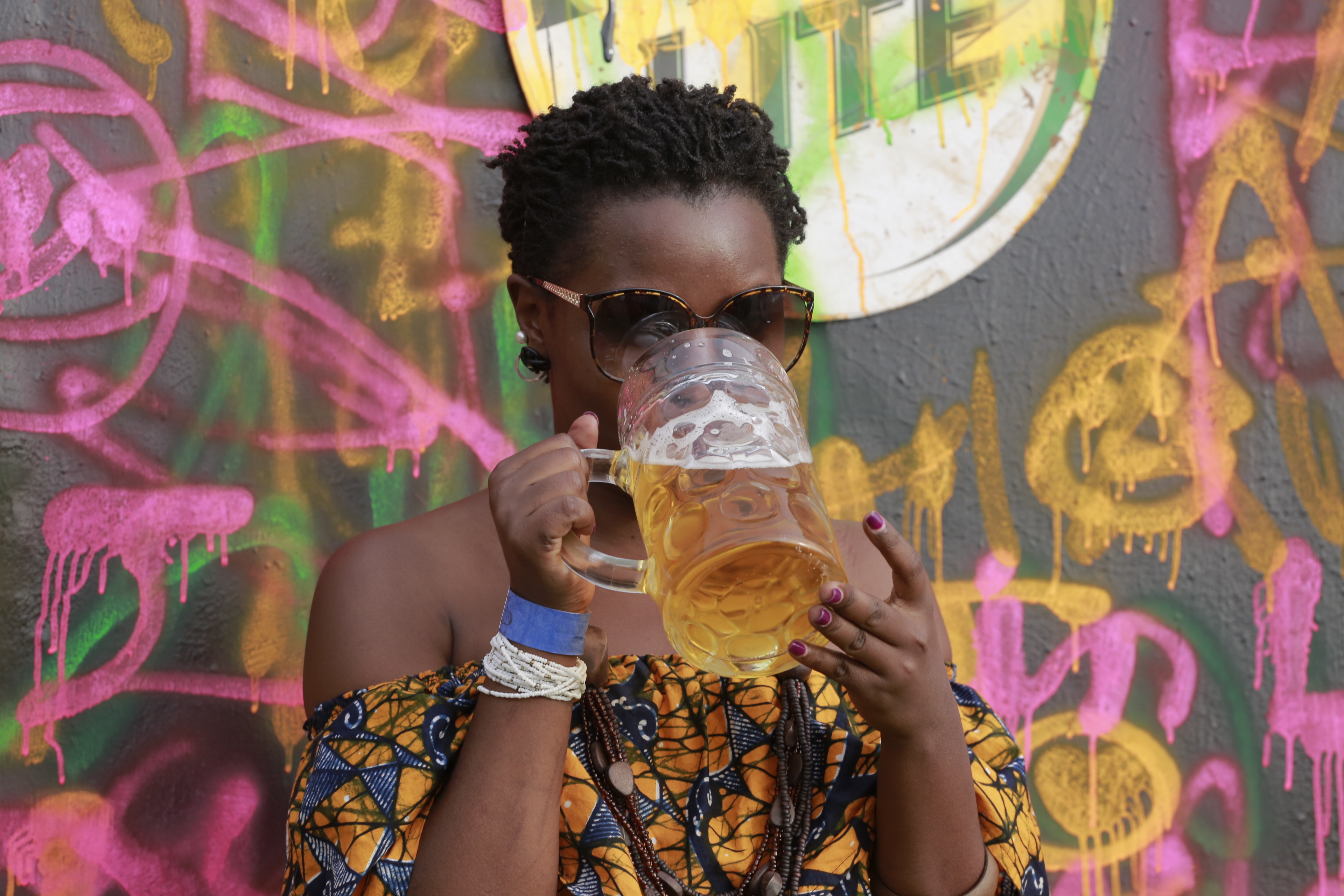 It is also celebrated in various capitals all over the world. Indeed, the Oktoberfest is one of the best exported aspects of German culture, with Argentina, Australia, Canada, Chile, Colombia, India, Palestine, South Africa, Sri Lanka, United States, and Vietnam having the most prominent editions of this event.