The Minister of Trade, Industry and Cooperatives, Amelia Kyambadde has said the new Malaysian consulate to Uganda will go a long way in bolstering trade between the two countries.
In July, Kampala businessman, Habib Kagimu was appointed the first-ever honorary consul of the Kingdom of Malaysia to Uganda.
Speaking at the raising of the Malaysian flag at their new consulate in Kololo, Minister Kyambadde said opening of a consulate in Uganda was long overdue due to the relations between the two countries that she said have lasted for over 40 years.
"Trade between the two countries was $83.6 million in 2018 but these figures will increase with the relations we have consolidated by setting up a consulate here,"Kyambadde said.
"I am opportunistic the new consulate will see more Malaysians tap in our opportunities but also Ugandans will tap into opportunities into their country."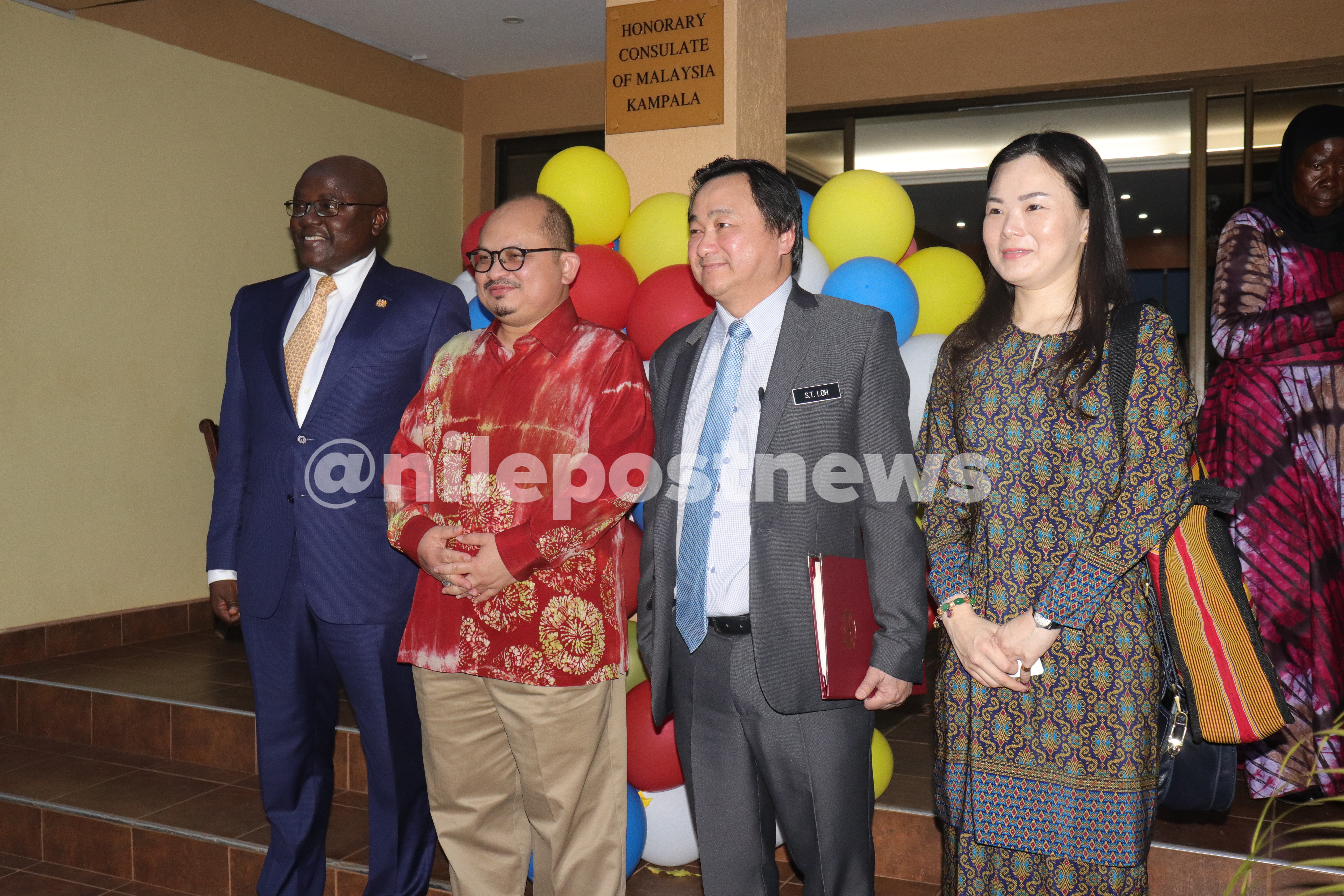 Minister Kyambadde said Uganda's main exports to Malaysia include rubber, cocoa, tea and spices whereas imports from the Asian country are palm oil, textiles and furniture among others.
She, however, urged Ugandans to add value onto their products before export so as to fetch more money.
The new Consular, Habib Kagimu said the development will facilitate growth of economic linkages between the two countries.
"It will propel us to a new trajectory for growth and development of the two countries. It should unleash creative capabilities for new spheres of cooperation,"Kagimu said.
He noted that he would try to interest Malaysian investors to start direct foreign investments in Uganda but also Ugandan easily trade in the Asian country.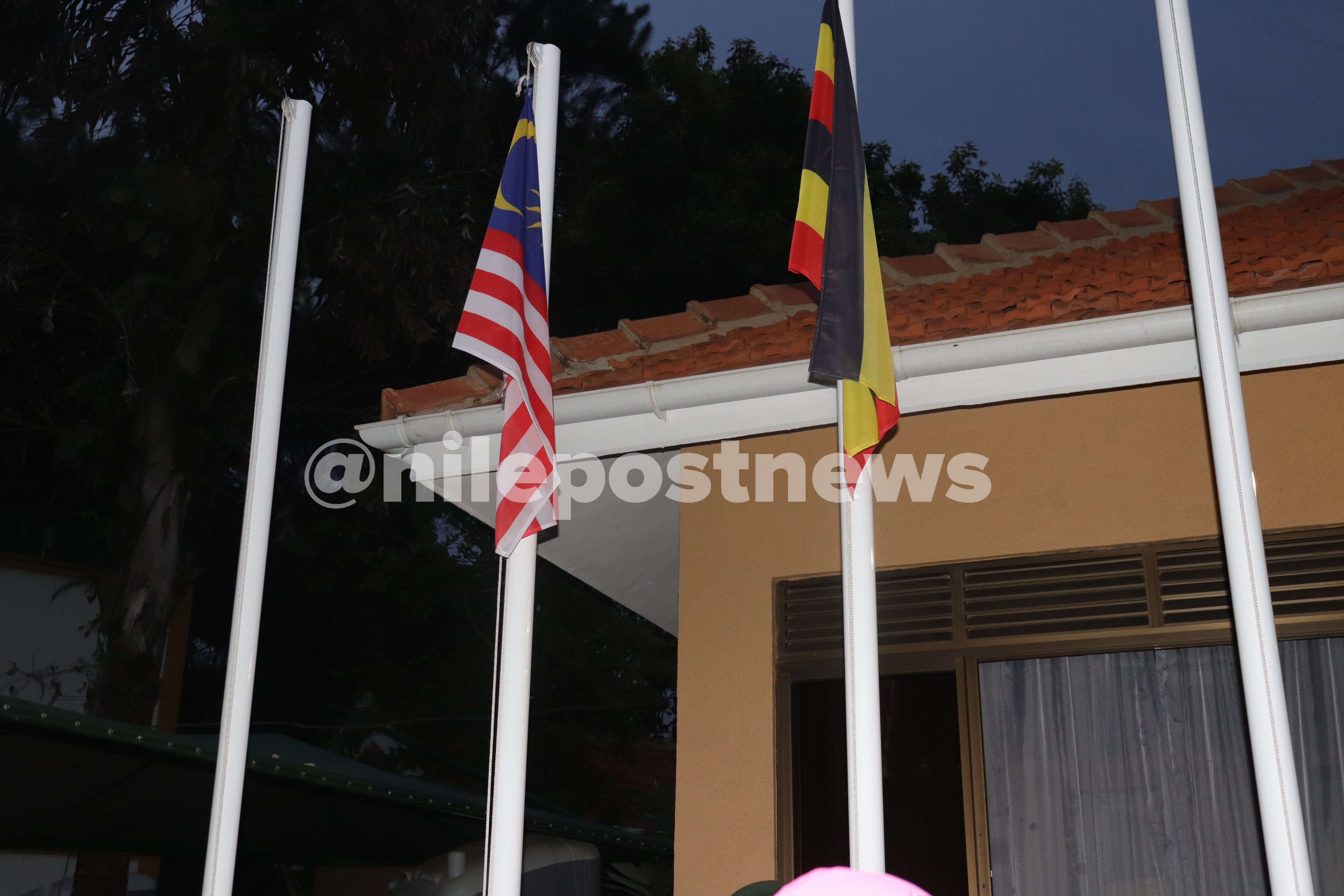 The businessman applauded the Malaysian government for entrusting him with running their consulate in Uganda noting that he would work to ensure both countries benefit.
The function at Kololo was attended by a number of dignitaries including Ministers Gen.Katumba Wamala(State for Works), Wilson Muruuli Mukasa(Public Service), Isaac Musumba( State for Lands and Housing); former Vice President Specioza Wandira Kazibwe, Deputy CDF, Lt.Gen. Wilson Mbaddi and Prince Kassim Nakibinge.
Malaysia appoints businessman Habib Kagimu first ever honorary consul to Uganda