The Chess Parents and Guardian Association (CPGA) youth championship is nearing its tail end. This new initiative that is a reserve for schools started with regional qualifiers and will climax with a grand finale in Kampala.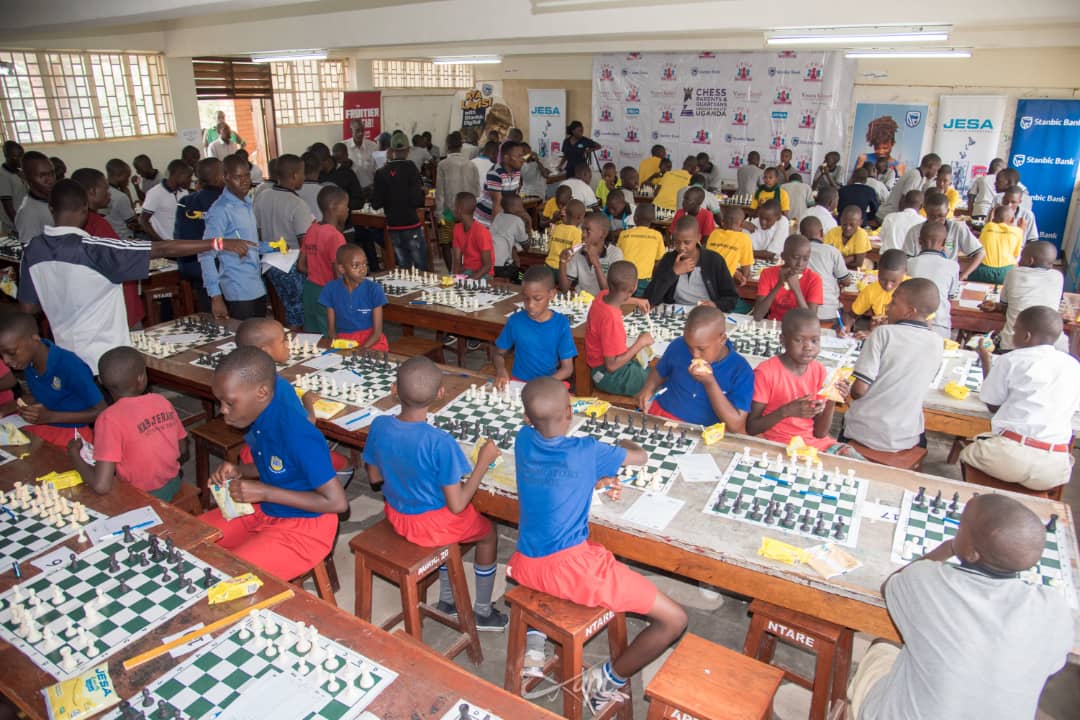 During its latest stop in Mbarara for the Western region qualifier at Ntare School, Ssubi Kiwanuka the chairperson of CPGA noted that despite the holiday, the turn out was impressive.
"We are realizing our goal to bring chess to a wider community of children and for chess to be played in every region," Kiwanuka stated.
Very successful during his playing days and now great statesman; Olympian Engineer Joseph Kaamu offered advice to the youth on how to use the tenets chess provides for a better life.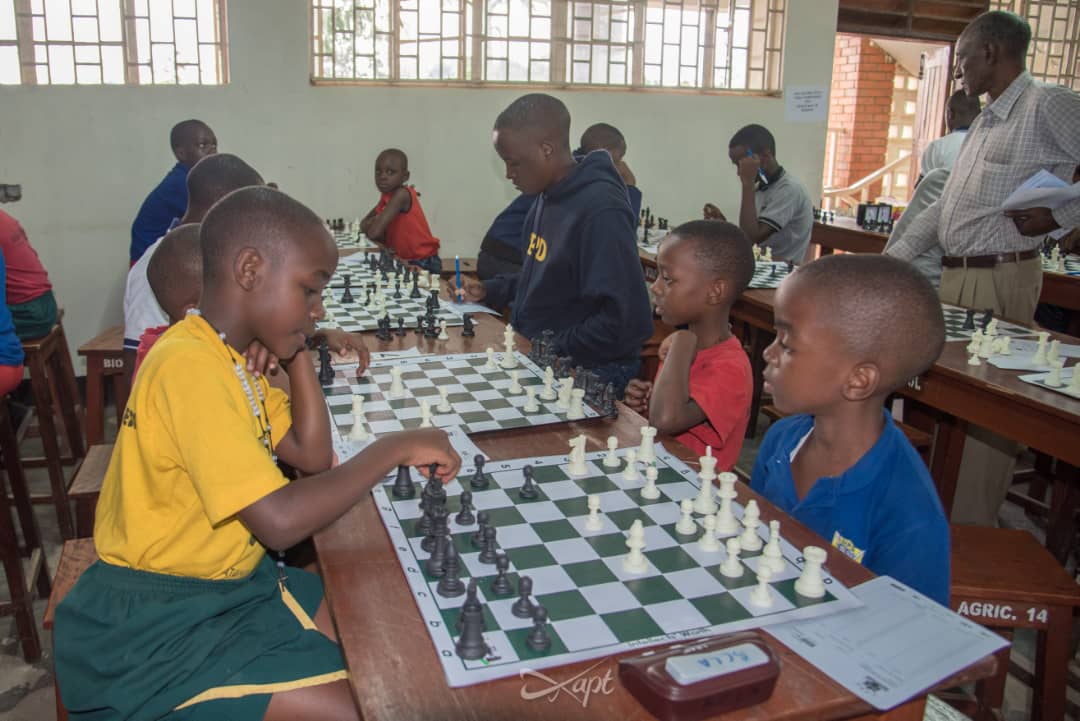 "Chess has helped me to become disciplined, when you are going to start a game you shake hands, when you win or lose you shake hands, it encompasses the epitome of discipline which you need in life," Kaamu remarked.
In the action, Mbarara Preparatory pupil, Divine Kalungi was rewarded for being youngest player at the qualifier while Ntare School bossed the under 18 boys category with Marvin Twinamasiko, Collins Alinda and Benjamin Nuwemuriisa on the podium.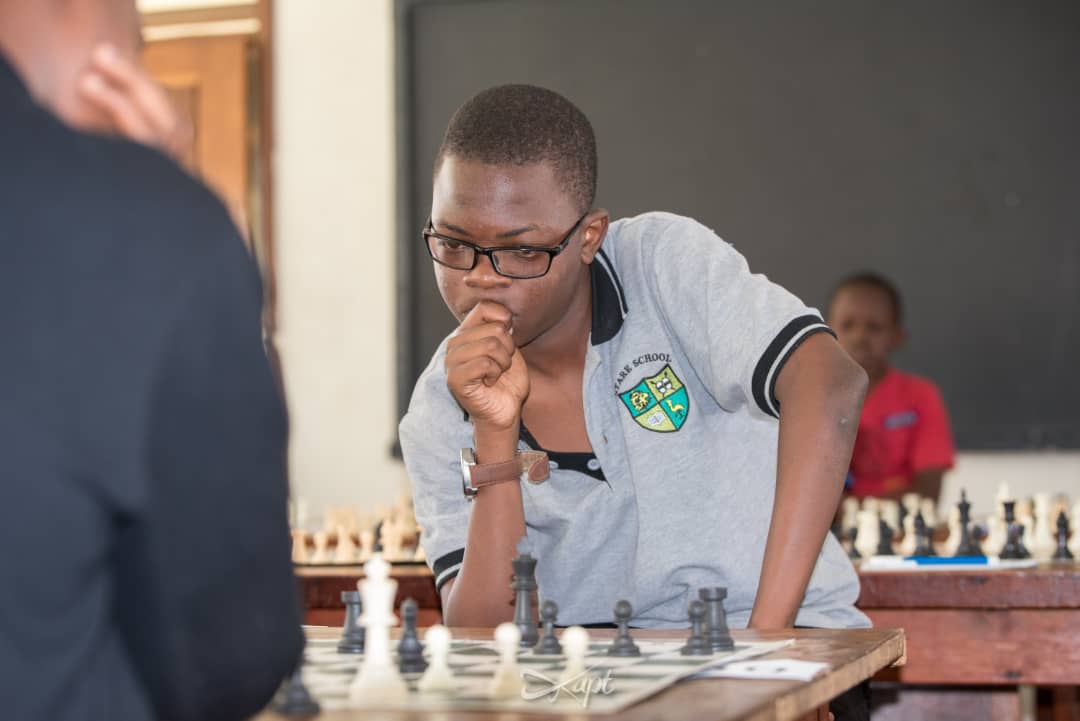 Others rewarded for excellence were Caroline Kyasimire, Mathias Nuwamanya, Ernest Muhindo, Jean Ampa, Solomon Mugasa, Meriisa Natasha and Luka Arinaitwe.
The championship attracted more than 160 players from six schools including Mbarara High, Mbarara Preparatory Kabateraine Memorial, Uganda Martyrs Primary and Window school, Mbarara.
The best three from each age category will represent the western region at the CPGA youth championship final in Kampala later this year.