Barely four months into the new financial year, Uganda National Roads Authority (UNRA) has asked for 400 billion shillings a supplementary budget to help them acquire land for right of way for road construction in different parts of the country.
Allen Kagina, the managing director of the authority, says that in this running financial year they need 1,250.7 hectares of land to be able to increase the national road coverage which currently stands 20,856kms in total length.
UNRA was allocated 4.2 trillion shillings  to carry out its mandate in this financial year but Kagina reveals that the authority is already short by 980 billion shillings.
Kagina explains that, "UNRA had a debt of UGX 474 billion in last financial year plus the UGX 500 billion deficit on government funded projects in this financial which affected this year's budget because we had to first settle the debt."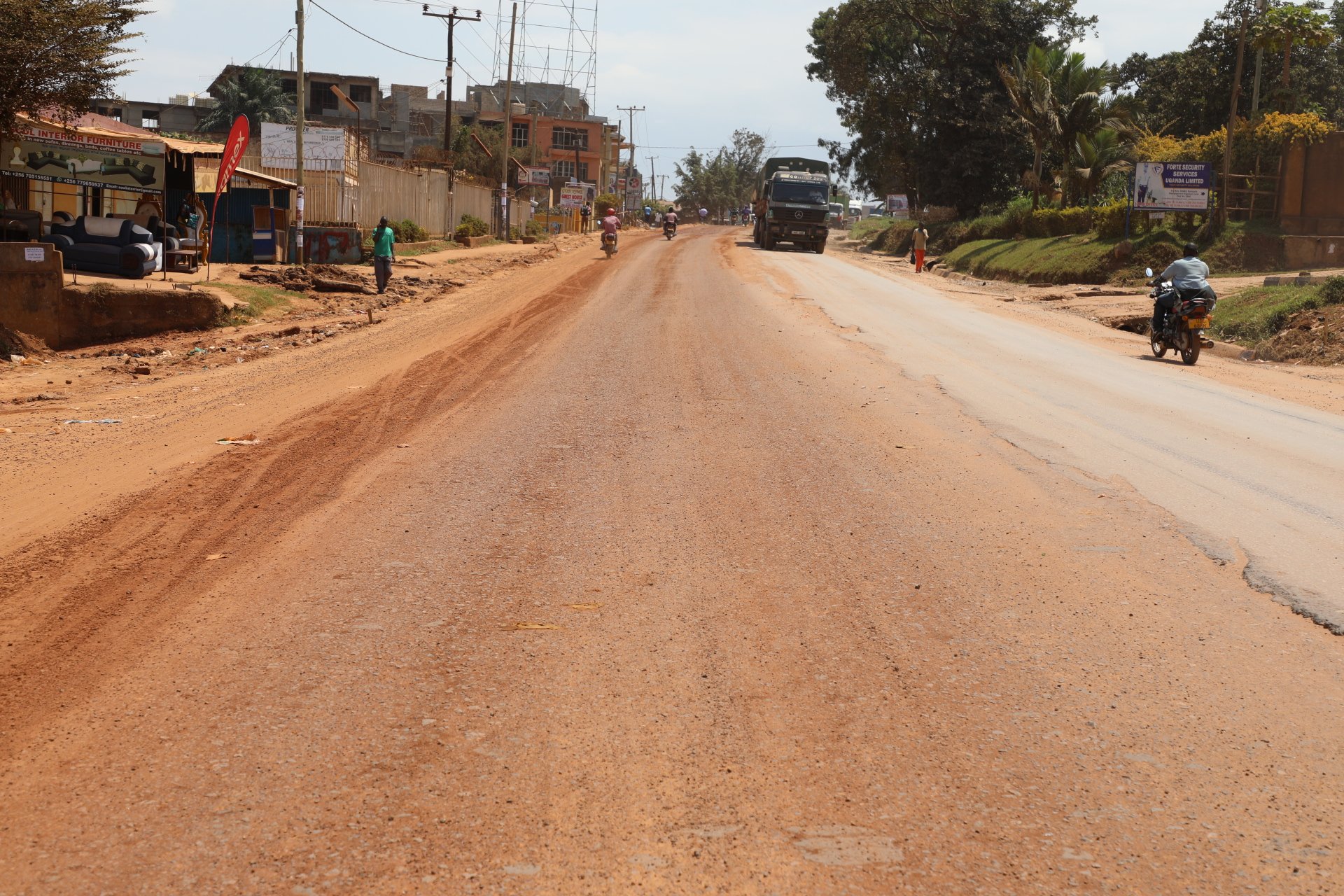 It's here that the authority requested ministry of financial with a supplementary budget of UGX 400 billion to help in compensation of land owners to have right of way.
The UNRA director of roads and bridges Samuel Muhoozi says, "We have the money to do constructions of the roads but we used all the compensation funds and we can't work without land."
The authority plans to construct roads equivalent of 400kms in this financial year, rehabilitate other 69kms and also complete 5 bridges.
He goes on to say that, "However we no longer waste time waiting for the long process and court cases for us to start construction, if we have about 33kms we start as we wait for others to give in their land."
However Kagina notes that with the creation of a single project code for land acquisition enabled UNRA to fast truck the compensation of project affected persons last financial year hence improved implementation.
99.8% of the funds that were earmarked for compensation last year were absorbed by the end of the quarter two of the financial year.