The She Cranes, World Netball Number 6, double defending Champions of Africa and darlings to many a Ugandan sports fan, are also victims of the far-reaching effects of an overbearing Uganda Netball Federation president, Susan Anek, who along with her, unapologetically carries nepotism.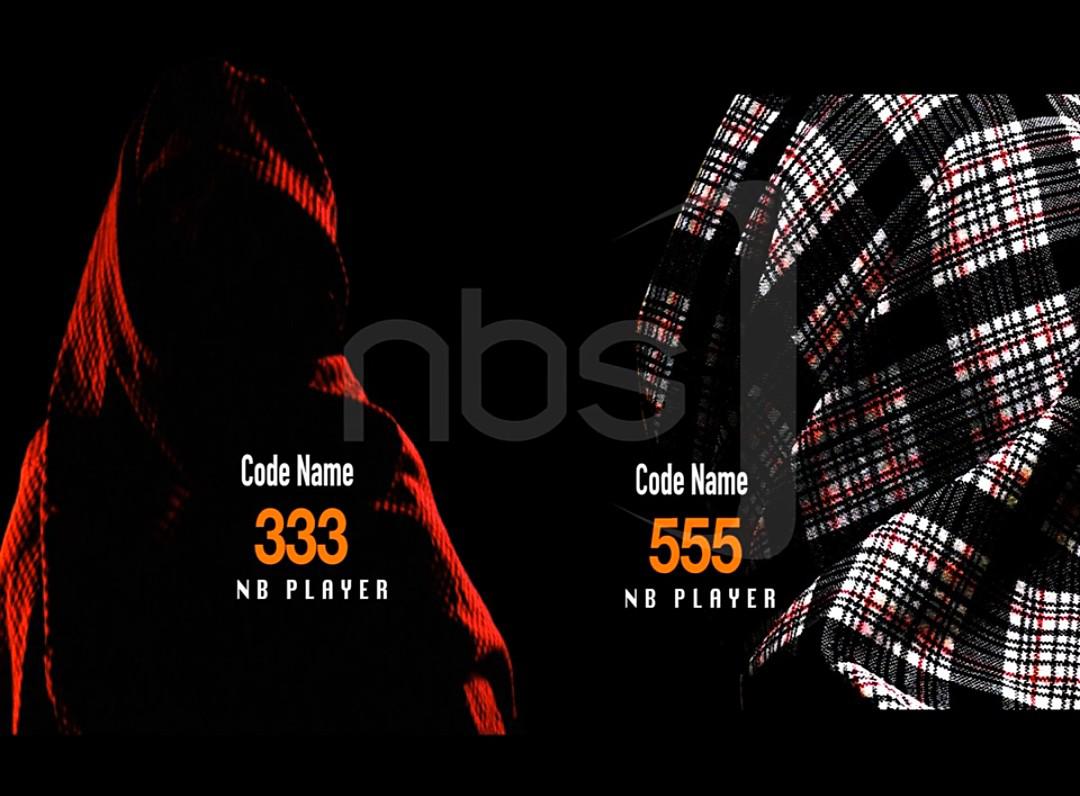 This fact at the team's administration level has given birth to a story of dissatisfaction from players who many think are close to their dreams, yet in actual sense, continue to choke on frustration.
Young girls across Uganda have gone all out to play netball, many endure dire conditions, hoping to one day make it big while playing a sport they love… but the girls that are playing today, two of whom have decided to let the lid off their mistreatment, are far from the example of that envisioned success.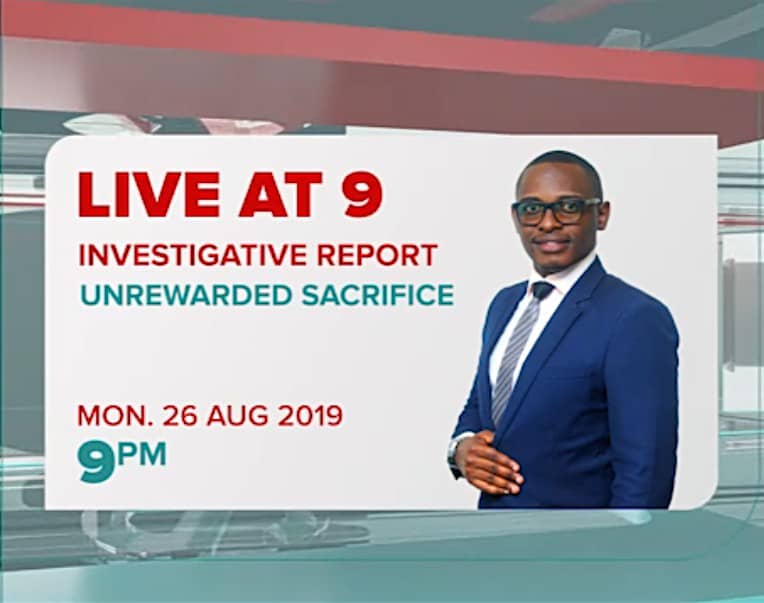 On July 28th, 2019, we at NBS TV's "The Score" moved to host two She Cranes players; new star Mary Cholock Nuba, who had played 88 minutes, scoring 47 goals while laying off 7 assists, and veteran Racheal Nanyonga, who in her 253 minutes managed 27 goals and 59 assists. They had just returned from Liverpool, England where the 2019 Netball World Cup had just concluded – Uganda had finished 7th there, our highest ever finish at a World Cup… yet it could have been better, had they not somehow lost to the lesser Malawi at the 5th/6th Classification Qualifier stage.
That loss, as it turns out, was a result of yet another mishandled campaign, something the Uganda Netball Federation, led by educationist Susan Anek, was wary would be shared with the public, hence blocking it through a letter to the players, coaches and officials, instructing them not to speak to the media on the then just-concluded tournament.
The said letter leaked online and was shared widely. Interestingly, Anek in this letter said the blockage was important in ensuring they maintain transparency!
We went out seeking answers our way, and we were met with girls looking to speak, only anonymously, because they had been theatened of their careers ending should they be found out to have said anything.
For our investigative piece, we named them NB Player 333 and NB Player 555. These two had watched it all unfold.
The contingent of officials travelling to the 2019 Netball World Cup had questionable inclusions, our first red flags.
"When you look at other countries, they'll have 14 players, or 12… other officials will be the manager and coaches," NB Player 555 told us. "But here (Uganda) we have 7 or 8 officials and they all come to the dressing room… most of them went for their own business," she added.
Primary Care 1, or in layman terms, the Team Doctor, was named as Stephen Ataro Ayella. Ataro, like he had done for the 2015 Netball World Cup, only joined the team, days to the tournament, replacing Stephen Norman, the person who had been working with the team since February when training started.
Ataro is alleged to be a son to the Uganda Netball Federation president's son, and in our investigation, went a long way towards proving that. We also learnt that in as much as he was a medical doctor, he wasn't qualified as a sports team doctor, let alone a National Netball Team playing at a World Cup.
This, along with a "team nurse" accused of dating the players while on duty, federation officials with no medical background being placed on the medical team, team president's friends being placed on the technical team so they can make the trip, among others.
Watch our NBS Investigates piece, "She Cranes"Unrewarded Sacrifice' here
Our follow-up to this story, this time speaking to the team physio that was left behind, Stephen Norman, as he clears his name and raises even more concerns on the manner in which Netball as a sport is run in Uganda.
Watch it here