Baptism is an outward act that symbolizes the inward phenomenon of coming to and accepting Jesus Christ as real, as God incarnate, as the sacrificial means by which those who believe in him can be forever reconciled to God. The purpose of baptism is to give visual testimony of our commitment to Christ. It is the first step of discipleship ( Acts 8:26-39).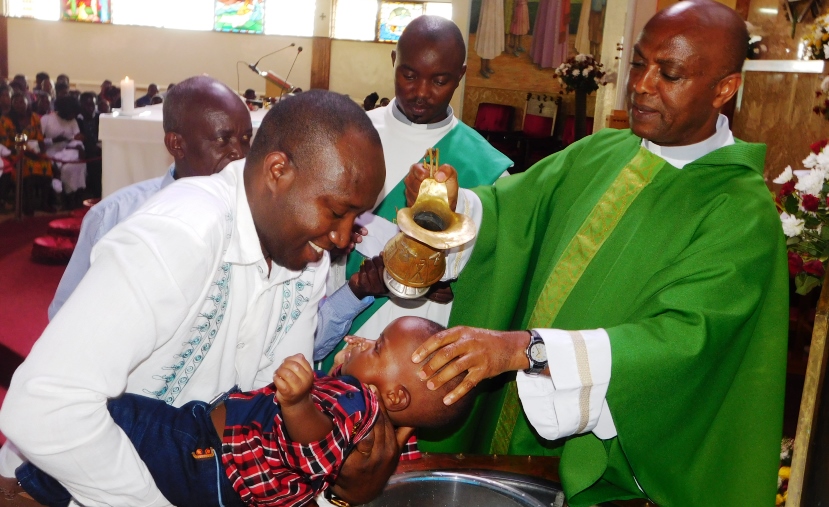 The Greek word for "baptism" is "βαπτιζω". The English letters look like this: "baptidzo." The Greek word "baptidzo" literally means to "dip" or to "immerse".
Who has the authority to baptize?
Pastor Emmanuel Kirunda of Namugongo Latter Christian Church says, "As long as someone was baptised, they qualify to baptize another person. Servants of the gospel, say, pastors, evangelists, apostles, etc, can also equally qualify to baptise."
What documents comes along with Baptism?
Baptism certificates are given to people to certify that one was baptized that indicates their names according to Bishop Solomon Mukonjo.
Baptism is an essential ordinance of Christ and churches usually ensure that their members are properly baptised before being welcomed into their fold.
But what happens when a Christian that had been baptised in his or her former church starts attending another church, should he or she be baptized all again? 
Rita Naiga, a born again congregant from Full Gospel Makerere says, "Yes, one should be baptised again if any change of religion is made. I am a born again and I was baptised in this faith after changing from the Moslem religion. It's an act of faith and initiation because according to Mark 16:16 whoever believes and be baptized will be saved but whoever does not believe will be condemned. "
"We do not rebaptise but we baptise and anybody who accepts Christ with their mouth they qualify to be baptized," explains Pastor Solomon Mwesigwa of Good News church.
Do people getting baptized have to change their names?
Pastor Solomon Mwesigwa says that the responsibility of naming is not for spiritual leaders irrespective of their domination but it's the role of the parents to give names to their children.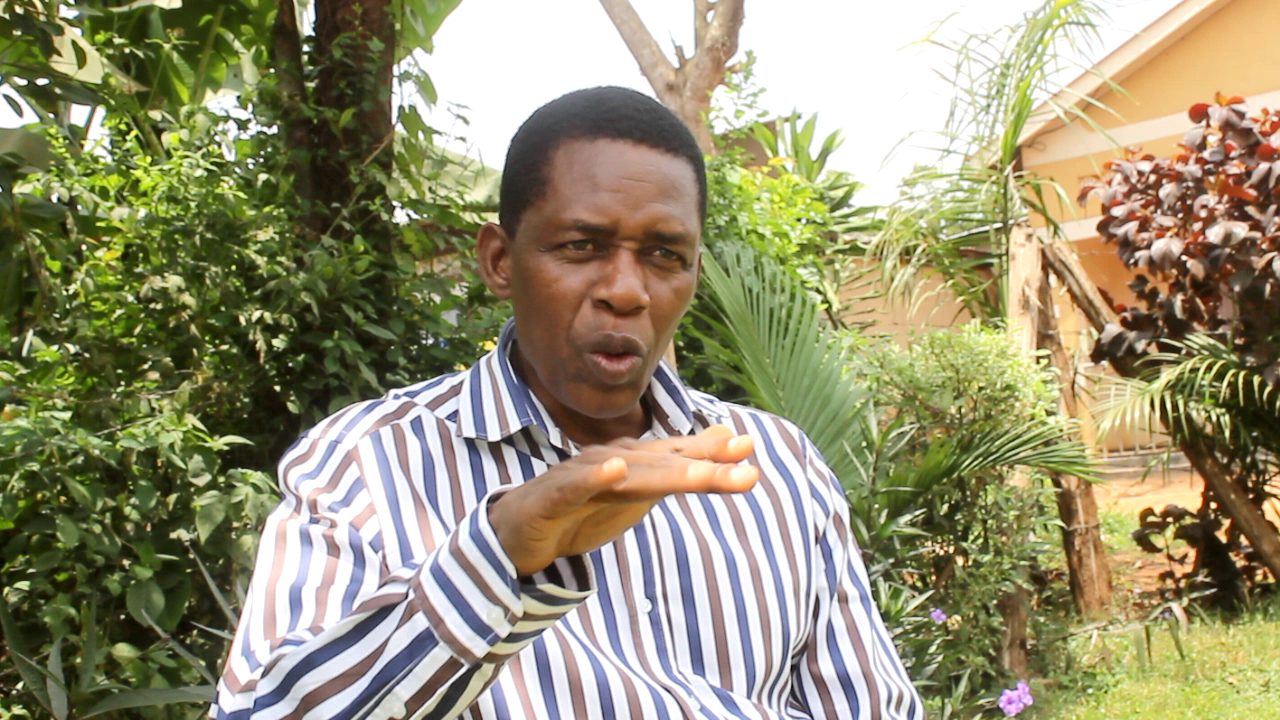 He adds that sometimes people wish to change their names freely without anyone forcing them, other change due their previous background like Apostle Saul changed to Paul.
The Acts 13:9 describes the apostle as "Saul, who was also called Paul." From that verse on, Saul is always referred to in Scripture as "Paul."