At least everyone remembers their first time experience when they travelled to a new place, visiting a new destination, trying a new experience or staying in a new type of accommodation, it's an experience that stays on one's mind life-long.
As a youth in my early 20's, I had never gotten a chance to go beyond my country's borders (Uganda) despite the fact that I've had the chance to move about in the country's major districts as far as Karamoja, Kapchorwa, Kabale, Kasese and many others, but had never crossed the border.
A few months ago, we received information about our sister's wedding and asked to physically represent. It was set in Rwanda since that's where the two love birds grew up and met. I had always wished to step foot in this country of 1000 hills as it's commonly refered to, (Rwanda) and here I was with a reason to visit.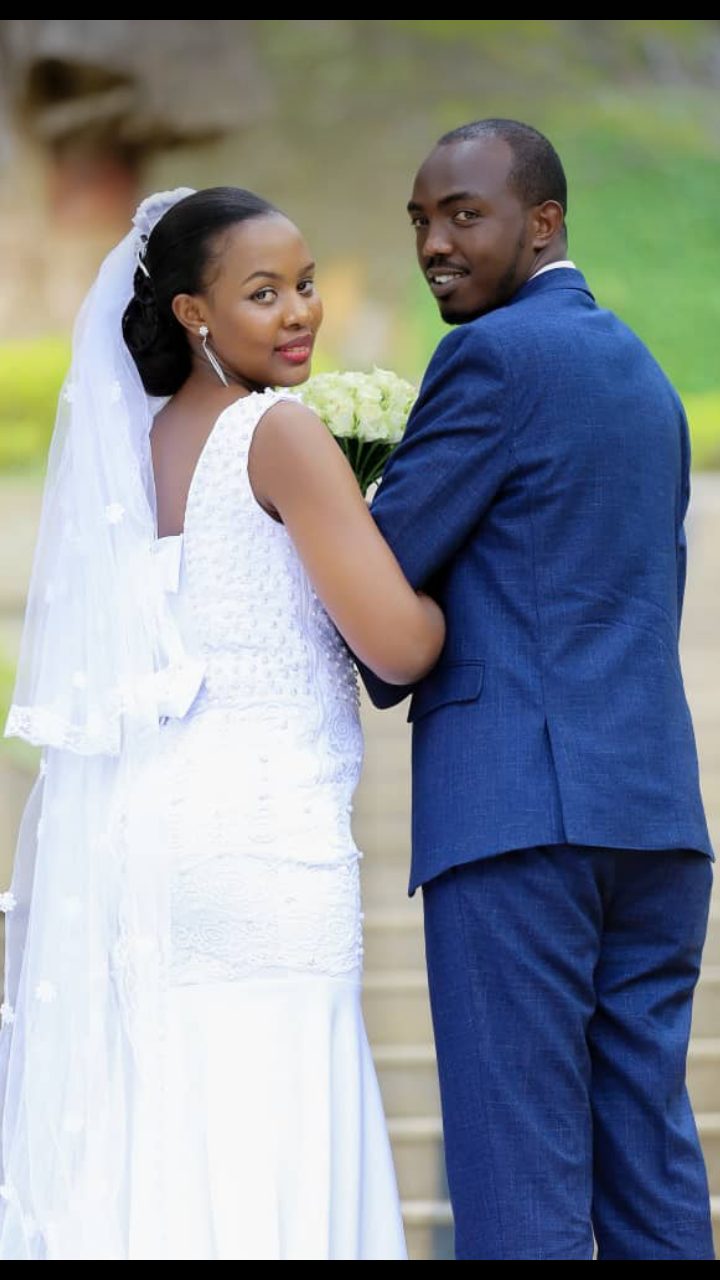 Days seemed to move at a tortoise pace but gladly the travel day we had set finally knocked. It was a Wednesday evening when me and part of my family members marvelled through Kampala's busy streets, loud speaker to meet at the Trinity bus park in Bakulu where we had booked our travel tickets earlier. we all checked in before 19:00hrs since the bus was set for departure at 19:45 EAT.
We boarded the newly acquired bus with a UBF registration number plate, settled then asked to check if we still had our travel permits in handy mostly the original National identification or passport. There we set off. The silence takes a while to settle, People go on with their conversations for a while, glasses and bottles clinks, sighs of relief and wiping off sweat for those who panicked to make sure they are not left by the bus, a ripple of attention sweeps through the bus, the noise dies down and we are left with tyre treads and the booming music in the bus speakers.
Excitement is pretty obvious. Most people, if not everyone, feels excited when they're preparing for a trip anywhere! The feeling of "getting away" for a while and experiencing something different moves me. There's excitement to see the one tourist attraction we've been reading about, trying out the famous food in the area, meet new people and make new friends! Excitement is normal and one of the best feelings to have while traveling.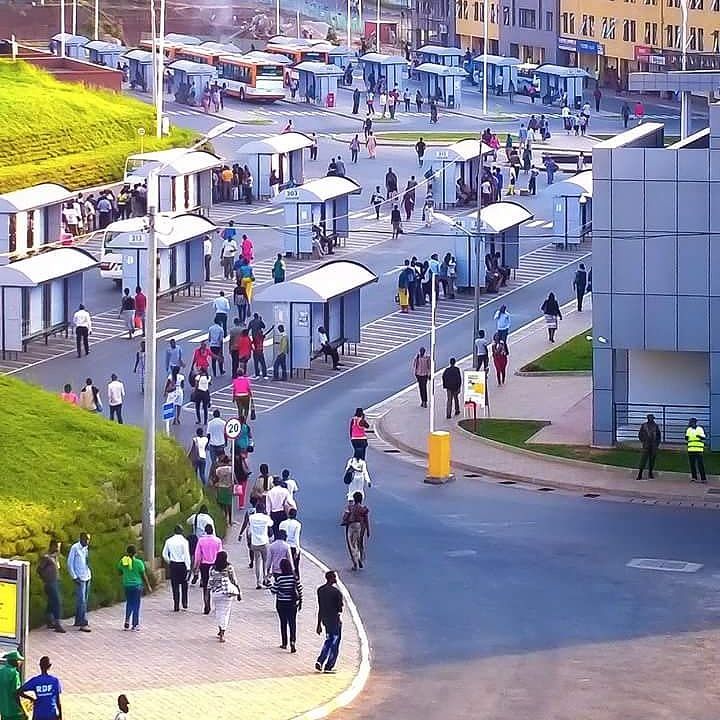 Almost everyone was fast asleep, I rarely doze-off while travelling to a new place, so I simply put on my headsets to listen to my favourite selection as I sipped on a cup of coffee I had bought when we got to Mbarara. We passed through Kagitumba border (well refurbished with tight security from both parties), checked in at about 05:00, made a queue for close to two hours with the Uganda attendants giving excuses of inadequate stamp sheets, not until we were asked to pay shs 10,000 for the cards that were available or else we wait till they are delivered. We obeyed and got our passes.
On our way from Kagitumba to Kigali city, networks switch immediately and so does my phone's time which indicated "roaming time" with a one hour difference ahead of Uganda's. My immediate neighbour taps on me and says with a joyous face, "We are now in Rwanda, you are so welcome." I take a deep sigh and reply, "Indeed, thanks to the Lord." Another thing I noted right away was the driving pattern, cars are driven on the right hand.
We got home in "indera" where we were to have our stay, with all the fatigue, we are warmly welcomed with Kinyarwanda greetings, "Imana ishimwe" literally meaning praise the Lord, with excitement. We were immediately served with a cup of milk tea with soft bread, conversations continue and thereafter we arrange to sleep.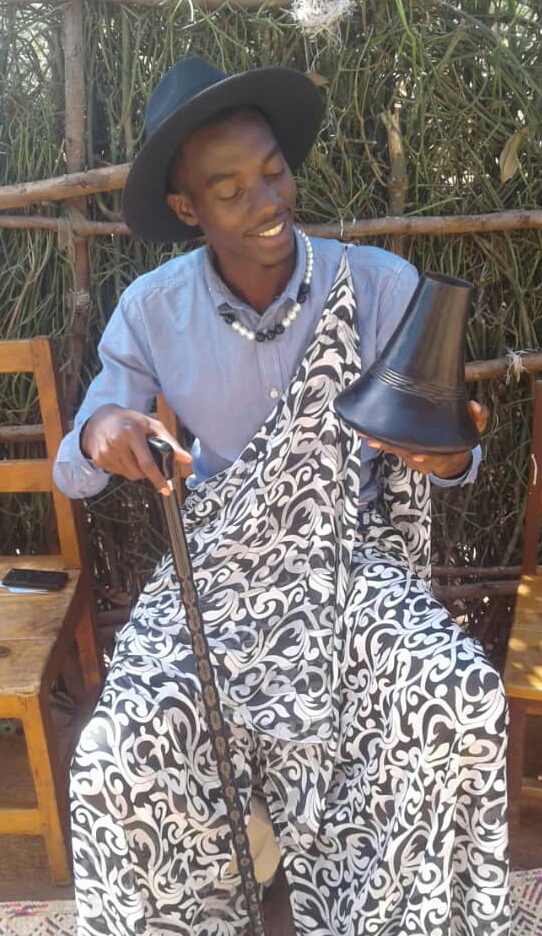 The day breaks, I call up one of my old boys we studied with back then in Kampala ( but currently lives in Kigali  and happily he picks, we meet, bringing back memories of the old times as we strode through the dirt-free city. Rwanda, a country with two major ethnic groups (Hutus and Tutsis), witnessed one of the worst genocides in world history. Over 800,000 people, mostly Tutsis were killed in during that period.1 No doubt, that event was a significant watershed in the history of Rwanda.
In the year 2000, the government of Rwanda established Vision 2020, a long-term development strategy with its main objective to transform Rwanda into a middle-income country by 2020, based on a thriving private sector, since then, the Rwandan economy has been growing steadily at 7% every year. Among the things i noted and how they came by among others include;
Genocide memorial
The Kigali Genocide Memorial includes three permanent exhibitions, the largest of which documents the 1994 genocide against the Tutsi. There is also a children's memorial and an exhibition on the history of genocidal violence around the world. The education centre, gardens, and Genocide Archive of Rwanda contribute to a meaningful tribute to those who perished and provide a powerful educational experience for visitors.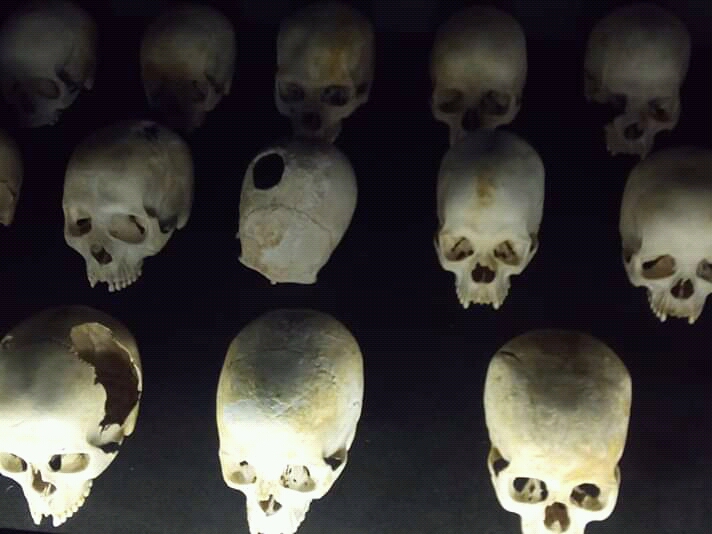 Clean and Orderly
Kigali is a very clean city that is free from pollution, chaos and random busy-ness. There is no garbage on the streets, no dilapidated buildings, and no chaos on the roads. And it wasn't just the capital, the trend carried past the urban population and into the countryside. The country has been plastic or polythen bag free since 2008. The government's ban on plastic bags was a part of the "Clean Rwanda Initiative", a strategy which aims to keep Rwanda in good hygienic conditions.
Traffic flow and road safety
Ten years ago Rwanda had one of the worst road-safety records in the world. But once the government recognized that making roads safer could help with the rehabilitation of a nation traumatized by the 1994 genocide, its efforts have won international acclaim.
New regulations, which started to be strictly enforced after 2001, included mandatory wearing of seatbelts, speed limits, vehicle inspections to ensure standards of roadworthiness and limits on blood-alcohol concentrations. These legislative changes were followed up in 2003 by a public awareness campaign and a law introducing further penalties for lack of seatbelt use or failure to wear helmets on motorcycles.
The bus system, which received a facelift in 2016 with the launch of the Smart Kigali initiative. In addition to cleaner buses, better customer service, and safer driving, more than 500 buses now have 4G Internet connections for passengers. In another technological innovation, the local transit agency introduced the Tap&Go smart fare card. Besides improving passenger convenience, the cards help cut down on ticket fraud.
Most Rwandan citizens are used to the new rules. Now, Rwanda's traffic police, whose ranks have swelled to between 450 and 500 officers, is turning its attention to foreign coach companies, which are frequently involved in crashes in Rwanda. Coach drivers ferrying passengers to Kigali from Kenya and Uganda object to Rwanda's recently introduced national speed limits of 60 kilometres an hour, which is 20 kilometres an hour lower than in neighbouring east African countries.
Technology development
In 2013, the government signed a deal with South Korean company to develop 4G/LTE network for high high-speed Internet access to more than two-third of Rwandans within three years. By February 2018, 4G/LTE services was available in 95% of the country. Telecom services also got a huge boost through a $100 million investment that laced 4,500km fiber optics network across the country. As a way to improve education standards and technology development, the government introduced "One Laptop Per Child" project which aims to make ICT devices available across primary schools.
Coffee
Tea may be Rwanda's number one export, the fertile volcanic soil and temperate climate are perfect for growing the plants that create this popular drink. The lush, rolling hills of the Rwandan countryside are equally suited to coffee production, and the beans coming out of Rwanda today are in serious demand all around the world. The coffee-covered hillsides shimmer bright green all throughout the year.
Tourism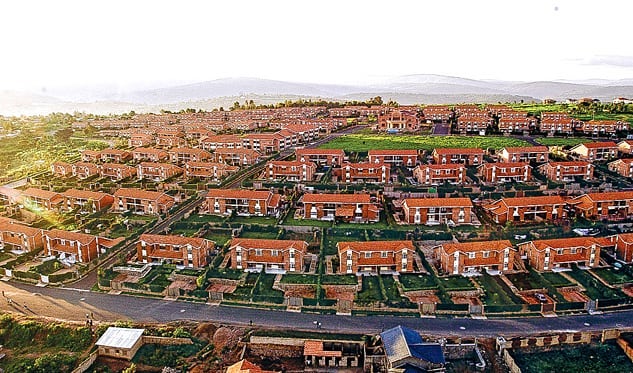 Known as the land of a thousand hills, Rwanda's stunning scenery and warm, friendly people offer unique experiences in one of the most remarkable countries in the world. It is blessed with extraordinary biodiversity, with incredible wildlife living throughout its volcanoes, montane rainforest and sweeping plains. Travellers come from far and wide to catch a glimpse of the magnificent gorillas, yet there is so much more to see and experience.