The head of patriotism in the Office of the President Brigadier Patrick Tumwesigye has warned Ugandan youth to resist attempts by the United States to impose on the country, "the chairman of weed smokers."
Brig Tumwesigye made the remarks as he addressed Mvara Secondary School students in Arua today.
Brig Tumwesigye currently on a tour of schools in West Nile teaching patriotism.
In his talk to the students, Brig Tumwesigye urged the students to resist being swayed by Kyadondo East Member of Parliament Robert Kyagulanyi's political campaigns describing him as "the chairman of weed smokers."
He charged that Kyagulanyi, better known as Bobi Wine, is being groomed by his backers in the United States in the hope that he will become the president of Uganda one day.
But Tumwesigye said that Kyagulanyi is incapable of defending national interests because of this "weakness."
He said, "Because he is a weed smoker and chairman of the weed smokers, Americans want to force him on us well knowing that he has no capacity to critically think over issues ,that's why it's your duty as patriots to reject those attempts. "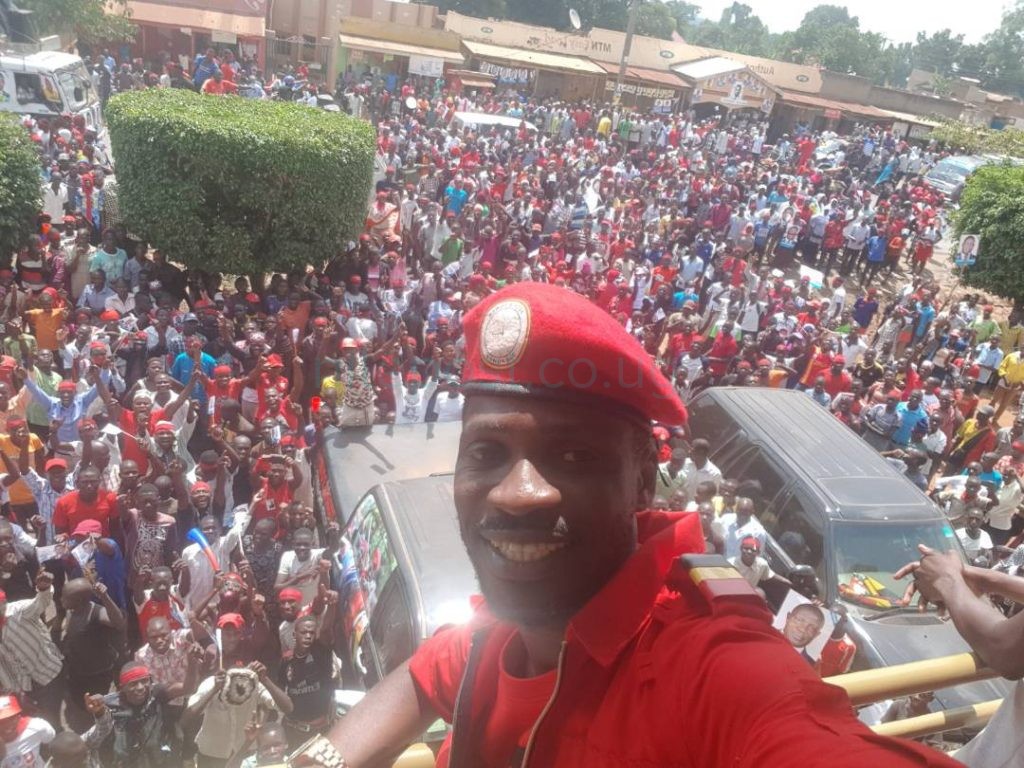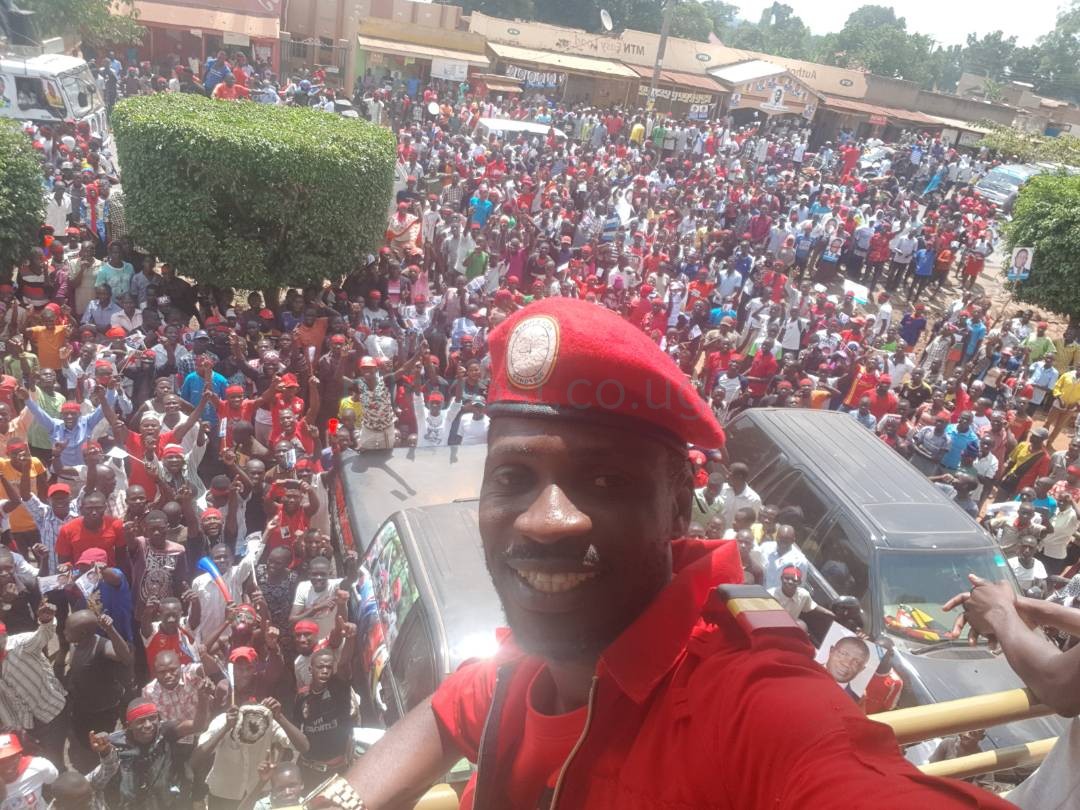 Kyagulanyi has expressed interest in running for presidency in the 2021 general elections. At present, Kyagulanyi is in the United States where he received a human rights defender award.
Before bursting on the political scene in 2017, Kyagulanyi was best known as a musician going under the stage name Bobi Wine. He was famous for his socially conscious music. Since his ascension to MP as representative for Kyadondo East, he has coalesced around himself a diversity of believers in what he describes as people power.