Police is investigating two criminals who had settled in Kinonya Zone, Rubaga Division with guns.
Following a tip off, Police carried out an intelligence led operation on Tuesday at the rented apartment of Mulunda Stanley before the thugs started exchanging fire with the officers in order to escape.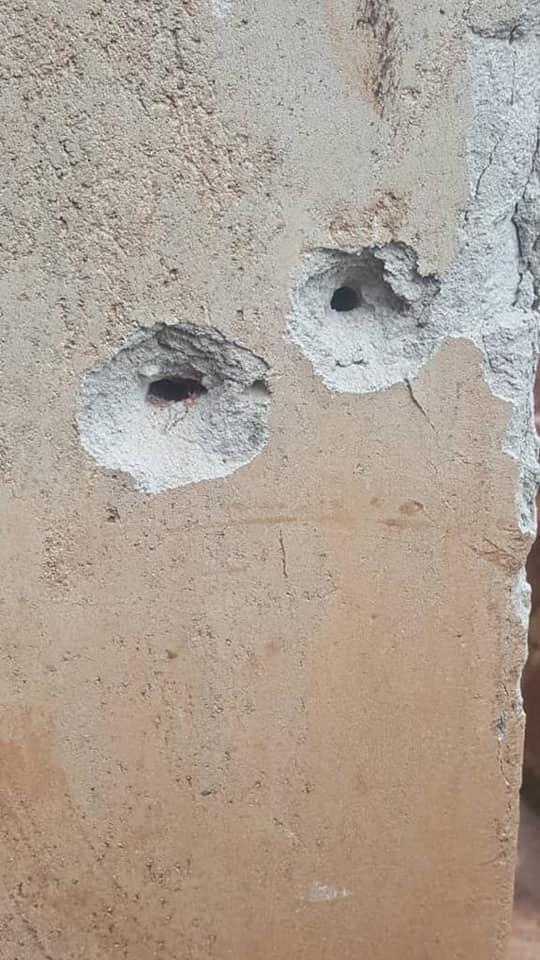 According to Police spokesperson Fred Enanga, one of the police officers was injured on the leg during the exchange but police confirmed that he was out of danger by press time.
Enanga said that one of the thugs was identified Mulunda and this one was arrested and he is currently being held at Central Police Station.
Enanga said that they found a number of exhibits during the search of the house, including two SMG rifles and thirty two live ammunition among others.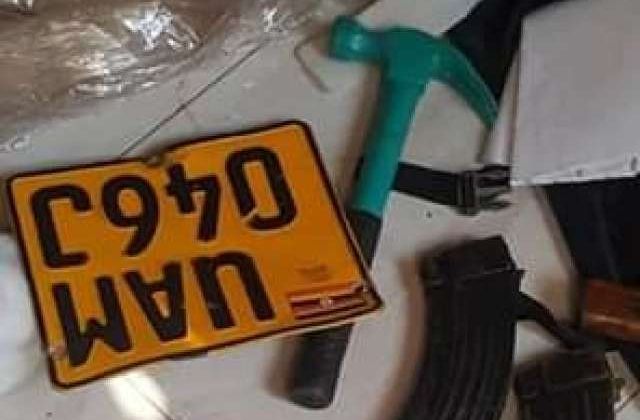 "One thug was identified as Mulunda was arrested and on searching the house, the following items were recovered; One number player UAM 046J, Thirty two live ammunitions, Two magazines, Two SMGs (AK47) rifles, Court Documents No.939/2016 criminal case No. 03/2016 and a hummer," Enanga told the press.
Enanga said that one of the suspects identified as Richard Kasirye managed to escape and he said that a big reward awaits anyone with information that can lead to his arrest.
This comes at a time when two mobile shops were attacked in Zana along Entebbe Road and thugs killed two people on the spot.
Last month, thugs attacked a hardware shop in Nansana and killed two people on the spot before running away with a lot of money.