Six people have been confirmed dead in Bududa district following a mudslide that ravaged Bunamwama and Bukobero parishes in Buwali subcounty.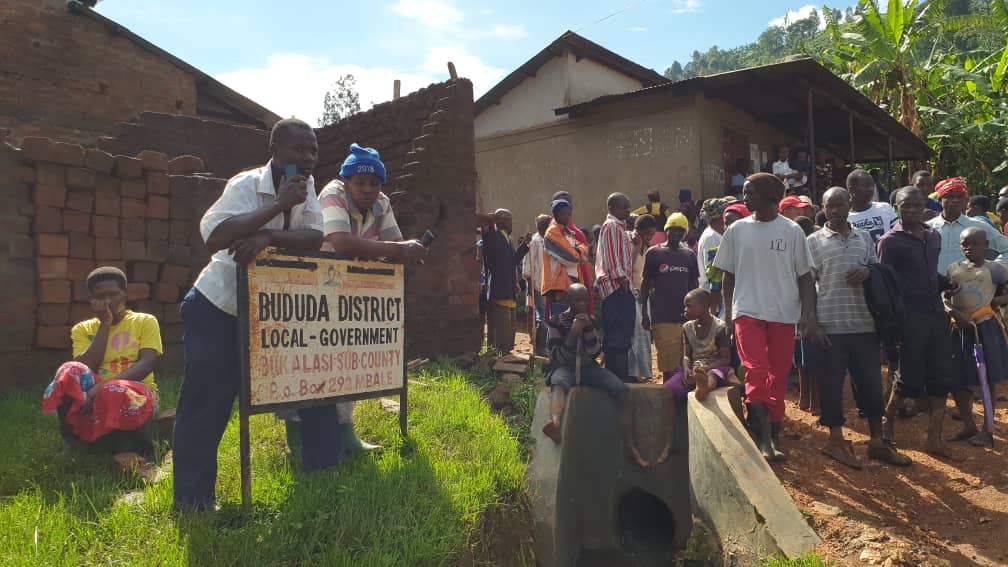 The mudslide followed a heavy downpour that lasted over six hours. It is said the heavy downpour on Tuesday afternoon washed away at least 150 houses.
The mudslide disaster itself struck at 11pm on Tuesday night when most residents with surviving structures had already turned in.
The Elgon area police spokesperson, ASP Robert Tukei confirmed the deaths but said he was not sure of the exact number.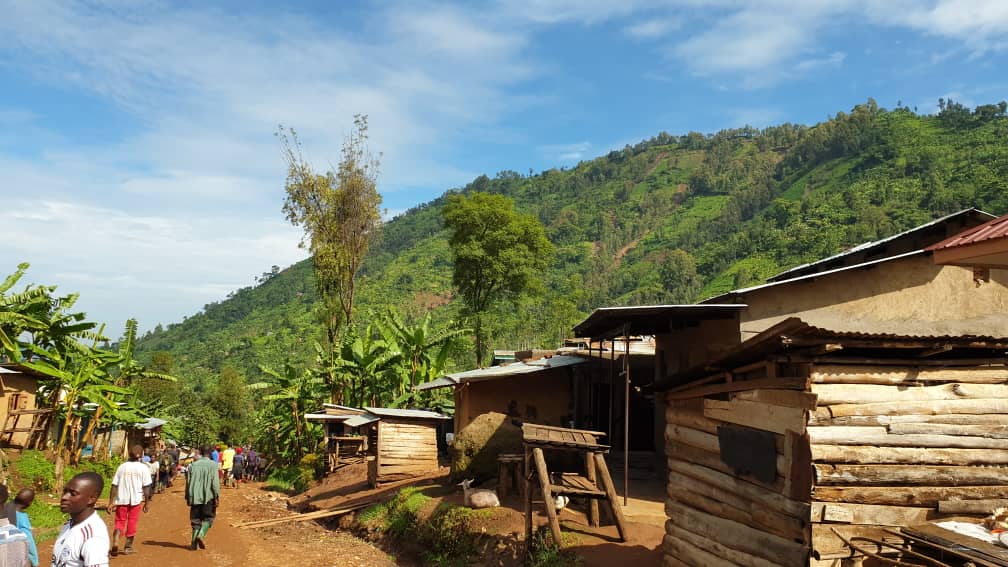 "It is true it happened and more than five people in Bukalasi and Buali sub- counties were killed,"Tukei told the Nile Post.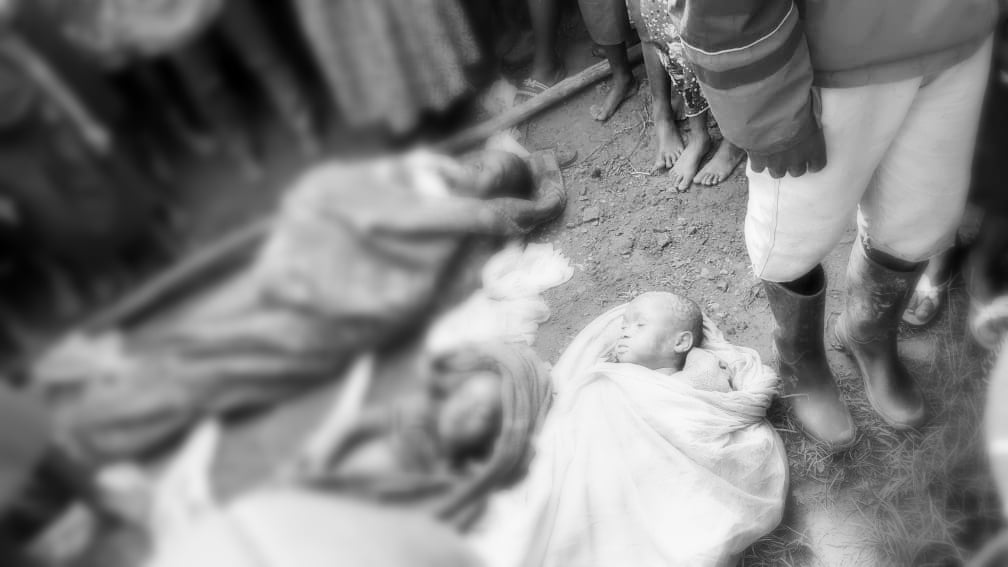 He however said he was still moving to the affected areas to assess the exact impact of the mudslides.
Uganda Red Cross spokesperson, Irene Nakasiita also confirmed the incident but said she too was not yet sure of the exact numbers of people and property affected.
By press time, assessment was still ongoing to ascertain whether there are more missing people.
Red Cross has so far been able to confirm the following…
– Death toll is at 6
– 27 injured, 13 male & 14 females. These are admitted at Bududa hospital.
Among these, 2 are under 5 years of age.
Serious cases among those admitted are 2. (One man with broken back & woman with deep chest pain).
Affected Sub- Counties
– Buwaali
– Bukalasi
– Bundesi
– Bumayoka
– Bubiita
Total number of households affected – 80, with population of approximately 400 people.
Displaced households are 70, with population of approximately 350 people.
These have moved to seek shelter from relatives and friends, while others are camped at Bukhaali P/S.
Immediate needs
– Food
– Safe Shelter
– Clean water / Water purifiers
-Latrine facilities
-Non food items (household items)
– Warm clothes and blankets
Other risks / threats
– Continued rainfall
– Likelihood of disease outbreaks like Pneumonia in children, cholera due to poor hygiene & sanitation, diarrheal diseases among others.
– More likely deaths due to all the above conditions.
Response
– Redcross together with the local police supported the retrieval of bodies and ensuring their dignity.
– Teams have conducted the assessment (work in progress)
– Supported rescue and referrals for those injured
-Teams are still committed to continue with search & rescue to ensure no bodies under the soil debris remain unretrieved.
Updated list of the dead compiled
– Mary Cerina Kibone (73 years old)
– Patrick Wakuwema (4. Years)
– Seera Miriam Alice (7 years old)
– Mary Kimono (13 years old)
– Nasaka Loyce – 9 years old
– Watwasa Emmanuel – 16 years old.